RAILSoft: Enhancing Efficiency for Railway Infrastructure Managers and Shunt Operators
Petrosoft.pl Technologie Informatyczne Sp. z o.o.'s innovative RAILSoft system continues to redefine standards in the railway industry. This feature explores how RAILSoft caters to the specific needs of railway infrastructure managers and shunt owners and managers.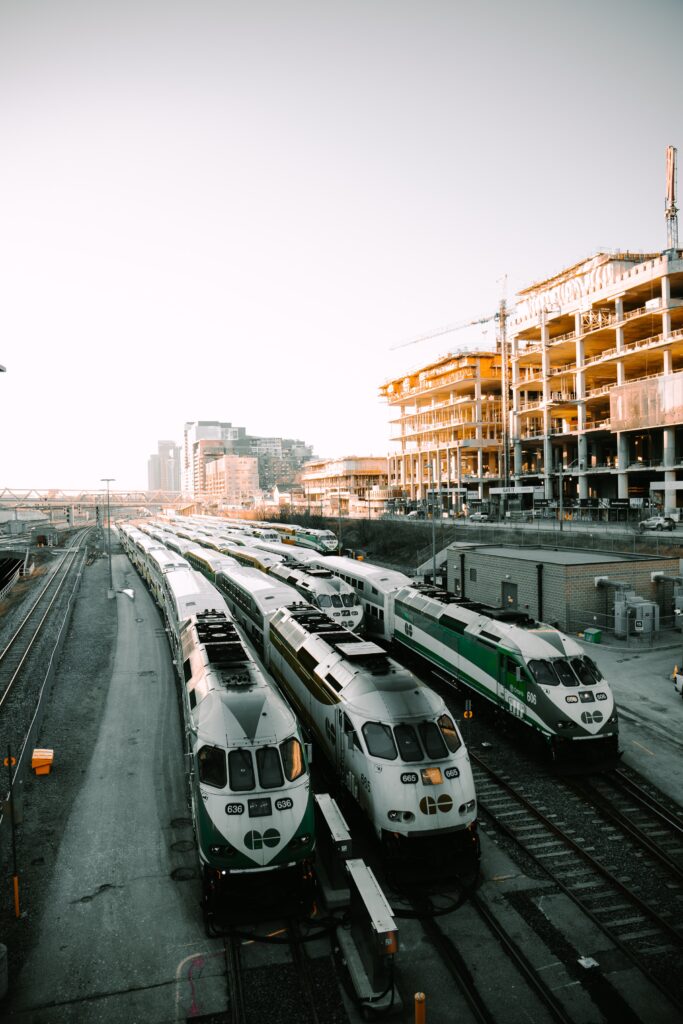 For infrastructure managers, RAILSoft's advanced functionalities offer unparalleled support. The system's maintenance management module enables efficient scheduling and tracking of infrastructure maintenance tasks, helping ensure the reliability and safety of railway lines. With real-time updates and alerts, infrastructure managers can proactively address issues, reducing downtime and improving operational efficiency.
RAILSoft's asset management module is another vital tool for infrastructure managers. This feature maintains comprehensive records of all infrastructure assets, from tracks to signalling equipment, facilitating streamlined management and depreciation tracking.
Turning to shunt owners and managers, RAILSoft shines with its sophisticated scheduling and dispatch modules. These tools aid in planning and coordinating shunt operations to optimize resource usage and minimize delays. Real-time updates allow for quick adjustments in response to changing conditions, enhancing operational agility.
Moreover, RAILSoft's safety and compliance modules are invaluable to both infrastructure managers and shunt operators. These features ensure adherence to safety protocols, track incident reports, and facilitate regulatory compliance, providing peace of mind to all stakeholders.
The ability to customize and integrate RAILSoft with existing IT systems further underscores its suitability for diverse railway entities. This flexibility allows RAILSoft to seamlessly fit into the operational landscape of any railway company.
In sum, RAILSoft is empowering railway infrastructure managers and shunt operators with its comprehensive, innovative solutions. As RAILSoft continues to shape the future of the railway industry, Petrosoft.pl Technologie Informatyczne Sp. z o.o. demonstrates its commitment to serving all railway stakeholders with precision and dedication. Stay tuned to Railway Magazine for more updates on RAILSoft's transformative journey in the railway industry.
This article was originally published by Petrosoft.pl.