Petrosoft.pl's RAILSoft System: A Comprehensive Solution Revolutionizing the Railway Industry
In the rapidly evolving railway industry, Petrosoft.pl's RAILSoft system has emerged as a game-changing solution. With a robust set of features, seamless integration capabilities, and recent successful tender wins, RAILSoft is setting new standards in railway management systems.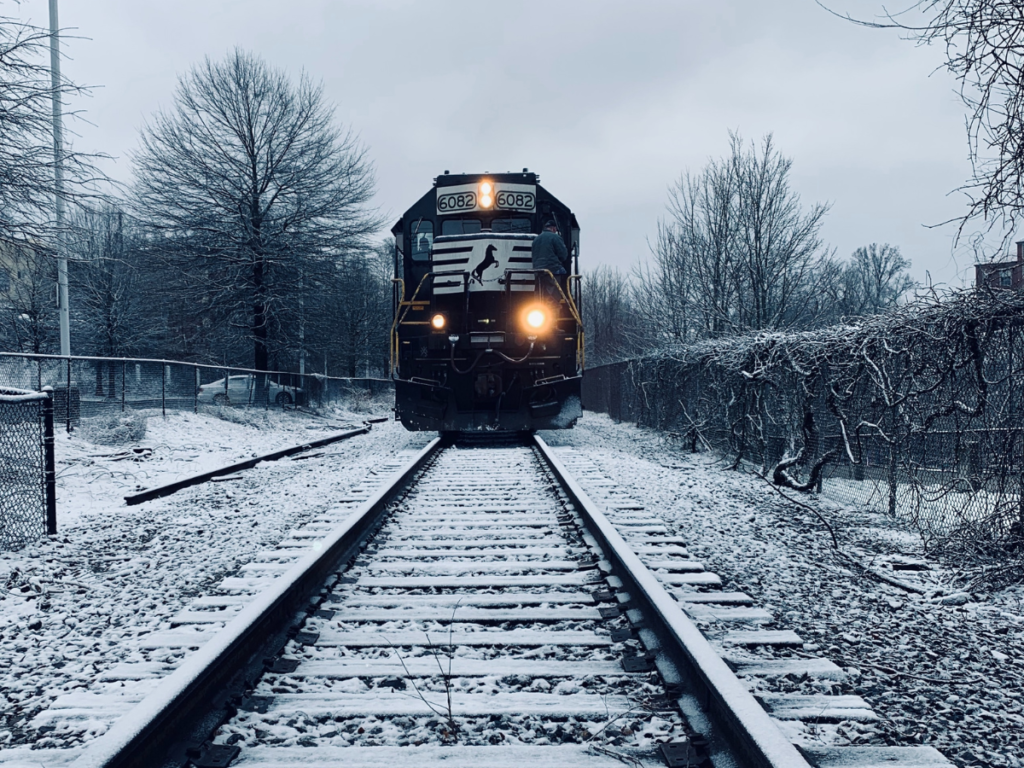 RAILSoft's strength lies in its comprehensive suite of modules and functionalities. It is designed to address every aspect of railway operations, from infrastructure management to rolling stock maintenance, traffic control, and more. This all-encompassing approach ensures that all railway management needs are met within a single, integrated system, eliminating the need for multiple disparate tools.
One of the standout features of RAILSoft is its ability to integrate with various systems. This interoperability allows for seamless data exchange between different platforms, enhancing efficiency and ensuring consistent, accurate information across all operations. Whether it's integrating with financial systems for accurate cost tracking or with HR systems for effective personnel management, RAILSoft's integration capabilities are second to none.
RAILSoft is not just about existing capabilities; it's also about continuous improvement and innovation. Petrosoft.pl has recently introduced new functions in RAILSoft, further enhancing its value proposition. While the specifics of these new features are proprietary, they are designed to provide even more comprehensive and efficient railway management solutions.
Petrosoft.pl's commitment to excellence and innovation has not gone unnoticed. The company has recently won two railway tenders, a testament to the industry's confidence in RAILSoft's capabilities. These wins are just the latest in a series of successes for Petrosoft.pl, and they underscore the company's position as a leader in the railway management systems space.
In conclusion, Petrosoft.pl's RAILSoft system is a complete solution that is transforming the way railways are managed. With its robust functionalities, seamless integration capabilities, and continuous innovation, RAILSoft is poised to continue leading the way in railway management systems. Stay tuned for more updates on this revolutionary system.
This article was originally published by Petrosoft.pl.