RAILSoft: A Comprehensive Software Solution for Railway Companies – Maintenance and Railway Safety
Petrosoft.pl's RAILSoft is a comprehensive software solution designed specifically for the railway industry. With its robust suite of modules and functionalities, RAILSoft offers a complete solution for all types of railway companies, addressing every aspect of railway operations from infrastructure management to rolling stock maintenance, traffic control, and more.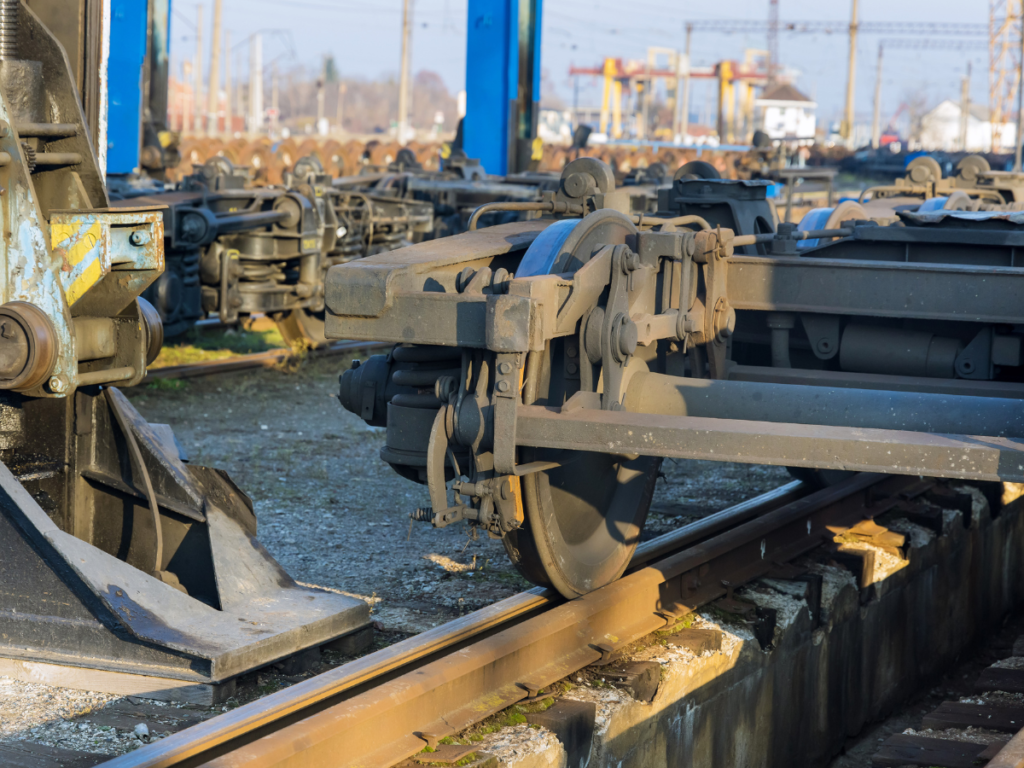 One of the standout features of RAILSoft is its focus on maintenance. The system includes a comprehensive set of maintenance modules that cater to both locomotives and wagons. These modules allow railway companies to manage their rolling stock effectively, ensuring optimal utilization and maintenance.
The Maintenance Area Modules include a registry of locomotives and wagons, management of locomotive and wagon equipment, and planning and maintenance of inspections. These modules ensure that all rolling stock is properly tracked and maintained, reducing downtime and improving operational efficiency.
The system also includes functionalities for managing both internal and external workshops, providing a comprehensive solution for all maintenance needs. With RAILSoft, railway companies can ensure that their rolling stock is always in optimal condition, ready to meet the demands of their operations.
In addition to its robust maintenance functionalities, RAILSoft also places a strong emphasis on railway safety. The Railway Safety Area Modules are designed to manage railway traffic safety, ensuring compliance with safety regulations and contributing to a safer working environment.
These modules provide tools for managing safety-related aspects of railway operations, including risk assessment, incident reporting, and safety performance monitoring. With these tools, railway companies can proactively manage safety, identifying potential issues before they become problems and continuously improving their safety performance.
In conclusion, RAILSoft is a comprehensive software solution that places a strong emphasis on maintenance and railway safety. With its robust functionalities and focus on these critical areas, RAILSoft is helping railway companies operate more efficiently and safely, setting new standards in railway operations management.
This article was originally published by Petrosoft.pl.