RAILSoft: The Premier Solution for Intermodal Terminals with Railway Transport
Petrosoft.pl Technologie Informatyczne Sp. z o.o.'s RAILSoft is trailblazing the digital transformation of the railway industry, providing a one-stop solution for diverse railway entities.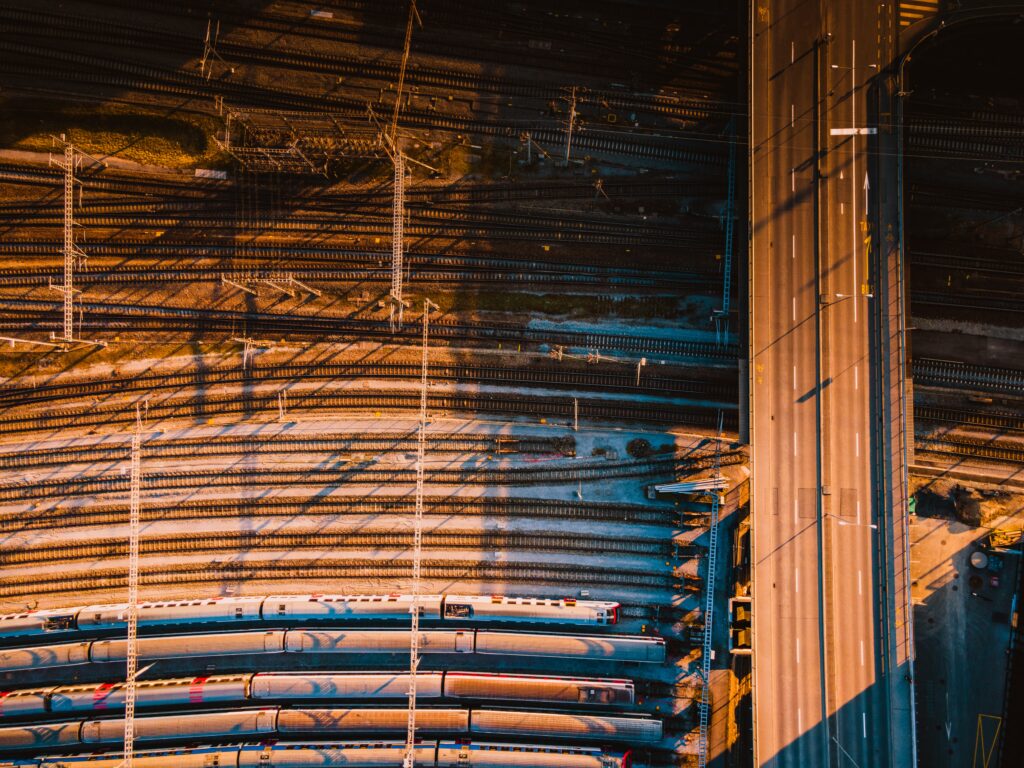 This news feature brings into focus its powerful functionalities tailored for intermodal terminals engaged in railway transport.
RAILSoft's ingenious solution streamlines operations in intermodal terminals, providing functionalities that cover freight scheduling, cargo management, and more. This all-encompassing approach ensures seamless coordination between various modes of transport, enhancing operational efficiency and service delivery.
One of RAILSoft's standout features for intermodal terminals is its robust cargo management module. It enables real-time tracking of freight across the transport chain, ensuring accurate and up-to-date information is always accessible. This comprehensive visibility of cargo, whether on a train, at a terminal, or in transit, enhances reliability and punctuality – two key parameters that define the success of intermodal terminals.
RAILSoft also includes a highly efficient scheduling system, allowing terminals to plan and manage freight movement optimally, thereby minimizing wait times and streamlining operations. Coupled with its predictive analytics capabilities, RAILSoft enables terminals to foresee potential delays or disruptions and take proactive measures.
Furthermore, the safety and quality assurance modules in RAILSoft help uphold the highest safety standards across the terminal, reinforcing its commitment to operational excellence.
The implementation of RAILSoft is as seamless as its operations, with its ability to integrate effortlessly with existing IT systems. This ease of integration coupled with its comprehensive functionalities make RAILSoft an indispensable partner for intermodal terminals.
RAILSoft's transformational impact on intermodal terminals is setting new benchmarks in the industry, and as it continues to broaden its global footprint, we can only anticipate further groundbreaking innovations. Keep an eye on this space as we bring you more updates on RAILSoft's exciting journey in the railway industry!
This article was provided by Petrosoft.pl.