If there's a single solution reshaping the railway industry's future, it's undoubtedly RAILSoft by Petrosoft.pl Technologie Informatyczne Sp. z o.o.
The versatility of RAILSoft caters to an expansive range of railway entities – from carriers and ECMs to auditors, workshops, infrastructure managers, and shunt owners. Today, we turn the spotlight on a vital segment: railway carriers.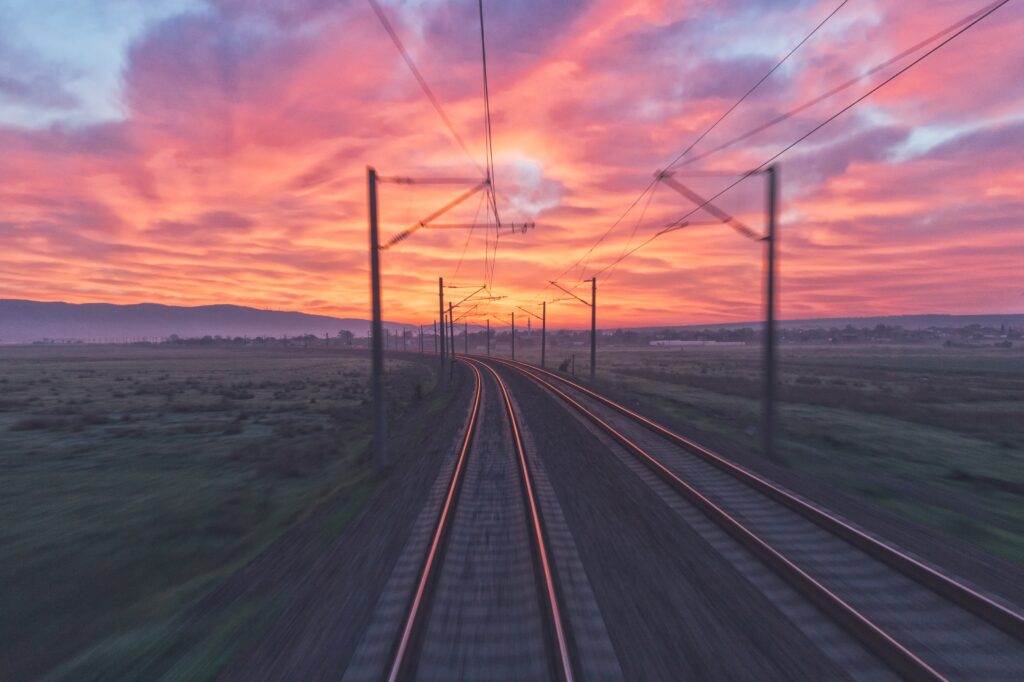 RAILSoft equips railway carriers with a robust suite of functionalities designed to enhance efficiency and service delivery. The system handles every conceivable aspect of carrier operations, including timetable planning, staff rostering, passenger information management, and freight tracking. Safety and quality modules reinforce operational compliance, while the predictive analytics tool delivers powerful insights to aid decision-making and future planning.
One of the significant attractions of RAILSoft is its success in blending efficiency and user-friendliness. By eliminating the need for multiple standalone systems, RAILSoft streamlines the management process, providing a unified interface that's as powerful as it is intuitive.
Its impact in Poland is particularly noteworthy. Multiple carriers have reported significant operational improvements following RAILSoft's implementation. Their testimonials underline the system's effectiveness in handling complex scheduling tasks, maintaining infrastructural elements, and managing passenger information – all while ensuring top-notch safety standards.
Such tangible benefits are contributing to RAILSoft's growing reputation as the go-to software solution for carriers in Poland and beyond. Its flexibility and comprehensive range of functionalities align perfectly with the varied needs of today's railway carriers, offering a tailor-made approach to railway management.
RAILSoft's success story in Poland is just the beginning. As it continues to gain global traction, we're eager to monitor how this innovative system will continue to empower railway carriers and other railway entities worldwide. Watch this space for more RAILSoft updates.
This article was originally published by Petrosoft.pl.