Petrosoft.pl Technologie Informatyczne: Pioneering Digital Transformation in Railways and Beyond
Founded 23 years ago, Petrosoft.pl Technologie Informatyczne Sp. z o.o. has been leading the way in software development and integration, specifically tailored to cater to industries including railways, logistics, warehouses, intermodal terminals, and container depots.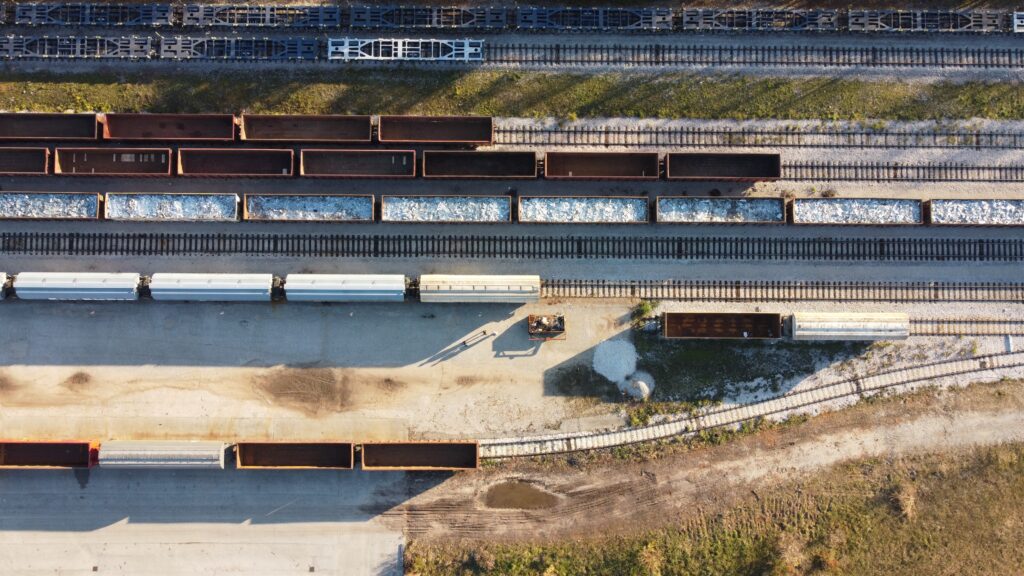 Over two decades of expertise and an unyielding commitment to innovation have positioned Petrosoft as a top-tier technology provider in the field.
The crown jewel of Petrosoft's diverse portfolio is RAILSoft, a software solution crafted meticulously over 17 years. Boasting over 70 modules, this comprehensive system addresses every conceivable need of a railway company. Its outstanding capabilities have already been embraced by over 20 railway firms, testifying to its effectiveness and superior quality.
Petrosoft's strength lies in its dual role as a software house and integrator. This unique standing allows them to offer unparalleled flexibility and promptness in system modifications and developments, bypassing the typically lengthy waits associated with off-the-shelf solutions.
The next exciting chapter in Petrosoft's journey involves expanding their global footprint. They are actively seeking international partners who share their vision of transformative technology. Ideal collaborators would have a clientele in the railway industry and an interest in aiding Petrosoft with the implementation or maintenance of the RAILSoft system abroad.
By aligning with Petrosoft, partners can leverage the company's extensive knowledge and innovative technology to offer their clients cutting-edge railway solutions.
If you are interested in exploring a partnership with Petrosoft, please reach out to Karolina Ząbek, Sales Director, at [email protected] or call +48 606 301 406. This is an exciting opportunity to collaborate with a leading software innovator in the railway industry and bring groundbreaking technology to your clients.
Stay tuned to Railway Magazine for more updates on Petrosoft's expansion and the transformative impact of RAILSoft on the global railway industry.
This article was originally published by Petrosoft.pl IT Solutions Ltd.