Petrosoft.pl Technologie Informatyczne Sp. z o.o.'s revolutionary RAILSoft system has further cemented its reputation as a leading software solution in the railway industry, following a successful implementation at CTL Logistics.
CTL Logistics, a key player in the European logistics sector, chose RAILSoft for its unparalleled functionalities and versatility. Developed over 17 years, RAILSoft's suite of over 70 modules caters to every aspect of railway operations, and this holistic approach has proven instrumental in optimizing CTL Logistics' workflows.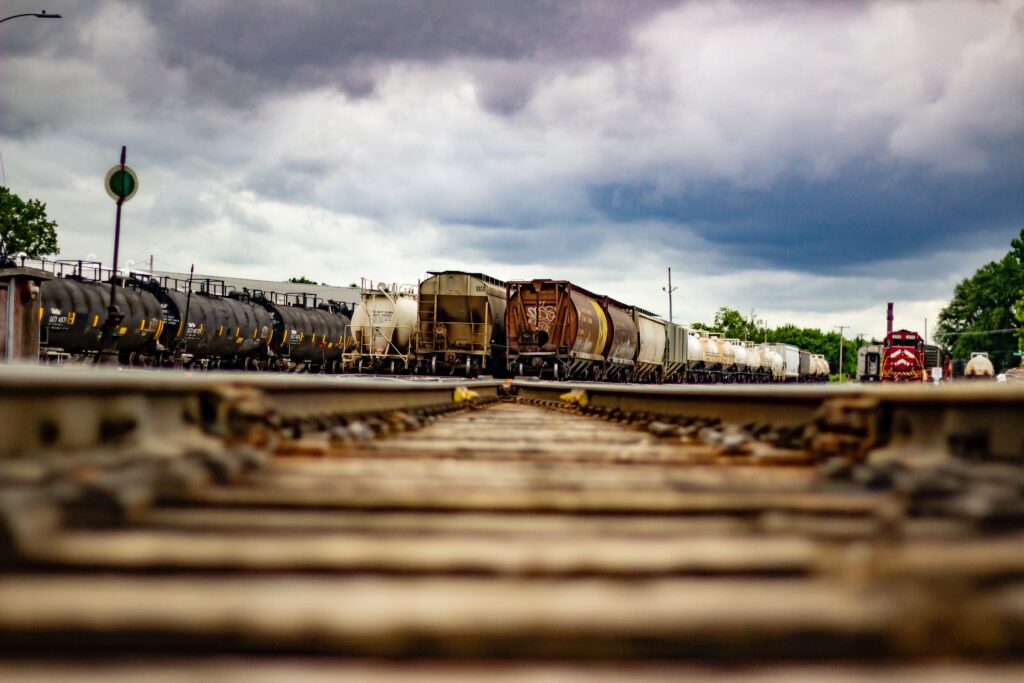 Key to RAILSoft's success at CTL Logistics has been its ability to streamline complex logistical processes. From efficient scheduling and cargo management to predictive analytics and safety assurance, RAILSoft has enhanced the company's capacity to deliver timely and reliable service.
The software's sophisticated cargo management system, in particular, has enabled CTL Logistics to maintain real-time tracking of freight across their expansive transport chain. Meanwhile, the system's predictive analytics capabilities have allowed CTL Logistics to anticipate potential disruptions and address them proactively, thereby enhancing operational efficiency.
The adoption of RAILSoft has not only resulted in significant operational improvements, but has also boosted CTL Logistics' compliance capabilities. With the system's easy-to-access maintenance records and quality assurance modules, CTL Logistics can ensure adherence to the highest safety standards, crucial in today's regulatory environment.
Petrosoft's identity as a software house further benefits clients like CTL Logistics, enabling custom modifications and developments promptly executed, a distinct advantage over off-the-shelf solutions.
RAILSoft's successful implementation at CTL Logistics is a testament to its capability to revolutionize railway and logistics operations. As RAILSoft continues to make waves in the industry, we look forward to reporting on more success stories from this innovative software solution.
This is yet another illustration of how Petrosoft and its premier product, RAILSoft, are leading the digital transformation in the railway industry. Stay tuned for more updates on their continuing journey.
This article was originally published by Petrosoft.pl.