RAILSoft – Software for Railway Companies comprising over sixty modules.
It substitutes all unnecessary systems in the company and instead gives a customer ONE COMPLETE solution.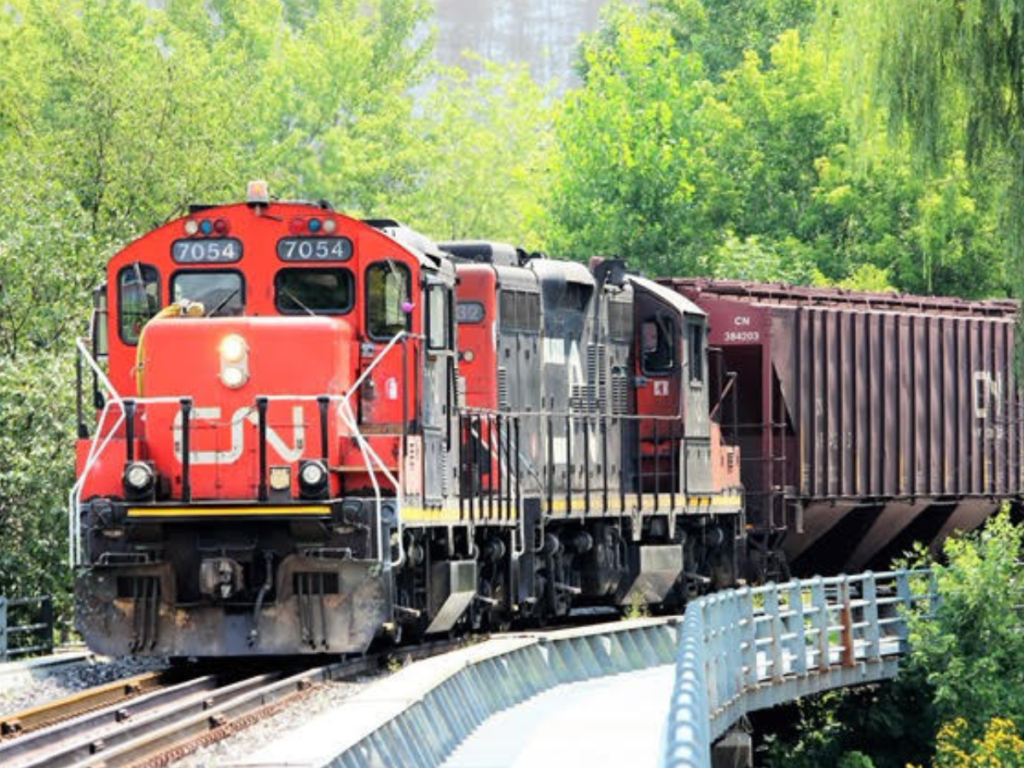 One of the areas in RAILSoft is managing the defects in railway vehicles.
For various reasons, railway vehicles are subject to defects, i.e. failures that do not require shutting down from service due to the safety of railway traffic. On the other hand, it is the responsibility of the user who has identified the fault to record it in the required registers and reports.
As a result of maintenance contacts with our customers, users of the RAILSoft system for handling railway processes by PETROSOFT.PL, the need to handle the process of faults in locomotives and wagons was assumed. The main instigators in alphabetical order are some of our railway customers:
Captrain Polska Sp. z o.o.,
CD Cargo Poland Sp. z o.o.,
Inter Cargo Sp. z o.o..
The identified general problem in the handling of reported faults was the flow of information. Delays or failure to inform the services responsible for maintenance, as well as feedback on the failure.
All dynamically developing rail freight carriers also use the mRails mobile application, which is part of the RAILSoft system. Each user of the mobile application, in what scope of working time is responsible for a railway vehicle, has access to information about defects in various implementation status.
The user in the mRails application notes the perceived defect.
A noted defect in the mRails application is automatically registered in the RAILSoft system. Depending on the client's settings, a definable desktop user can generate an alert about a newly reported fault. Additionally, send information to the e-mail address in the form of a report on the definable periodicity of report generation.
In addition to active alerts and e-mails, maintenance services have passive access. Respectively, in the register of traction vehicles and the register of wagons there is a form for managing statuses, deadlines and comments to reported faults. The status and added comments to reported defects from the RAILSoft system are automatically visible to employees using the mobile application.
The end of the flow of information about a rail vehicle defect is the status informing about the completion of the reported defect with the possibility of confirming the repair in the mRails mobile application.
The implementation of fault information flow management in the RAILSoft system minimized the repetition of reported faults and relieved the dispatcher of additional management information. The maintenance services optimized the removal of the defect by e.g. shortening the logistics time of components to be replaced (picking, delivery to the place and replacement time).
And above all, automatic fault statistics made it possible to identify the most common types of elements that were reported in railway vehicles.
This article was originally published by Petrosoft.pl