Petrosoft.pl's RAILSoft system is revolutionizing the way railway cargo carriers operate, offering a comprehensive suite of functionalities designed specifically to meet their unique needs.
With its robust features and seamless integration capabilities, RAILSoft is setting new standards in railway cargo management.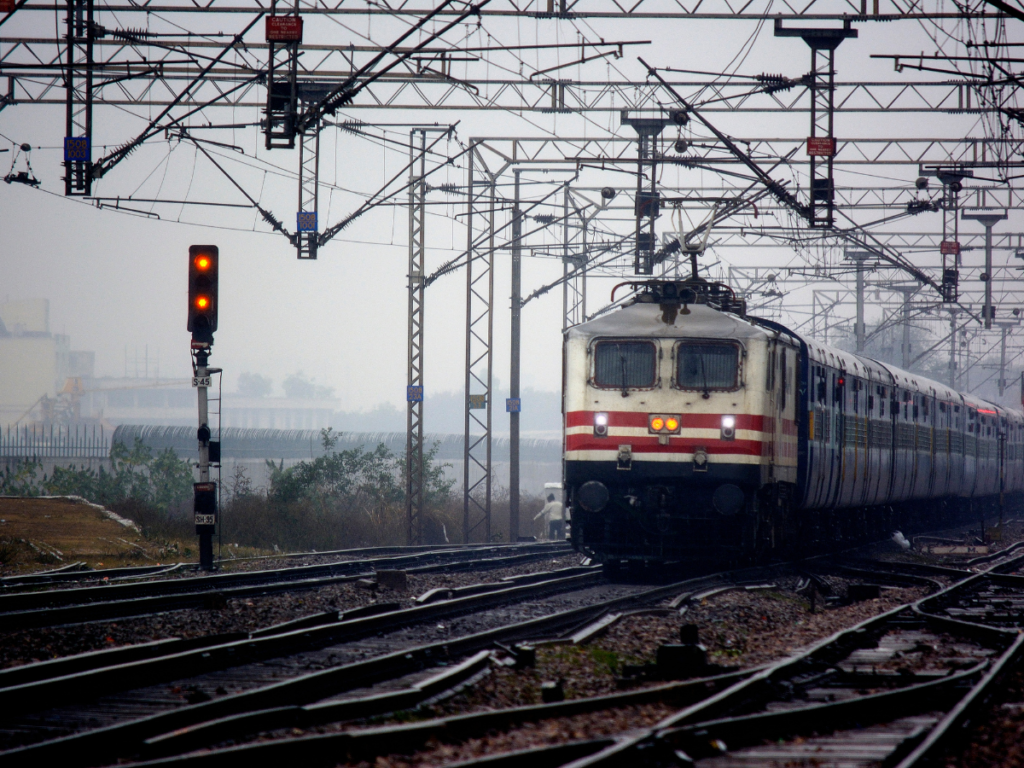 One of the standout features of RAILSoft for cargo carriers is its comprehensive freight management module. This module allows carriers to manage all aspects of their freight operations, from scheduling and route planning to cargo tracking and documentation. With real-time data and intuitive interfaces, carriers can optimize their operations and ensure timely and efficient delivery of cargo.
RAILSoft also offers a robust rolling stock management module. This feature allows carriers to track and manage their fleet of wagons and locomotives, ensuring optimal utilization and maintenance. With detailed information on each piece of rolling stock, including its condition, maintenance history, and location, carriers can make informed decisions and prevent costly downtime.
Another key functionality of RAILSoft for cargo carriers is its integration with various systems. Whether it's integrating with financial systems for accurate cost tracking or with logistics platforms for seamless coordination of cargo movements, RAILSoft's integration capabilities are second to none.
RAILSoft also offers a range of reporting and analytics tools. These tools provide carriers with valuable insights into their operations, helping them identify trends, spot potential issues, and make data-driven decisions. With these insights, carriers can continually improve their operations and stay ahead of the competition.
In conclusion, RAILSoft is a comprehensive solution that is transforming the way railway cargo carriers operate. With its robust functionalities and seamless integration capabilities, RAILSoft is helping carriers streamline their operations, make informed decisions, and deliver superior service to their customers. As the railway industry continues to evolve, solutions like RAILSoft will play a crucial role in driving efficiency and innovation.
This article was originally published by Petrosoft.pl.