RAILSoft by Petrosoft: The Epitome of Railway Management Excellence
Petrosoft.pl Technologie Informatyczne Sp. z o.o. continues to lead the global railway industry's digital transformation with its stellar product, RAILSoft. With an impressive track record of over 17 years of development, RAILSoft stands as the finest testament to the seamless integration of software innovation and railway expertise.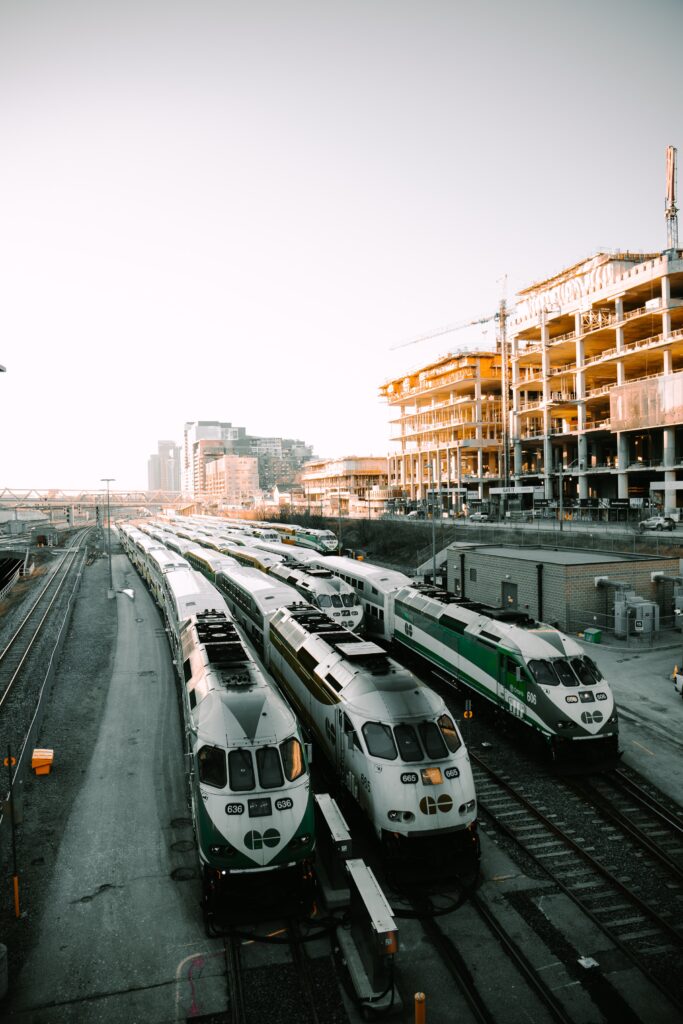 Tailored to serve all kinds of railway entities, RAILSoft's wide-ranging functionality stems from its impressive array of over 70 modules. From comprehensive maintenance and infrastructure management to sophisticated cargo handling and predictive analytics, RAILSoft covers every aspect of railway operations, offering a truly unified, integrated solution.
What sets Petrosoft and its product, RAILSoft, apart from the competition is its identity as a software house. This offers a unique advantage to clients as they can request specific system modifications and developments that are promptly executed by the company, bypassing the long waits associated with off-the-shelf solutions.
Founded in 2000, Petrosoft.pl Technologie Informatyczne Sp. z o.o. has grown into a technology powerhouse with over 650 successful implementations to its name. Its roster of satisfied clients is a testament to its commitment to providing the highest quality software solutions. These clients span a wide range of industries and include esteemed names like Goodyear, CTL Logistics, and the intermodal terminal, Baltic Hub.
Companies like Goodyear have benefited immensely from RAILSoft's cutting-edge technology, optimizing their operational efficiency and service delivery. Similarly, CTL Logistics and Baltic Hub have leveraged RAILSoft to streamline their complex logistical processes and enhance their cargo management capabilities.
As Petrosoft continues to innovate and elevate its offerings, RAILSoft is anticipated to set even higher benchmarks in the railway industry. Its flexibility, comprehensiveness, and customer-centric approach truly make it the best solution for railway companies on the market. As we track Petrosoft's journey, we look forward to bringing you more exciting news about this industry leader and its groundbreaking product, RAILSoft.
This article was originally published by Petrosoft.pl IT Solutions Ltd.