New Implementation of Railway Management System – Railsoft at Railway Carrier – Silva LS Sp. Z.o.o. (Ltd)
We can officially boast of signing another contract for the implementation of our flagship solution RailSoft Business Solutions. The system will be implemented at Silva LS sp. z o.o.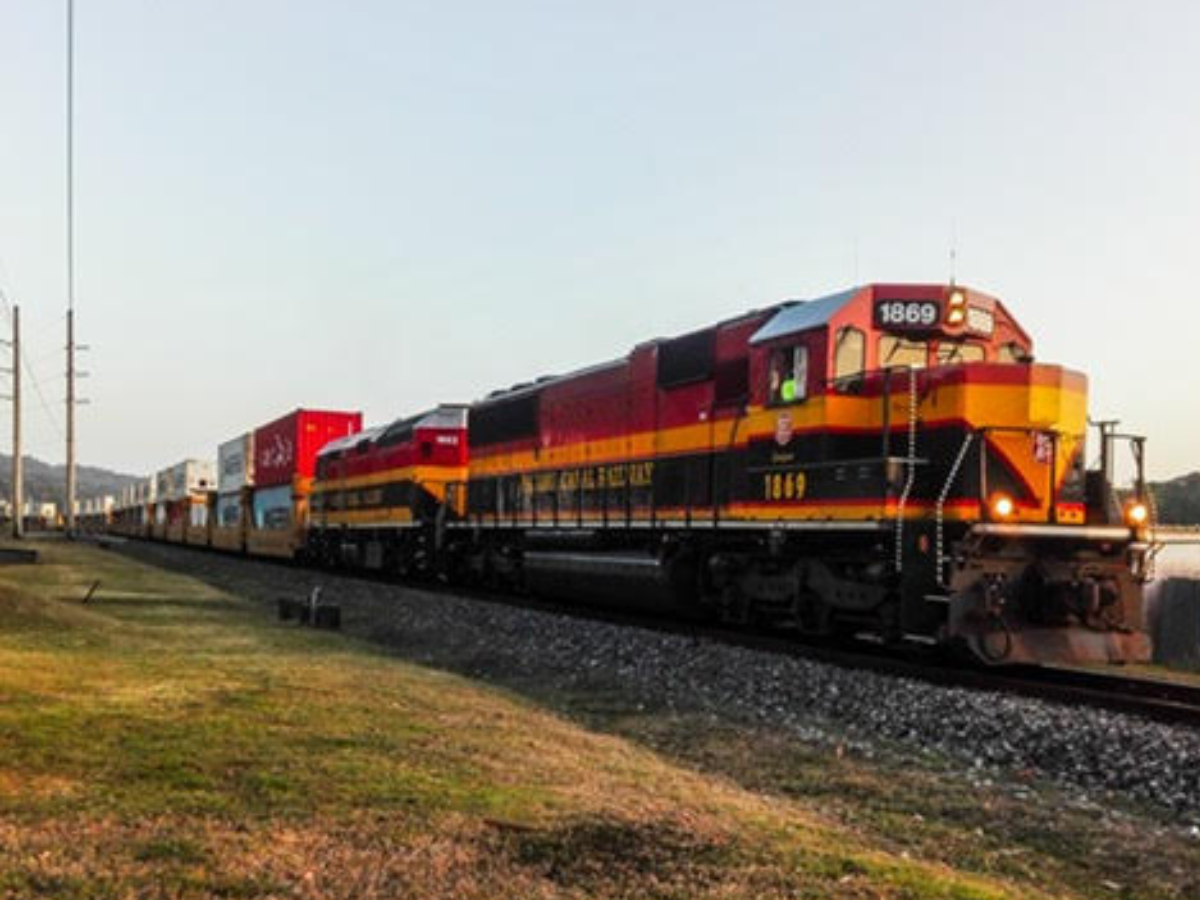 The company is a licensed railway carrier with its own rolling stock specialized in:
Transport of containers
Transport of goods on pallets
Transport of loose and liquid goods
They manage and operate terminals and railway sidings in 5 locations in Poland. Silva LS focuses on rapid development by investing in people, rolling stock and infrastructure along with attention to the safety and ecology of transports.
Find out more here.
The implemented modules of the RailSoft system will support activities in the field of transport planning using the railway infrastructure. The other parts of the environment will be tasked with supporting processes, from managing railway documentation to registering traction vehicles or optimizing the costs of transporting employees to the workplace.
In total, 25 modules will be used during the entire implementation, which will be individually adapted to the business processes of Silva LS.
Do you want to find out what benefits the RailSoft solution offers? See what the system map looks like and learn about the main functionalities at www.railsoft.pl.
For more information, please contact:
Karolina Ząbek | [email protected] | +48 606 301 406
This article was originally published by Petrosoft.pl.