Petrosoft.pl IT Solutions Ltd: Pioneering Custom Software Solutions for the Railway, Logistics, and Warehousing Industries
Petrosoft.pl IT Solutions Ltd, a leading provider of custom software solutions, has been making significant strides in the railway, logistics, and warehousing industries since its inception in 2000. With a focus on creating tailor-made software such as Warehouse Management Systems (WMS), Computerized Maintenance Management Systems (CMMS), and the comprehensive RAILSoft system for railway companies, Petrosoft.pl has established itself as a trusted partner for businesses seeking innovative and efficient IT solutions.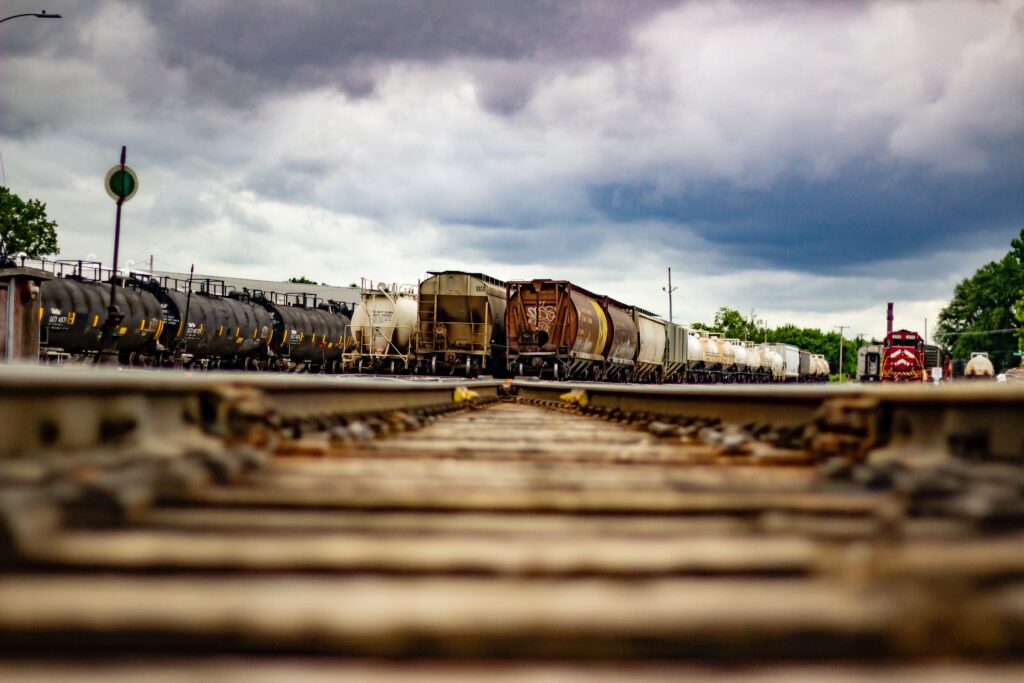 RAILSoft, one of Petrosoft.pl's flagship products, has been successfully implemented in major companies such as CTL Logistics, Arcelor Mittal, and the Baltic Hub, among others. With over 70 modules, RAILSoft offers a complete solution for all types of railway companies, addressing every aspect of railway operations from infrastructure management to rolling stock maintenance and traffic control.
Petrosoft.pl's CMMS has also been implemented in renowned companies like Goodyear, demonstrating the versatility and effectiveness of their solutions across different industries. These implementations underscore Petrosoft.pl's commitment to delivering high-quality, custom software solutions that meet the unique needs of each client.
Recently, Petrosoft.pl has achieved significant milestones, winning two major tenders for railway systems, including one in Lithuania. These wins highlight the company's growing influence in the railway industry and its ability to deliver robust, reliable software solutions that meet the stringent requirements of railway operations.
As Petrosoft.pl continues to scale its railway software business, the company is actively seeking partners abroad. The goal is to collaborate with companies that have railway customers and are interested in implementing Petrosoft.pl's system locally. This expansion strategy underscores Petrosoft.pl's commitment to bringing its innovative software solutions to railway companies worldwide.
In conclusion, Petrosoft.pl IT Solutions Ltd continues to set the bar high in the railway, logistics, and warehousing industries with its custom software solutions. With recent tender wins and plans for further expansion, the future looks bright for this pioneering company.
For more information please contact: [email protected]
This article was originally published by Petrosoft.pl.