The ASC DiSens® ECO-Rail digital accelerometer with CAN interface was specially developed to detect, monitor and help prevent subtle yet damaging vibrations impacting railroad construction and maintenance machines over time.
Sensors used in the monitoring of railway stock and infrastructure management typically have to meet stringent technical criteria while resisting the hardest shocks, vibrations, a range of other forces and environmental conditions. To make rail certification testing and smooth railway operations easier and bring down the costs, too, the triaxial ASC DiSens ECO-Rail accelerometer recently passed the rigorous tests according to EN 50155 (IEC 60571) and was approved to this important standard.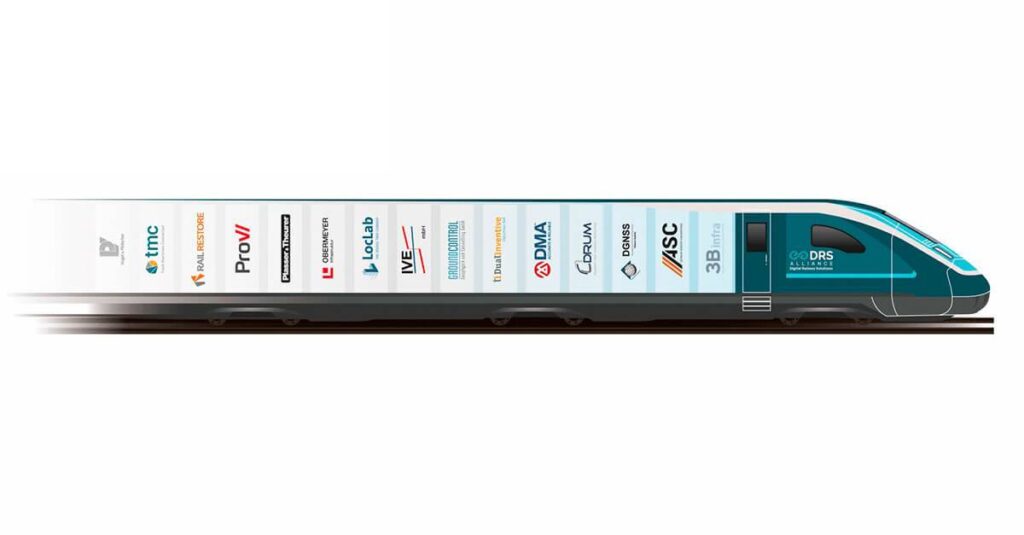 The galvanic isolated sensor offers enhanced protection to railway electronics against harmful voltage transients and electrical noise, commonly arising from motors, traction systems and other onboard equipment. It breaks ground loops, eliminates unwanted current flows and ensures accurate measurements; it seamlessly interfaces between varying voltage levels within a train's subsystems and promotes efficient communication without direct electrical connections. This results in optimized performance and a prolonged lifespan of onboard electronics, leading to reduced maintenance and costs.
It smoothly integrates with rail infrastructure operators' hard and software standards, ensures the comprehensive tracking of all parameters determining a machine's 'health' and helps reduce cost of maintenance, repair, breakdown and service disruptions.
Beyond these digital accelerometers, the ASC AiSys® ECO-Rail smart sensor takes it another step further: it 'predicts' future maintenance needs to save yet more time and budget. Combining real-time monitoring results with historic and environmental data, they can produce and communicate instant repair alerts or timely recommendations for maintenance before something breaks down. The smart ASC AiSys ECO-Rail sensor, too, adheres to EN 50155 standards.
Both ASC ECO-Rail sensor models are now available to network operators who wish to strengthen their system's capacity, safety and productivity. And with its external data integration, analysis and real-time communication, our smart sensor range provides the basis for the development of digital twins to achieve further safety and capacity gains and a sustainable future of railway mobility.