With its portfolio of robust, high-precision sensor solutions, inertial sensor specialist ASC partners with rail infrastructure managers to keep trains, passengers and freight on track and on time.
The German company helps avoid costly disruptions and to increase the capacity, comfort and safety of railway systems.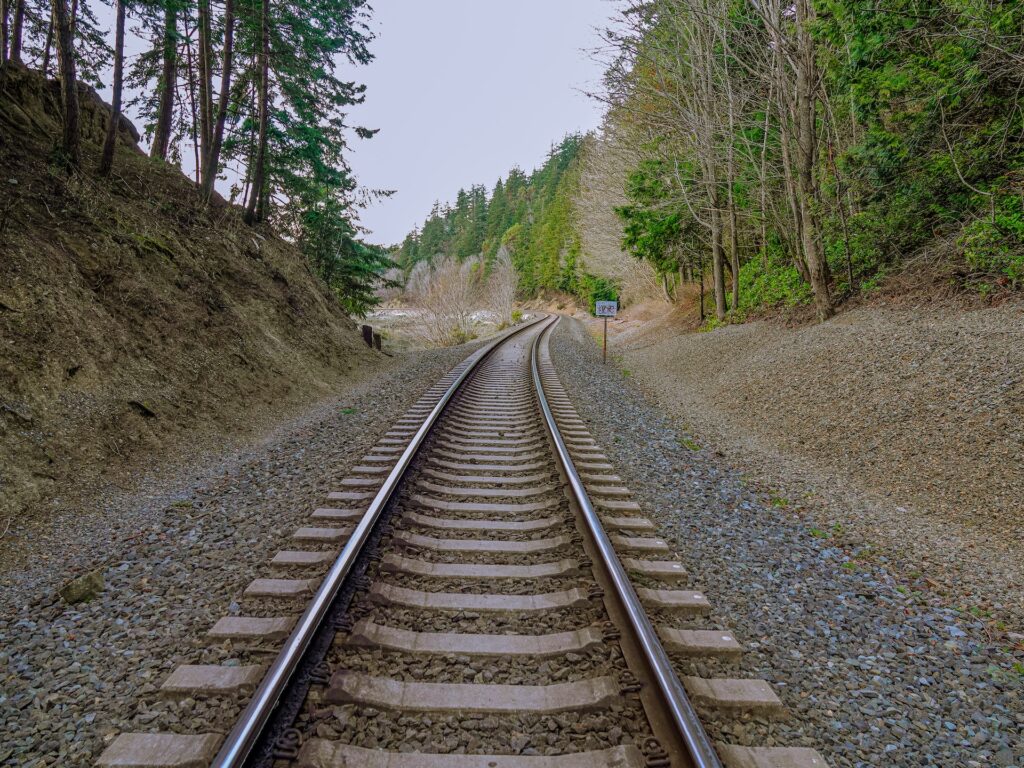 For instance, ASC's innovative inertial sensors are used in the real-time monitoring of track bed vibrations and their impact. To record even the smallest measures of subsidence or other shifts in the subsoil, the ASC OS series of hermetically sealed, particularly robust sensors are embedded underneath the rail track to constantly monitor rail infrastructure in real-world conditions including the impact of various train types, weights, speeds, directions as well as diverse temperatures and weather conditions.
With their high resolution, ASC's capacitive accelerometers enable the precise detection of even minimal vibrations, acceleration, braking and rotation forces and their impact on the subsoil supporting the rail track.
ASC sensor solutions help locate and manage potential issues timely. To keep trains on track, passengers and freight safe, and railway and infrastructure operators productive.
Learn more about ASC sensor solutions for rail transport.
This information was originally published by ASC Sensors.