Accelerating the Shift Towards Sustainable Transportation – ASC Is on Board!
With great anticipation, we're setting our course for the German capital!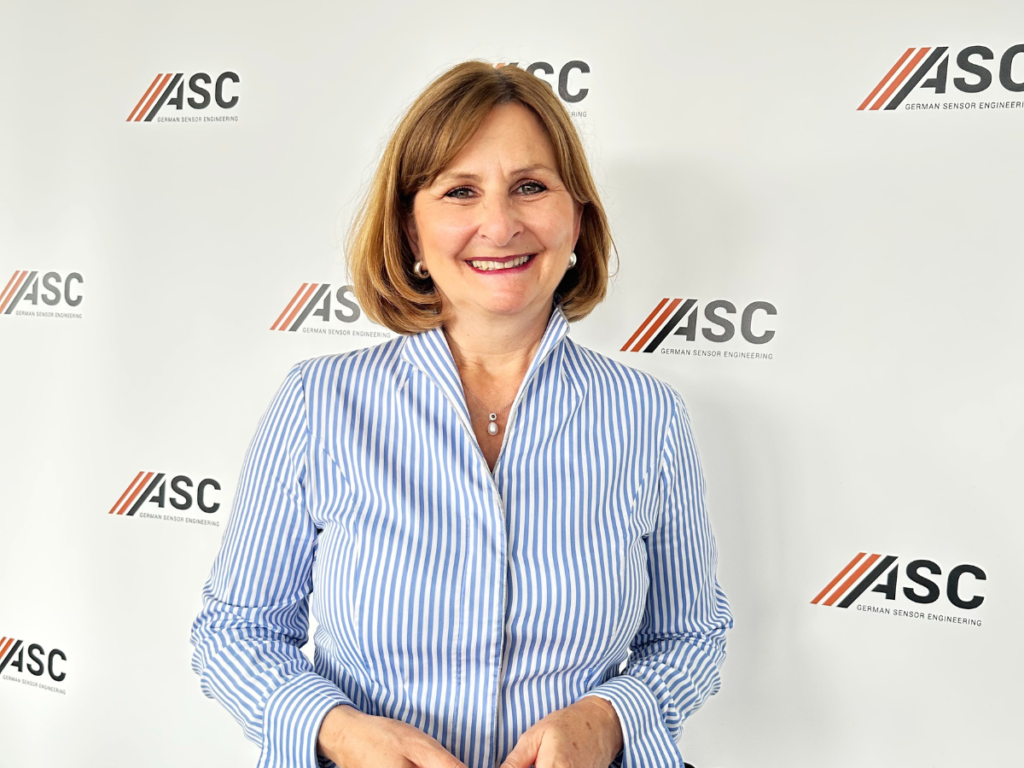 The upcoming week holds the promise of exciting insights as the Railway Forum opens its doors. As Europe's premier railway industry management conference, it welcomes attendees on the 6th and 7th of September at ECC Berlin.
More than 1,600 decision-makers and experts from the railway sector are expected to gather to collectively set the direction for the future. Under the patronage of Jan Grothe, CPO of Deutsche Bahn AG, and Rolf Härdi, CTIO of Deutsche Bahn AG, the forum brings together professionals along the entire value chain.
ASC managing director Renate Bay is proud to held a presentation scheduled for 3:10 PM on 6th September. During this session Renate will present the innovative ASC DiSens ECO-Rail digital accelerometer with CAN interface.
Will you also be part of the Railway Forum? Then, we cordially invite you to attend to our presentation or to visit ASC at Booth C04.
Let's shape the future of mobility!
This article was originally published by ASC Sensors.