A recent job in Germany illustrated the wide range of installation options available when it comes to fitting our ARCOSYSTEM® cable containment system beside railway tracks.
The lightweight troughing and bespoke range of laser-cut steel bracketry allows ARCOSYSTEM® to be post mounted into the ground or fastened to a range of trackside features, such as railings, bridges, hillside slopes, HEA beams, noise barriers, or rock walls.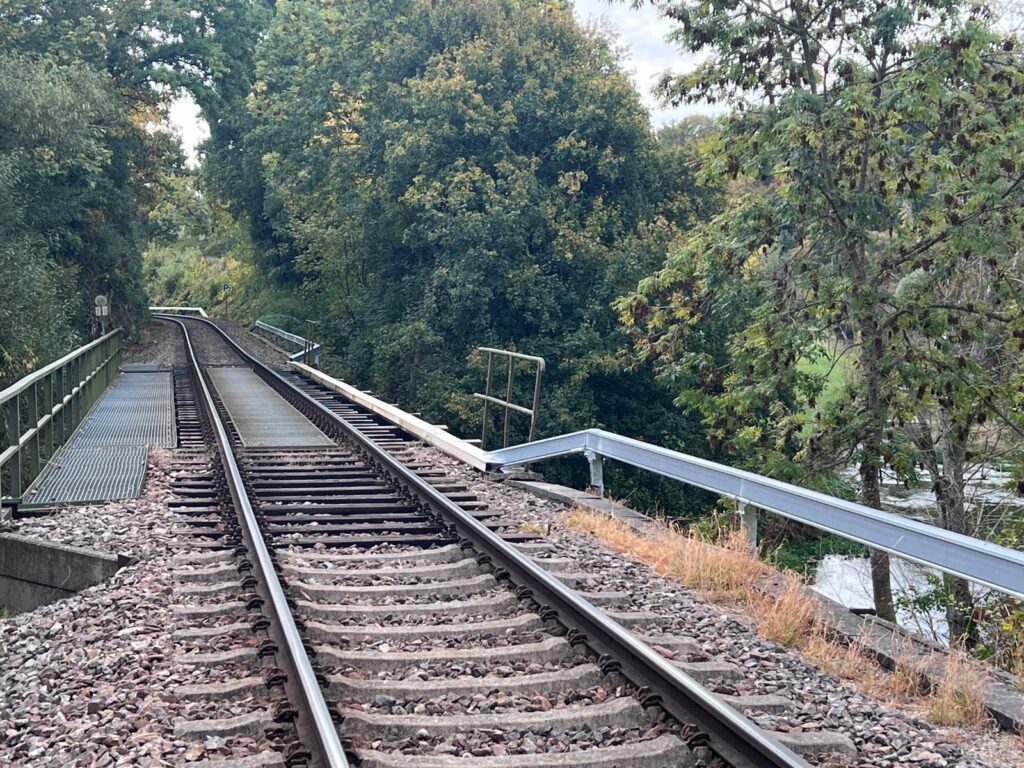 This time the troughing was successfully attached to rows of lineside concrete ballast boards for a project based in the town of Veringenstadt in southern Germany, 10km north of Sigmaringen. The lightweight design of the composite engineered plastic troughing allows for enhanced flexibility, ensuring height and direction adjustments can be made easily.
Manufactured from pultruded glass fibre-reinforced polymers (GRP/FRP), ARCOSYSTEM®'s adaptable but sturdy construction provides durability in all weathers, safely containing trackside power, signal, high-voltage and digital communication cables. The system can accommodate cable loads of up to 90kg/m and has a working temperature range of -40˚C to +80˚C.
There is a range of trough sizes and bracket designs available in order to suit any application in the rail sector or beyond.
For more information or advice on your cable containment requirements, contact our technical team at Complete Composite Systems. ARCOSYSTEM® is manufactured by our Swiss partners Castioni Kabelführungssysteme GmbH, while the UK rail stockist for the product is Scott Parnell.
Images of the ARCOSYSTEM® installation at Veringenstadt can be viewed below: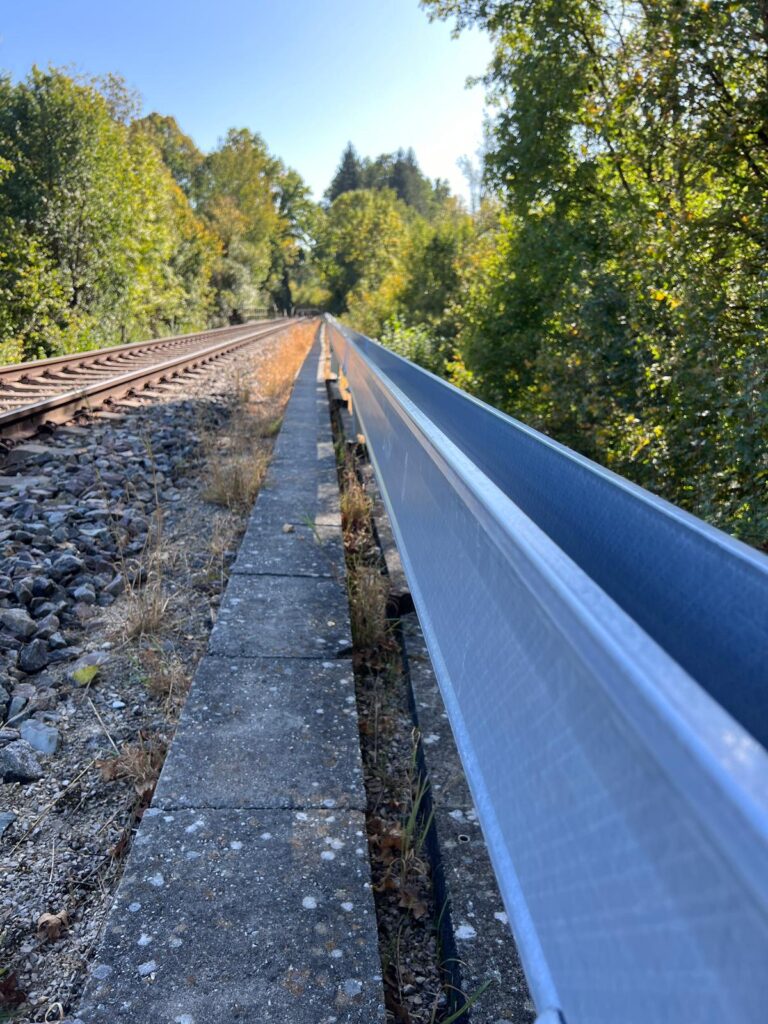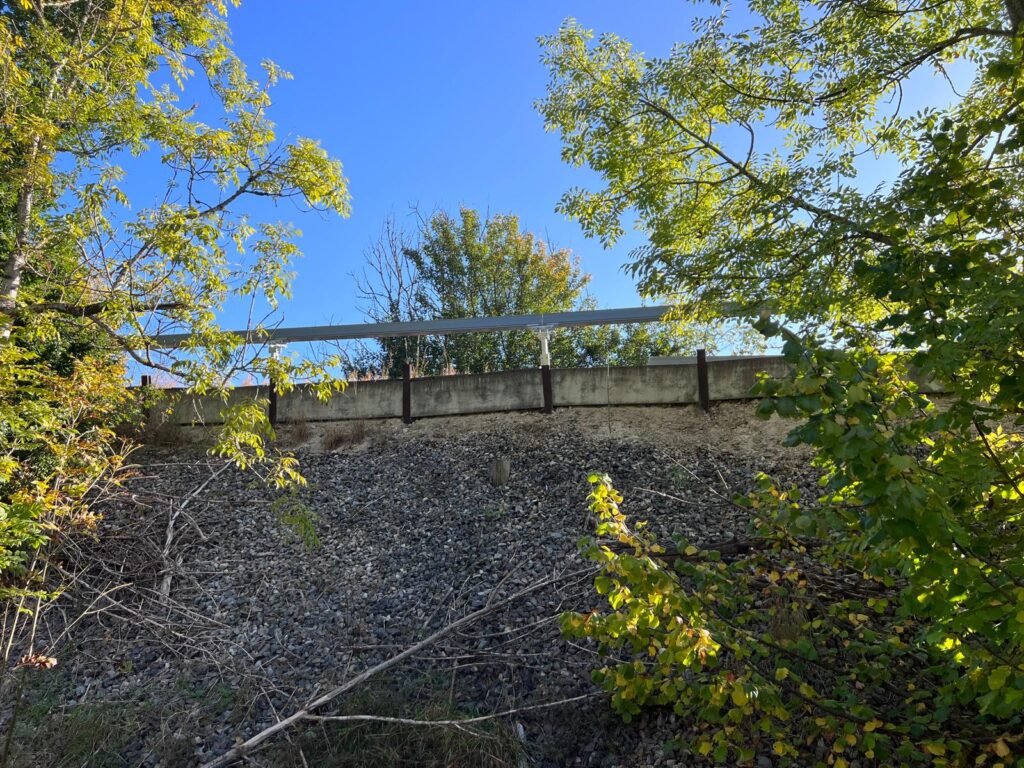 This article was originally published by Complete Composite Systems (CCS).