Complete Composite Systems is proud to announce that it has published Environmental Product Declarations (EPDs) for two of its products, with more on the way.
An EPD is a document that demonstrates a strong commitment to environmental responsibility and transparency. It is based on a comprehensive and independently verified life cycle assessment (LCA) that determines the environmental impact, such as greenhouse gas emissions, of a specific product throughout its entire lifespan.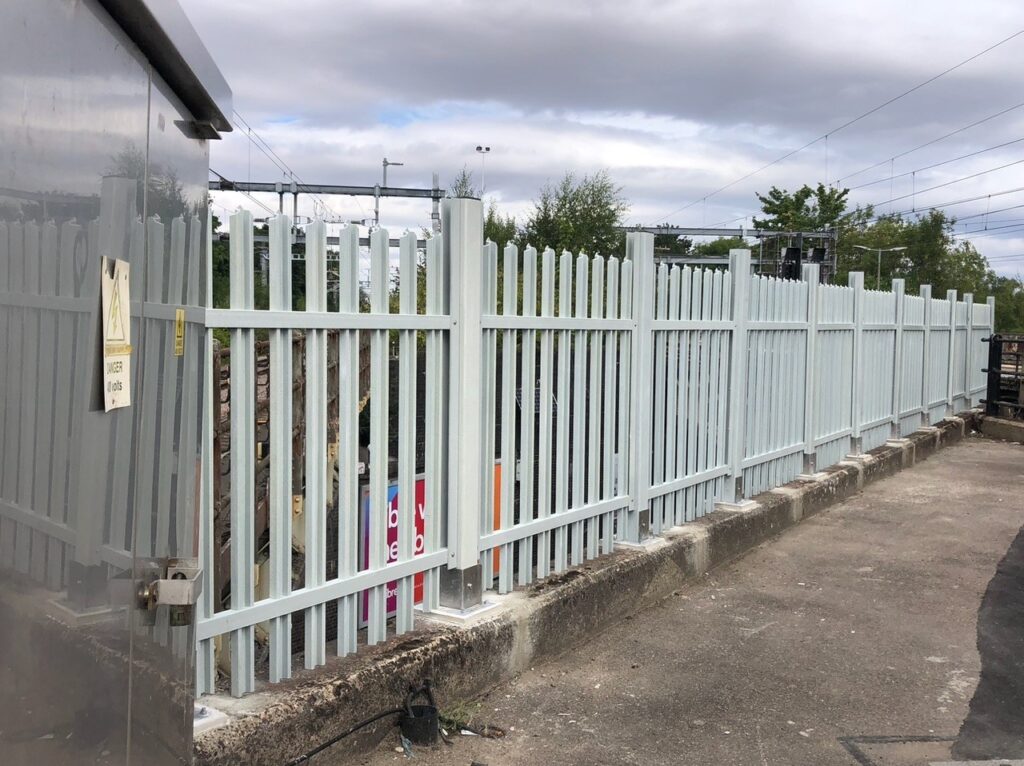 CCS is delighted to announce the release of EPDs for two of its products, TouchSAFE composite palisade fencing and our composite ballast boards. The development of further EPDs is under way for more of our products, and we hope to announce those confirmations in due course.
Our LCAs were conducted under what is termed a 'cradle to gate with options' boundary, which covers extraction/cultivation of raw materials, processing of raw materials, production of the finished product (including packaging), all transportation and waste stages throughout the supply chain, and the end-of-life of the product.
This robust study was conducted in line with ISO 14040/44, ISO 14025 and EN 15804 by the independent consultancy Fishwick Environmental Ltd, before being critically reviewed by an accredited verifier independent of the project, and published by an internationally recognised EPD programme operator based in Sweden.
The certification serves as a quantitative environmental profile of these products' creation, manufacturing, distribution, and end-of-life. The product-specific results enable customers, contractors, engineers, and other stakeholders to view impartial evidence of the environmental profile of our products and allows comparisons with similar products who have also published an EPD.
"The publication of these EPDs marks a key milestone for CCS in our sustainability journey, as our unwavering commitment to offering customers quality products designed with environmental benefits in mind continues.
"This third-party-verified information will prove very useful to clients and interested parties who quite rightly want to be satisfied that companies such as ourselves are taking their responsibilities in the global fight against climate change seriously, and making their decarbonisation measures transparent through official certification."
Our two complete EPD documents are registered with the International EPD System, the world's first and longest operational EPD programme, founded in 1998 in Sweden. The full TouchSAFE composite palisade fencing EPD document can be viewed here and the composite ballast boards EPD document is available here.
This article was originally published by CCS (Complete Composite Systems).