WiFi SPARK Sets Sights on Accelerated Growth with Sale to Volaris Group
WiFi SPARK today announced that it has completed the process to be acquired by Volaris Group. Volaris is an operating group within the broader parent Constellation Software Inc. CSI is a Canadian-listed company providing market-leading software and services to a variety of industries worldwide. Formed in 1995, CSI acquires, strengthens, and grows vertical market software companies.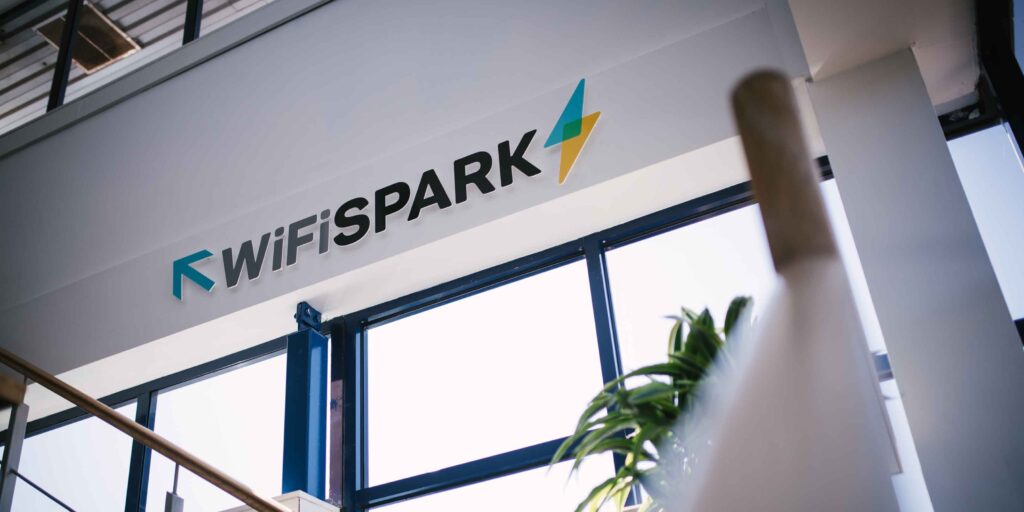 WiFi SPARK is the leading specialist in public-access WiFi solutions for large public venues in the UK market. It specialises in WiFi for the Healthcare, Retail and Transportation sectors with over half of the NHS Acute Trusts choosing WiFi SPARK for their WiFi and patient entertainment requirements.