Keep Calm and Carry On: Your single session when moving from station to train
WiFi SPARK continues to develop new features for long term customer Chiltern Railways.
Chiltern Railways, part of the Arriva Group, is one of the UK's leading Train Operating Companies (TOCs) providing commuter and regional rail passenger services from Central London to destinations in Buckinghamshire, Oxfordshire, Warwickshire and the West Midlands. Chiltern Railways is proud to have been an early adopter of technology in enhancing the passenger experience, being one of the first TOCs to offer free WiFi on their trains in 2011.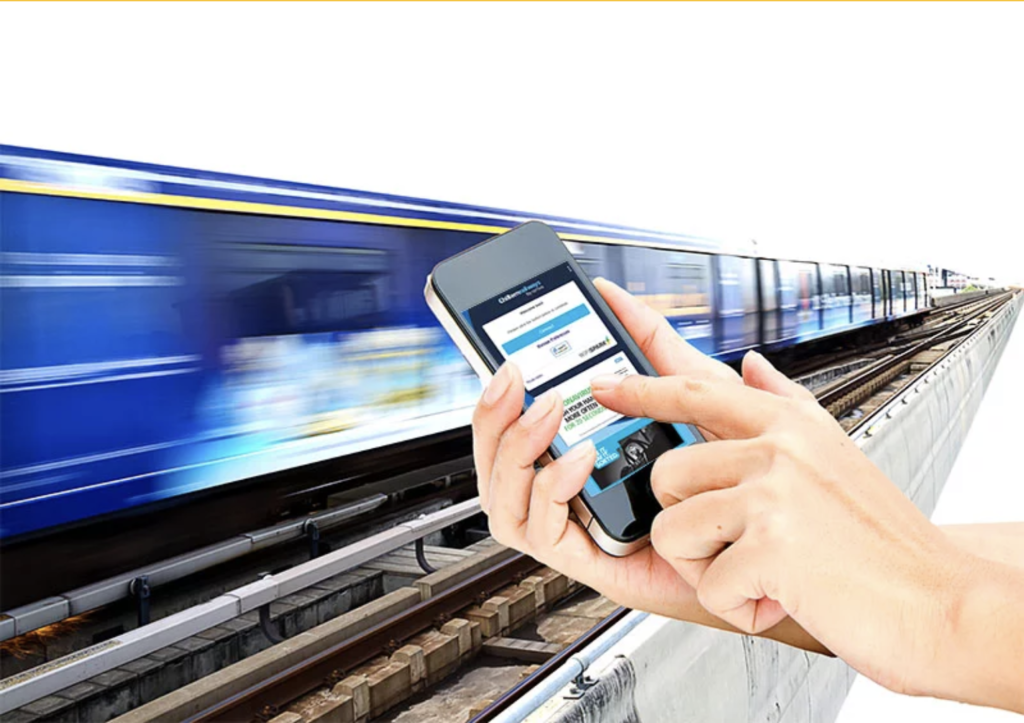 More recently, WiFi SPARK has worked with Chiltern Railways to deliver a number of new features, including:
Updating the corporate guest network to include the single sign up solution
Facilitating access to live streaming to Chill.TV for films and box sets
Incorporating 3rd party train data into the analytics data feed creating a holistic journey view
Providing secure networking to allow new, mobile ticket machines to be used at the stations to revolutionise the ticket buying experience
Coronavirus help: The flexibility and adaptability of the WiFi solution is so important at the moment given the current situation of the coronavirus. WiFi SPARK worked with Chiltern to create a public announcement banner to display on the UX for all users to see when signing in to the WiFi.
WiFi SPARK, together with Icomera and Chiltern Railways, won 'highly commended' for the prestigious Rail Business Awards in the category for Customer Service Excellence for their Continuously Connected Passenger Journey (CCPJ) across the Chiltern Railways estate.
Read more about the CCPJ here.
Blog by Rebecca Duffin.