WiFi SPARK to Deliver WiFi to 19 TransPennine Stations and Two Maintenance Depots, Providing Seamless Connectivity from Station to Train
Staying connected will now be even easier for customers using TransPennine services, as the rail provider introduces continuous WiFi between its stations and its compelling onboard train provision.
WiFi SPARK is delighted to announce that it will be providing TransPennine Express (TPE) with a robust and continuously connected WiFi solution across its network.
The continuously connected WiFi solution will be available for customers and staff across the TransPennine Rail Network in autumn, 2018.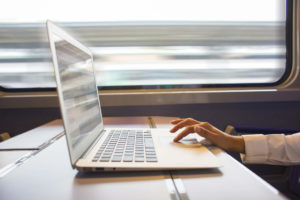 Continuously Connected WiFi Solution
The solution will see WiFi fitted in all 19 of TPE's operated stations and two depots, which will serve a footfall of more than 19 million people. WiFi SPARK will also install its high-speed, fully-managed WiFi solution at an additional three new sites in the near future, providing a robust and agile WiFi solution for TPE's intercity trains operating across the North and into Scotland.
With increased commuting times, customers are looking to use their time productively when travelling, either working or keeping in touch with family and friends. Customers expect internet when they are mobile and it is considered a modern requirement for any public place.
With this in mind, and as part of the TPE's on-going commitment to provide its customers a market-leading, on-board digital experience, the organisation looked to WiFi SPARK to deliver an advanced, cost-effective, continuous WiFi solution on top of its existing free WiFi provision.
The high-quality, next-generation WiFi solution will allow customers to experience a seamless and continuously connected WiFi service from the moment they arrive at the station to when they end their journey, offering the very best digital experience.
Customers will only need to sign in once and then will remain connected to the internet from the start of their journey until the end.
Once a customer has logged in, innovative technology recognises their device and allows them back onto the network automatically for up to 365 days each time they return to the station. When the 365 days is up, the passenger will be required to complete the single log-in again for another 365 days of connectivity.
TPE's Customer Experience Strategy
WiFi SPARK is the leading specialist in public WiFi solutions and has a deep technical understanding of how to install flexible, feature-rich and scalable solutions across multiple venues. It's proven installation expertise with other rail providers reinforced the TPE's view that the provider is best placed to provide a cost-effective, tailored and continuous WiFi experience on both trains and stations in order to enhance the TPE's customer experience strategy.
WiFi SPARK will also look to install two separate secure networks, one for public use and another for corporate use by the TPE.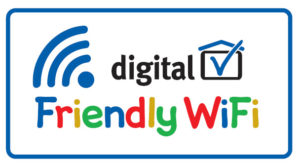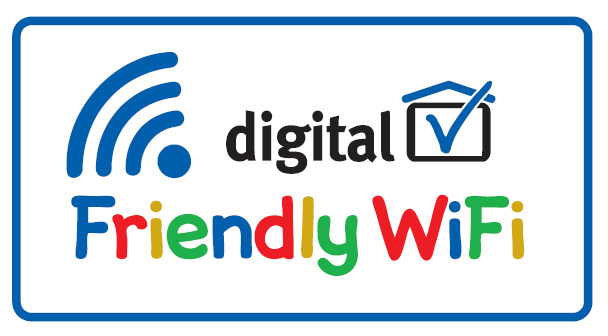 TPE trains and stations will be certified 'Friendly WiFi' locations and meet industry standards for filtering and blocking access to sites containing inappropriate content. The continuously connected journey also offers customers a class-leading, engaging and fully branded user experience.
The fully secured network also takes advantage of data offloading, ensuring that customers have the best connection possible between train and platform, which enables railway systems and infotainment to be updated.
GDPR compliant data can also be collected by the TPE in order for them to better understand customer requirement and needs, therefore driving passenger engagement, cost-effectiveness and bringing a return on investment.
Matt O'Donovan, Founder and CEO of WiFi SPARK, said:
"WiFi SPARK understands that customers want to be continuously connected throughout their journeys. With each of us leading increasingly busy lives, a continuously connected, fast and reliable WiFi service can enhance the everyday experience of passengers through the use of exciting and innovative technology. This technology delivers products, services and solutions that offer tangible benefits to both customers and the industry as a whole."
The TPE follows in the footsteps of Chiltern Railway's awards winning WiFi solution implemented by WiFi SPARK, that saw the company provide continuously connected WiFi to 28 stations and three depots.
Darren Higgins, Commercial Director for TransPennine Express commented:
"Customers are already benefitting from free WiFi whether at one of our stations or on-board our recently upgraded trains.

"From next year, we will be making further enhancements to our WiFi so that customers only have to sign in once and will stay continuously connected whether at our stations or on our trains."
FOR ALL THE LATEST INFORMATION, NEWS, IMAGES, VIDEOS AND DOWNLOADABLE DOCUMENTS FROM WIFI SPARK, PLEASE CLICK HERE.