WiFi SPARK Team Aces the Latest Audit of Their ISO 27001 Certification
Celebrations abound at WiFi SPARK this week as the team successfully passes an audit of their ISO 27001 certification with flying colours.
The British Assessment Bureau spent three days auditing the WiFi SPARK business for their Information Security Management qualification ISO 27001. It is an internationally recognised accreditation that lays down rigorous standards for information security. Applicants must prove they have robust systems and procedures in place to satisfy the requirements at all levels within the organisation.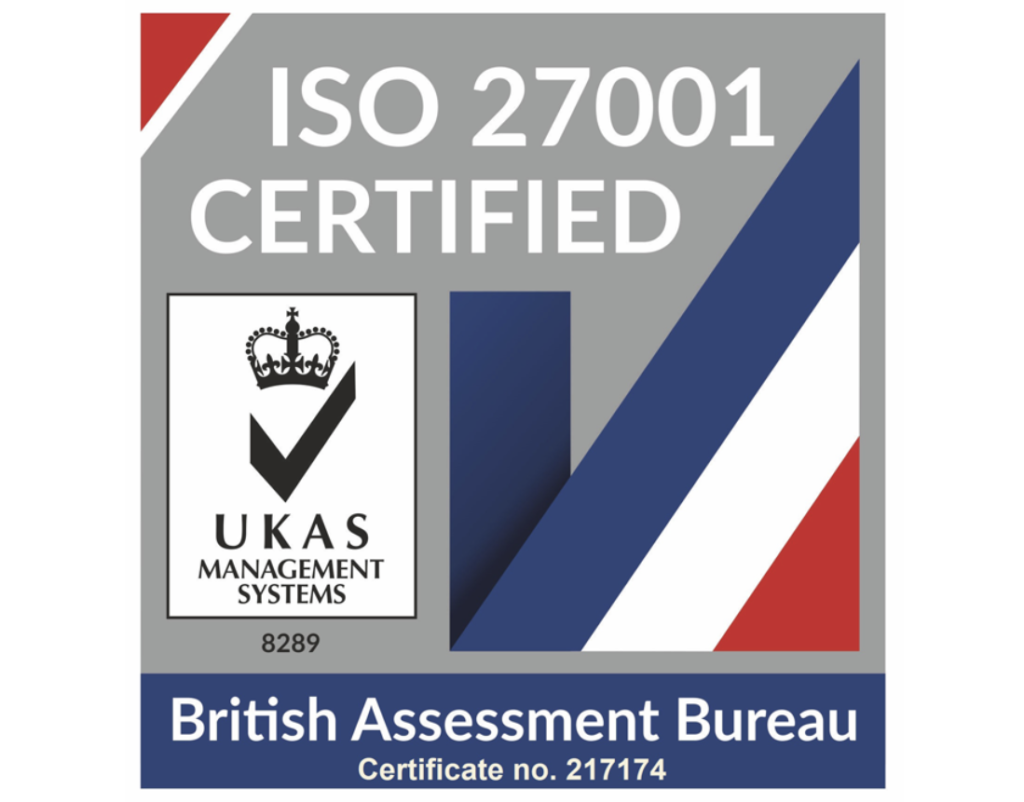 The benefits of certification to ISO 27001 include:
Proves to clients an organisation keeps their information secure
Achieves operational excellence
Minimises risk of potential data security breaches
Protects reputation
Reduces errors and costs
Increases business profitability
Engage employees