Televic GSP wins an equipment order to modernise 50 Light Rail Vehicles for the Los Angeles County Metropolitan Transportation Authority.
Televic US, Corp, the US subsidiary of Televic, has been awarded by Kinkisharyo International LLC the supply of on-board Passenger Communication system for the modernisation of the P2250 fleet of light rail vehicles running along the Gold Line in Los Angeles.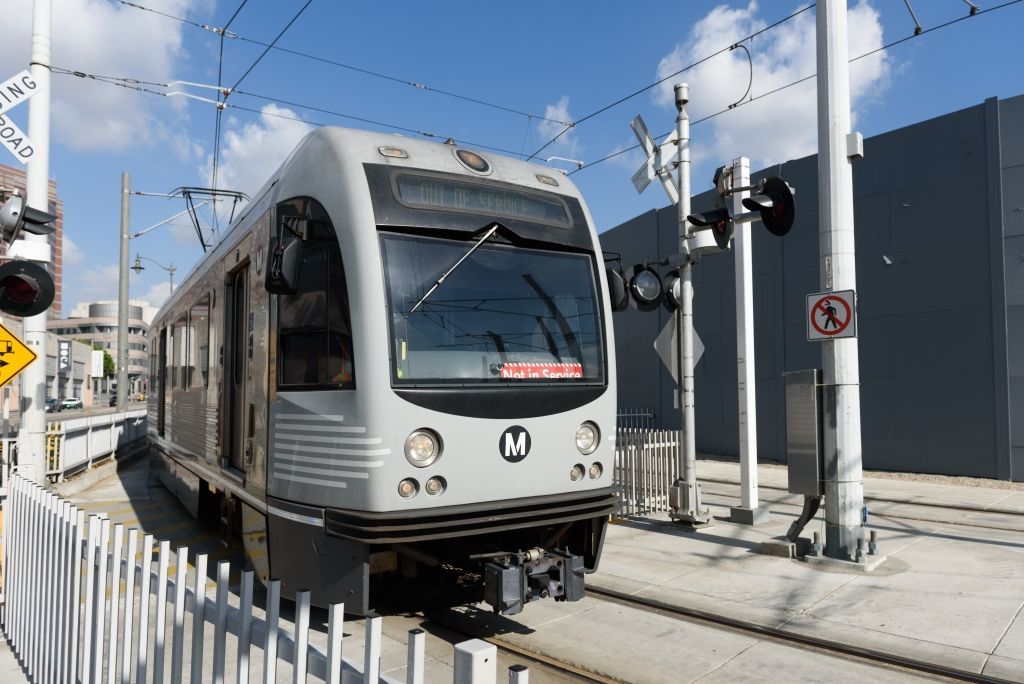 The 50 LRVs were manufactured by AnsaldoBreda from 2008 through 2012 and will go through a midlife overhaul. Televic scope of supply includes Public Address, communication network, modern signages (TFT and LED displays), GPS connectivity and Automatic Passenger Counting.
This project is Televic's first order for Passenger Information system with Kinkisharyo and with LACMTA.
"We are very honoured to provide this new Passenger Information System that will improve passenger experience and provide flexibility in content management for LACMTA.
"With this new order, Televic is further strengthening its market position in the North American transit rail market and comforts its leadership in the Light Rail Vehicles segment. We are proud to provide advanced Passenger Information System manufactured in our Televic facility in Sacramento, California."
This article was originally published by Televic GSP.