We are glad to announce the continuation of BerdiBa.
The project, co-funded by the European Union, aims to design and evaluate an innovative digital rail system, including an autonomous train.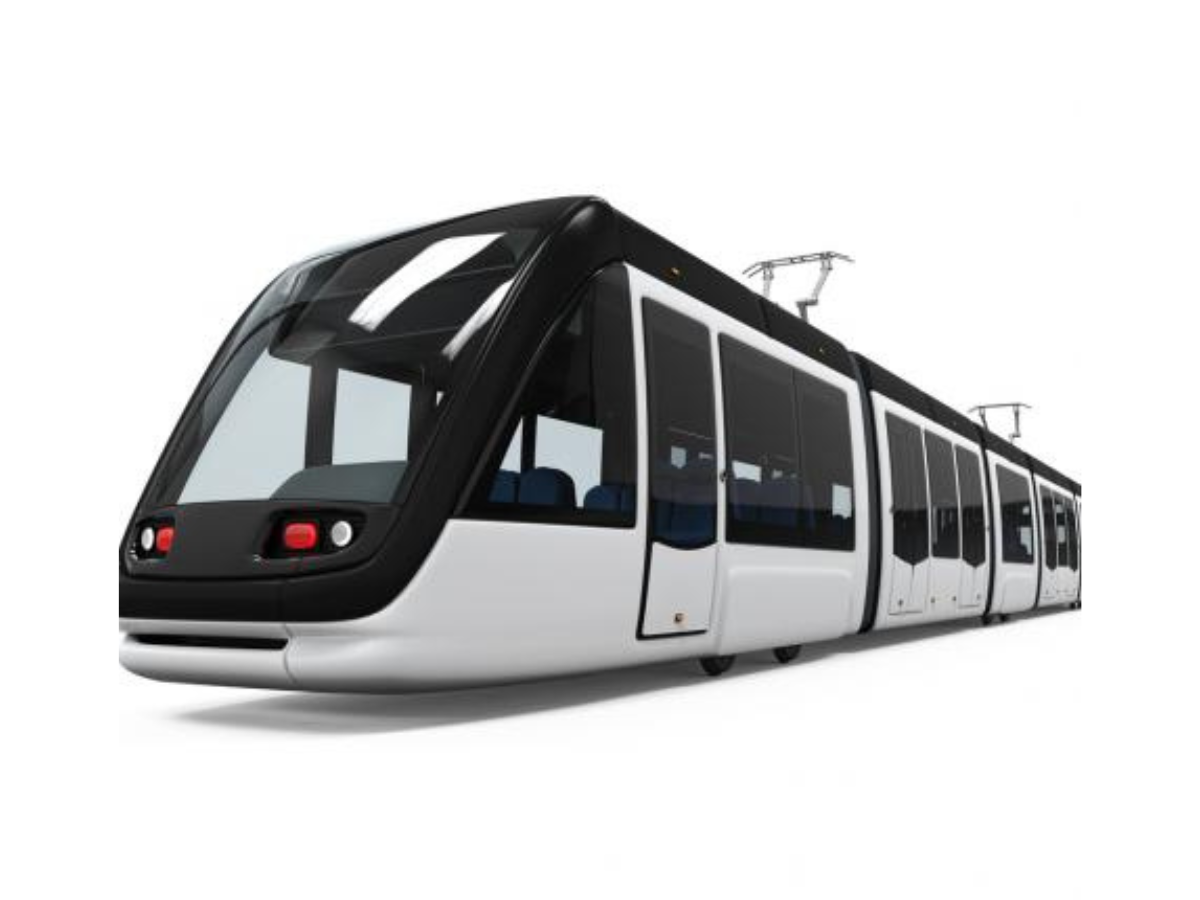 The pilot project started at the beginning of 2022, and we will step up research from 2023. The end of phase 2 is expected in July 2024.
What Is Our Contribution?
DYNDHEMO
Research a dynamic monitoring and analysis system for a complex, stand-alone cyber-physical system that monitors the state of live hardware and software using a near real-time digital twin.
TRAINBLE
Digital twin of railway passengers through real-time anonymous localization.
Meet the Project Team
Maik Strietzel – Project Leader
Alexander Sarmanow – Researcher – Software
Bertram Su – Researcher – Software
Steven Lauwereins – Consultant Research
This article was originally published by Televic GSP.