European Passengers' Federation (EPF) is a European umbrella organization that comprises more than 30 Members across 21 European countries.
The organization works to represent the interests of passengers using public transportation, focusing on improving their overall experience. EPF takes a comprehensive approach to transportation, covering various modes such as rail, water, air, bus, and more.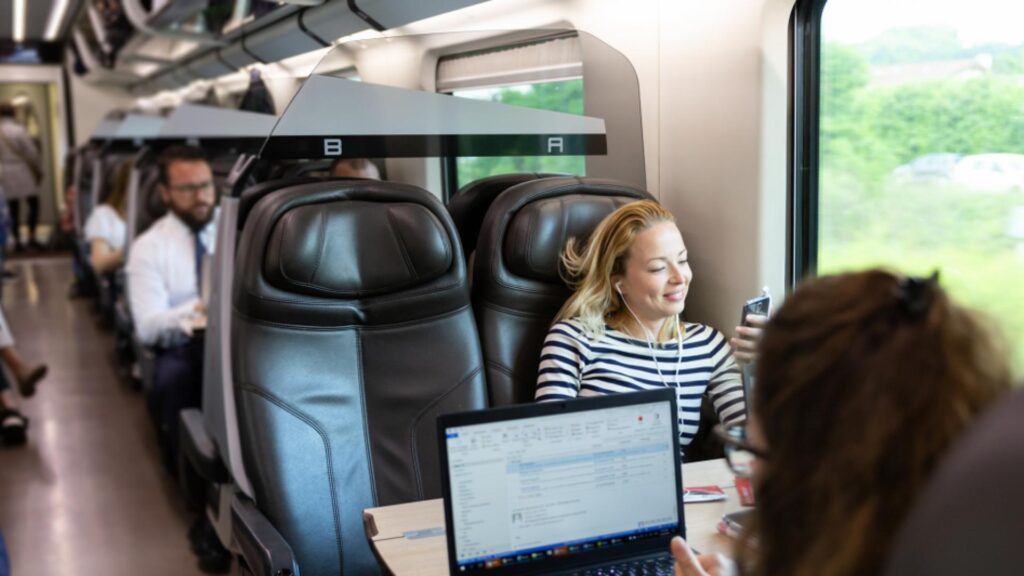 In a recent interview with EPF, we had the pleasure of speaking with two key members of their team: Josef Schneider, Chairman of the Management Board, and Kathryn Bulanowski, Project Manager.
Adapting to Change: How Have Passenger Needs Evolved in Railway?
Kathryn Bulanowski, Project Manager: The COVID pandemic has impacted people's travel habits. Many people hesitated to use public transport due to safety concerns, with a notable increase in remote work leading to reduced daily commuting.
While this has decreased daily public transportation use, some people are now more willing to travel longer distances or for leisure purposes on weekends, for example.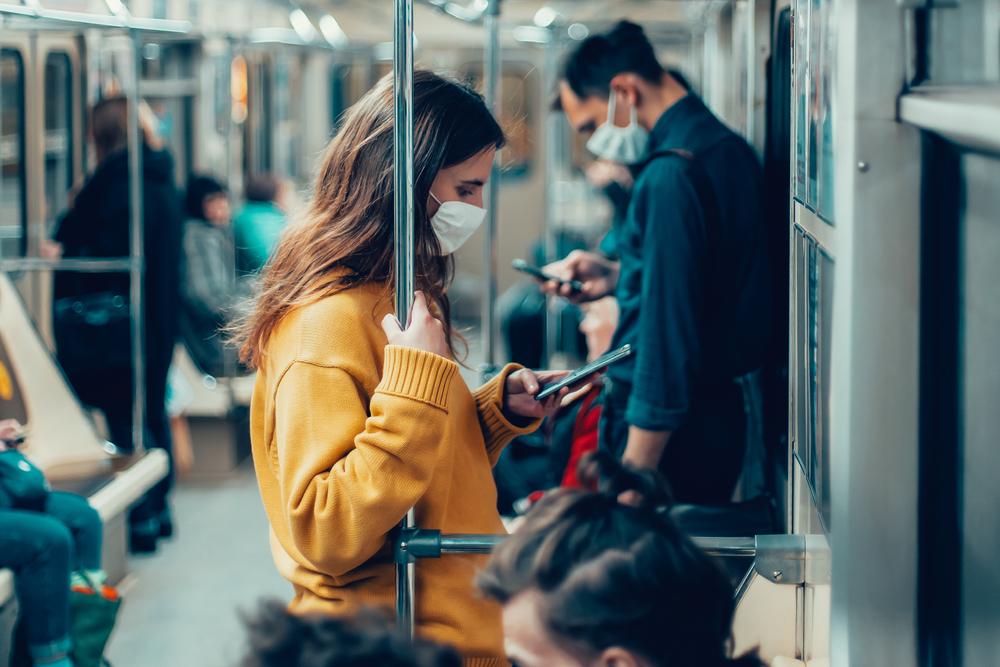 Anticipating Future Passenger Needs – What Lies Ahead?
Use of Transportation
Josef Schneider, Chairman of the Management Board: It's unlikely that everything will fully return to pre-COVID conditions. Some people might prefer working in an office rather than exclusively from home because they miss the social interactions that come with being in a physical workplace. As a result, we can expect to see a blend of pre-COVID and COVID-era practices.
One fundamental change will likely be increased flexibility when it comes to commuting. For instance, rather than starting work at the same time every morning, individuals may attend virtual meetings early in the day before heading into the office for in-person meetings or other events. This could help reduce the volume of rush hour traffic.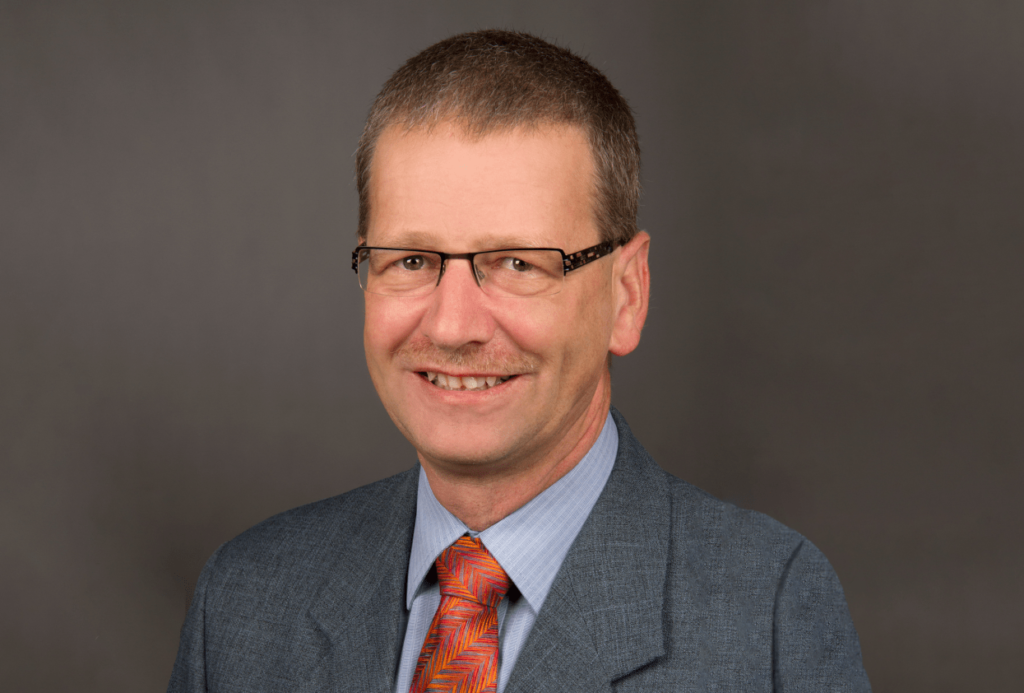 Reduced Mobility
JS: Another aspect to consider is the needs of individuals with reduced mobility. It is important to remember that not everyone has the same abilities or requirements.
This also applies to individuals traveling with children or much luggage, which can influence their mobility and extend the time it takes to change platforms. Therefore, improving the quality of the information provided is crucial to ensure it is reliable and easily understood.
Information
JS: I would say that information accounts for at least one-third of users' complaints. Providing the right information is crucial for a positive travel experience and can reduce complaints.
Passengers expect more information and updates on train availability and services. Simply stating the reason for the delay is not enough; passengers need to know how to reach their final destination. Ultimately, the goal is to help passengers arrive at their destination.
Designing the Perfect Passenger Information Flow: How Would It Look Like?
JS: From my personal view, to make informed decisions on travel, I want comprehensive information about the service and its amenities. During a journey, I do not wish to be unnecessarily disturbed, but I require proper and reliable information about the situation and possible alternatives in case of disruptions.
It is a balance between too much information and providing sufficient and relevant information to the passenger. Announcements are not the only way to communicate; online information on mobile devices can also be helpful.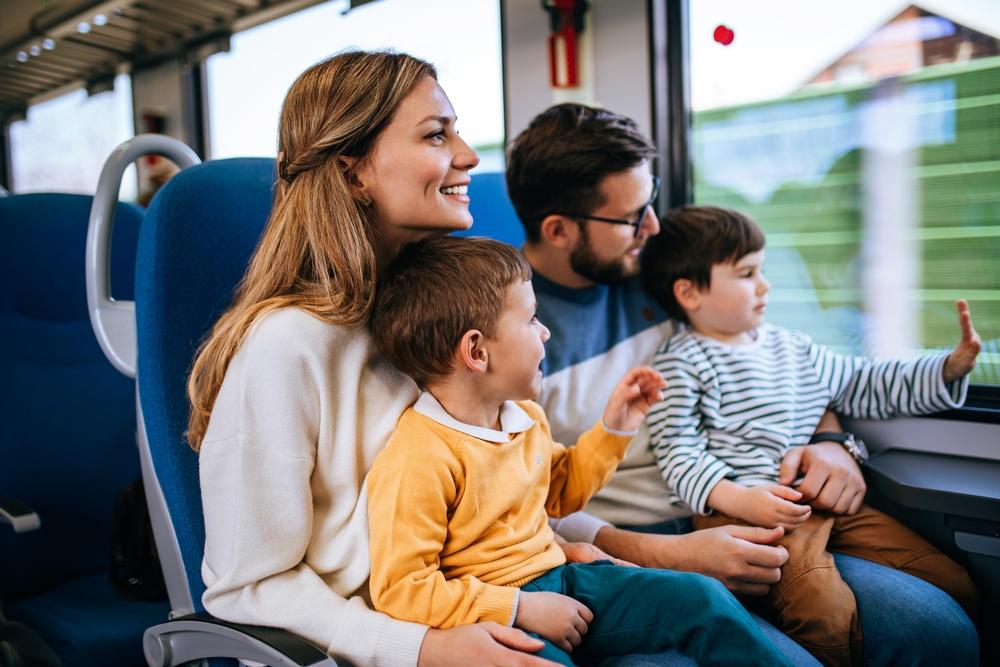 Regarding video surveillance, one potential benefit of having cameras in place is that they could capture footage in the event of an incident and help identify a solution. This is not limited to physical attacks but could extend to other scenarios. For example, if someone lost an item while in a particular area of the train, the camera footage could help find it.
Final Thoughts: Putting Passengers First
KB: It's essential to involve the end-user or the passenger throughout the journey when new services are developed. Putting them first and taking a user-centric approach benefits everyone, especially passengers because their needs are considered. Then you know that the service you're creating is helpful.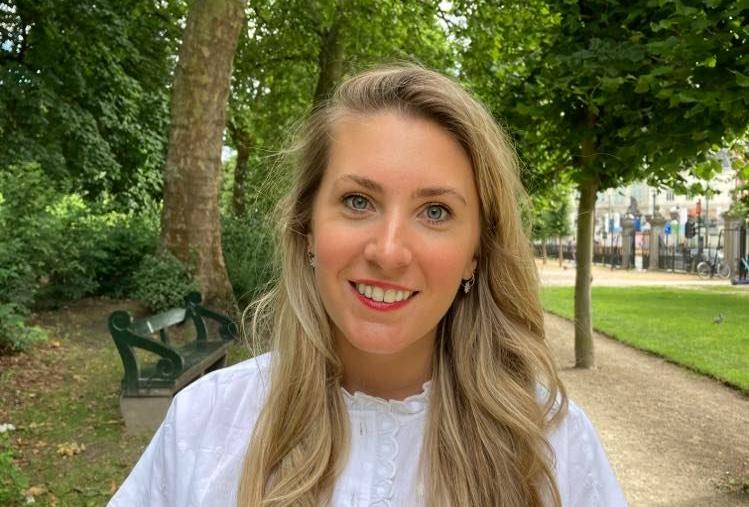 © Televic GSP
This article was originally published by Televic GSP.