Wonderful news: as of today, the railway business units of Televic GSP and Ricardo Rail will work together in providing solutions for the global rail industry.
Glyn Arthur, Global Business Development Manager at Televic GSP, explains the benefits this brings for customers.
"Ricardo Rail adds valuable strength with unparalleled capabilities across all forms of rolling stock, including multiple units, locomotives, freight and light rail", Glyn says. "The company encompasses the entire lifecycle, from initial specification through to refurbishment and retirement. In this way, we'll be able to bridge the gap between core engineering disciplines and the economic and environmental challenges of rail transport."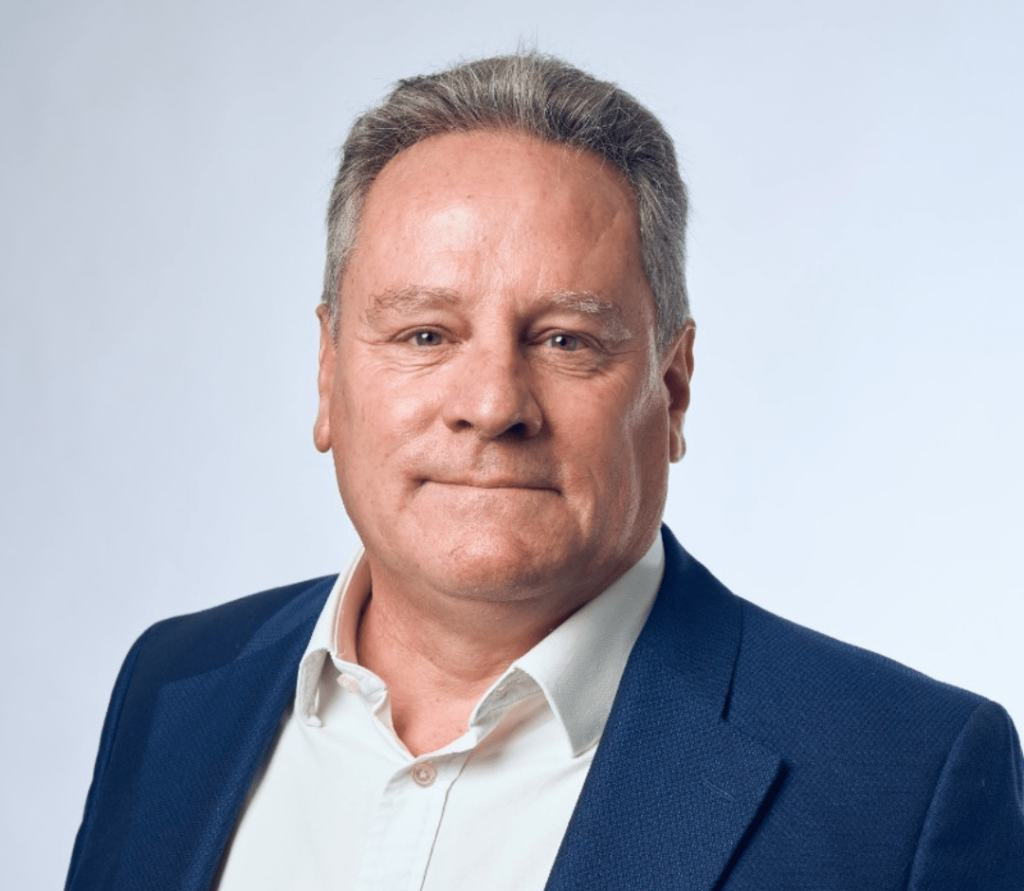 All Railway Stakeholders Involved
Glyn: "As partners, we'll work closely together with governments, operators, infrastructure managers and manufacturers to ensure railways deliver the highest possible value to their customers and wider communities. We offer both manufacturers and rolling stock operators a unique package, covering system assessment, needs identification and technology choice recommendations."
Changing for the Better
"We conduct fleet assessments when organizations are considering the switch to condition-based maintenance", Glyn continues. "On top of that, we provide a detailed proposal report with the components and systems that need to be considered for monitoring, and develop the business case behind the adoption of condition-based maintenance. Not surprisingly, the potential savings and fleet reliability benefits are key topics in the report."
Condition-Based Maintenance in a Nutshell
Condition-based maintenance is a maintenance strategy to monitor the real-time condition of tracks and trains. This results in large data sets that reveal key information to support decision-making and enable efficiency gains, for example:
Reducing maintenance costs through early detection of likely failure with predictive analytics
Improving reliability by monitoring the real-time operational condition of your trains and tracks
Maximizing the passenger experience by measuring passenger comfort, tilting and active radial steering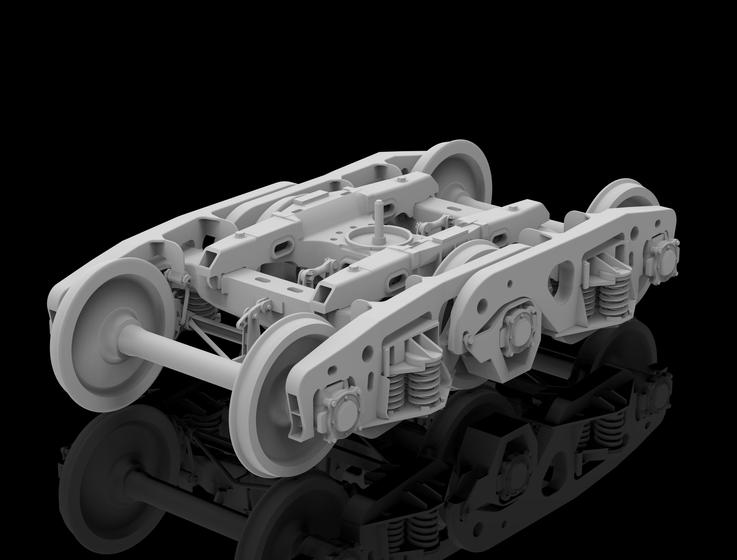 © Televic GSP
Enabling Data-Driven Decisions in the Railway Sector
"From our global offices around the world, we'll be able to offer a unique service, founded on years of experience and in-house expertise. We quickly assess, quantify and document the urgent maintenance pain points and cost savings that can be achieved on any train fleet in any country. From urban light rail to very high-speed operations: we provide the detailed, comprehensive information an operator needs to make an informed data-driven decision."
This article was originally published by Televic GSP.