Webinar: Optimising Passenger Experience with LiveCoM Suite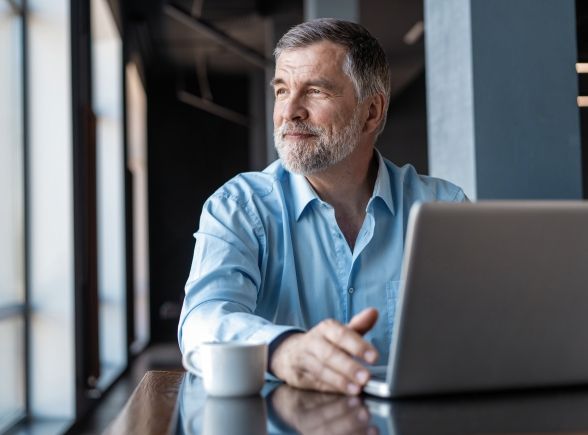 What We Cover in the Webinar
Informing passengers is one of the key duties of any railway operator. Advanced in digitisation have resulted in an increasing amount of operators that have digitised information available that is relevant to show to passengers under certain conditions. In this webinar, we will show how LiveCoM Suite enables the operator to bring relevant passenger information to their passengers in an automated way. In addition, we will show how LiveCoM Suite far-going end-user configurability ensures passenger information and its presentation can evolve as requirements change.
Topics addressed include:
What is LiveCoM Suite
How can LiveCoM Suite add value for operators
Example passenger information configurations and how they be achieved
When
The live webinar takes place on October 14 at 4:00 pm CEST
Where
This article was originally published by Televic Rail.