Televic GSP and SKF Signed Long-Term Commercial Agreement to Offer Condition-Based Maintenance Capabilities
Televic GSP, the global experts for innovative and reliable railway passenger information and condition based maintenance solutions, and SKF Group, industry leaders for bearing and related products as well as condition monitoring systems and services today have announced the signature on a formal collaboration agreement to advance condition-based maintenance capabilities for rolling stock manufacturers and operators.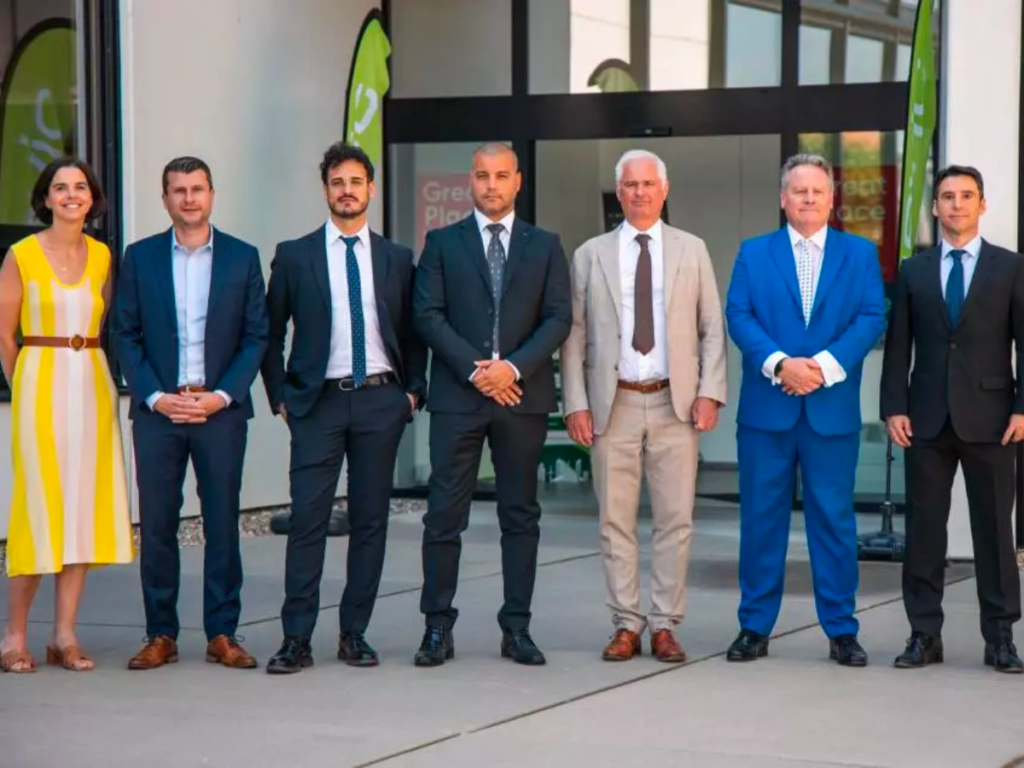 The SKF data analytics, in the form of edge algorithms for onboard anomaly detection and remote advanced diagnosis, will be combined with Televic GSP's bogie mounted data collection and analysis hardware solutions.
This unique combination will allow train operators to run trains longer with confidence! Once the data is collected by the Televic devices, the SKF analysis and recommendations are then key for the optimization and extension of the maintenance regimes.
"We are pleased to announce this formal agreement together with SKF, combing our strengths to work towards a data-driven approach to risk management and maintenance strategies. Our shared vision is to enable the industry to make better decisions based on data and meaningful, actionable information."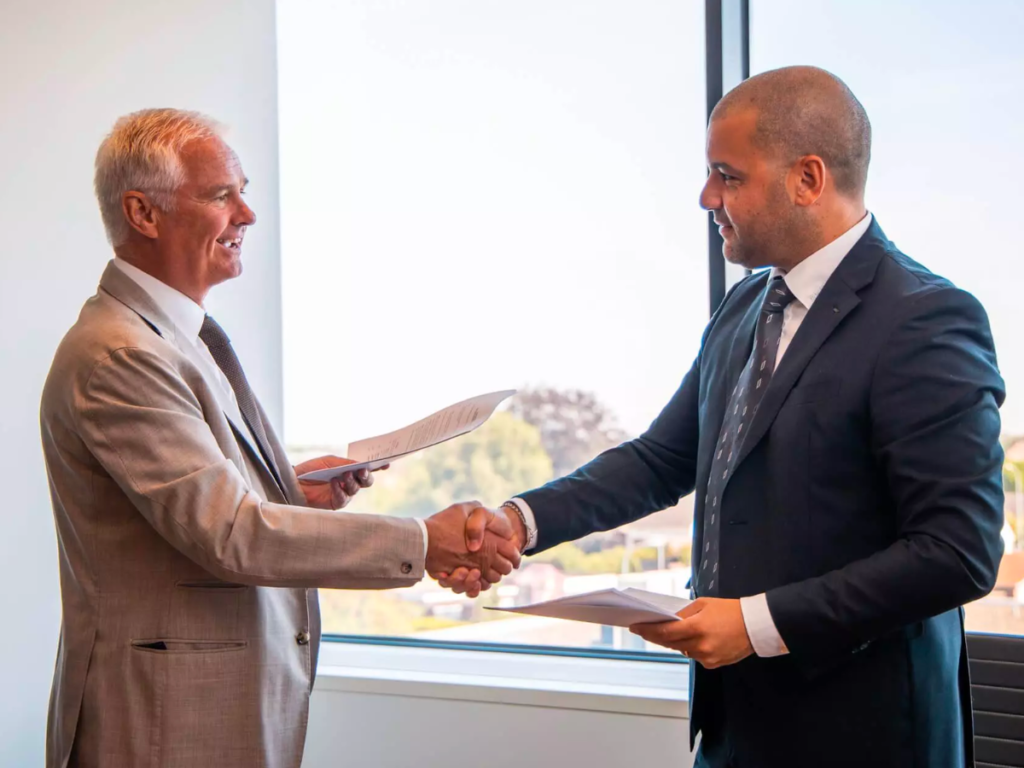 © Televic GSP
"We want to drive innovations to enable our customers to run their trains more reliably and with less downtime due to unnecessary maintenance or unplanned stops. These are important steps in meeting, and even surpassing, both sustainability and business goals."
This article was originally published by Televic GSP.