Televic GSP Signs Agreement to Provide Maintenance and Support for VIA Rail Canada
In 2019 Televic GSP signed a contract with Siemens US for the supply of 160 coaches for VIA Rail, the national rail operator in Canada.  This includes the full scope of PIS including CCTV.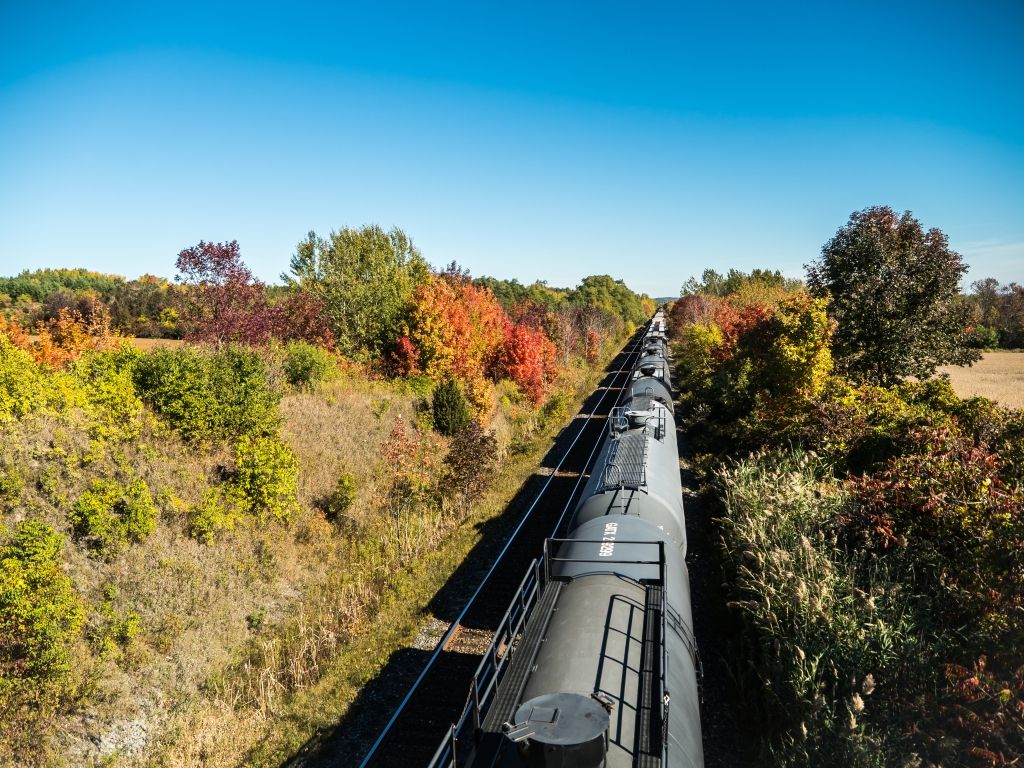 VIA Rail's concern is to deliver the best possible user experience to its passengers in a secure environment.  An additional agreement has been concluded in that respect with Siemens Digital Services for the hosting of various maintenance, and diagnostics services on the Siemens Railigent cloud.
Televic GSP has signed an agreement within this frame for a 10 years maintenance and support agreement for its LiveCoM Suite and CCTV wayside solutions to guarantee functional availability of the systems, software support and hosting services on the cloud.
This agreement highlights once again the growing importance of long-term software support towards our customers and reinforces our strategy to stay closer to the operators in order to shape and match our offering to their requirements.
This article was originally published by Televic GSP.