Siemens Mobility, Televic GSP, and several other Berlin-based companies have teamed up for the BerDiBa project, short for 'Berliner Digitaler Bahnbetrieb'.
The objective? Conceptualise and evaluate an innovative, never-before-seen digital railway system, including a self-driving train aspects. Our contribution covers two facets: dynamic architecture monitoring and indoor positioning using Bluetooth (BLE).
About BerDiBa
Over the next 4 years, a consortium of 12 industry and research partners – including Televic GSP – will research on technologies for automated train operation in the project 'Berliner Digitaler Bahnbetrieb' (BerDiBa), including field evaluations. The aim is to make rail traffic safer and its processes more efficient. BerDiBa is receiving 7.6 million euros in funding from the city of Berlin via the 'Pro FIT' financing measure for innovative projects and has a total budget of 13.7 million euros.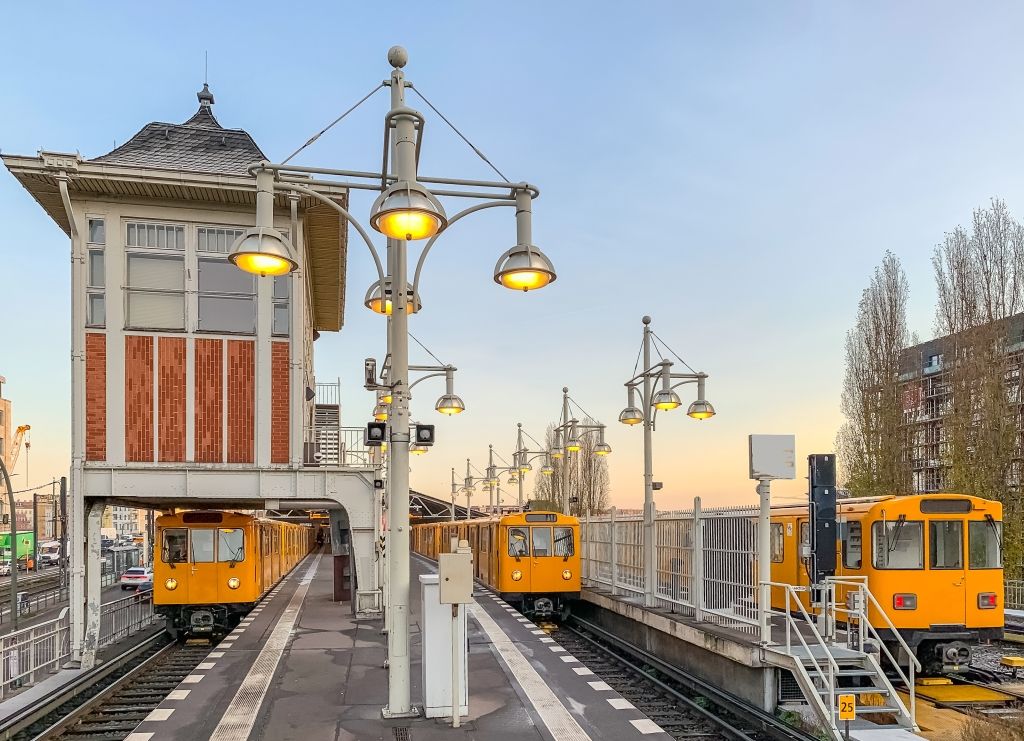 Digital Twin for Dynamic Architecture Monitoring
On a train, passenger information systems exist out of a complex interaction between many software services: displays, passenger count, announcements, communication with wayside control…and of course third-party services. Because these all interact, it can be difficult to pinpoint the root cause when an error occurs. For example, if a display shows a black screen, that might be due to a faulty message several stops ago, or a misfire in a microservice at the beginning of the chain that triggered mistakes further down the line.
That's why Televic GSP will research anomaly detection systems combined with a digital twin that allows you to analyse network communications by replaying the scenario and taking a deep dive into what went wrong – and how it can be fixed. The big win? There's no need for an engineer on your train anymore to keep logs in case something goes wrong.
But there's more. The digital twin doesn't just predict failing hardware: it also detects security threats and even creates 'what if' scenarios, allowing you to prepare for any threat or mishap.
What are the benefits?
Higher availability
Faster response time
Improved security measures
Next-level Train Bluetooth Low Energy (BLE)
Indoor localisation of passengers on a train is fraught with challenges. GPS does not work indoors and Wi-Fi isn't accurate enough for the long and narrow vehicle. Additionally, standard Bluetooth localisation doesn't work sufficiently because of reflections and scattering. I.e. fingerprinting – measuring the signal strength of the beacons within range of any given point – also isn't an option, because the reflective environment inside a train changes too fast due to passenger movements.
In order to find a solution, we are researching implementations of the newest Angle-of-Arrival definition in Bluetooth Low Energy (BLE). But this technology still faces many challenges, as it's difficult to position the localisation beacons in ideal locations.
Additionally, we want to localise people anonymously which is not possible with the current implementation of the BLE standard while maintaining accuracy. That's why we started researching a new system based on the standard Bluetooth signals phones are constantly emitting.
This will open up a new world of possibilities in passenger comfort: guidance through the train to the nearest free toilet or the bar, personal ticketing and seating service, and even on-board entertainment or direct contact with the conductor – when paired with Wi-Fi. It's useful for train builders themselves as well: they gain insight into dwell times and passenger movements, enabling them to optimise stop times, methods for loading and unloading and so on.
What are the benefits?
Wayfinding
Tracking passenger movement
Advanced ticketing options
Personalising passenger information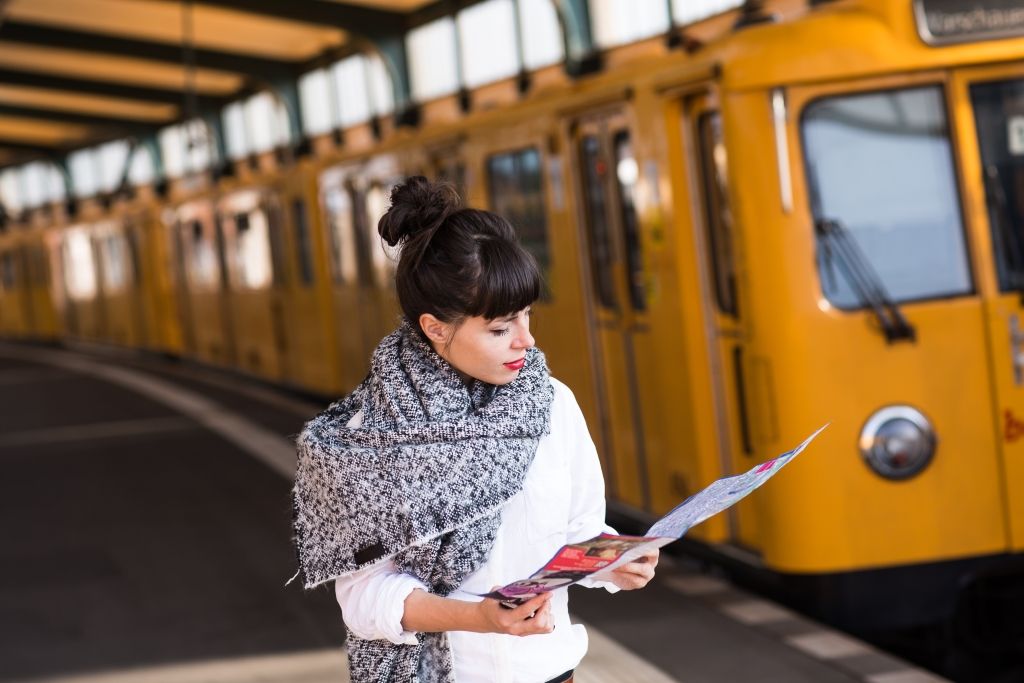 Open for Proof-Of-Concept Partners
Excited by the possibilities of the projects above? We are too! At present, we are in the research phase. Both solutions will be further developed to a Technology Readiness Level (TRL) of 5 or 6 by December 2023. After that, we will be looking for partners who want to collaborate on a proof of concept. Something your company might be interested in?
This article was originally published by Televic GSP.