LiveCoM Suite: Modular Software Enabling PIS Upgrades and Growth
What is LiveCoM Suite?
LiveCoM Suite is Televic GSP's set of advanced software services for on and off-board communication in railway vehicles. By focussing on three main aspects, LiveCoM Suite enables you to easily steer passenger information flows in the right directions.
Connect: reliable synchronisation of data between wayside and on-board systems for an entire fleet.
Inform: audio-visual announcements on multiple devices to provide real-time information to passengers and employees.
Control: remote monitoring of the entire system, targeted broadcasting of announcements, data exchange, etc.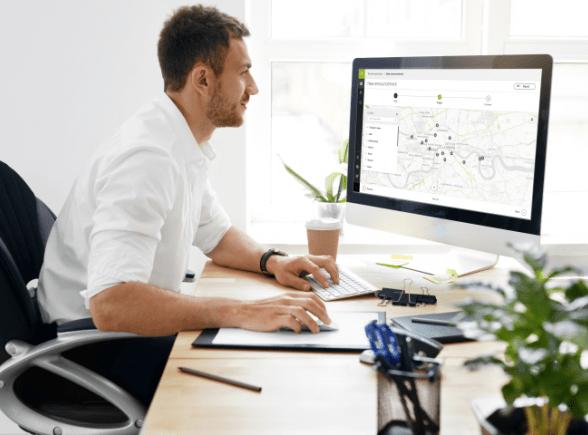 Switch to the Latest Generation of PIS
As the LiveCoM Suite consists of the most recent technological advances in passenger information systems (PIS), it's an excellent choice for railway operators who want to upgrade from a previous version of Televic GSP's PIS solutions, as well as for operators whose current systems lack advanced features.
"One of the main benefits of our LiveCoM Suite is that in many cases it can be configured regardless of the audio devices or PIS displays that are already installed in railway vehicles.
"This opens up a lot of opportunities for railway operators, since they can benefit from many new features other systems don't typically provide, such as data collection, remote announcements or up-to-date information from real-time data sources."
Add Additional Features as You Go
Depending on the scope of your refurbishment project and the goal you want to achieve, Televic GSP enables the features and functionalities of your choice. If additional features are required at some point in the future, they can easily be added to your LiveCoM Suite setup.
"We've designed LiveCoM Suite as a modular solution which is able to evolve with the changing needs of operators and passengers. In the early stages of a project only the modules that are strictly necessary for basic operations are activated. But in time, we can introduce new functionalities and extend the system in just a few clicks."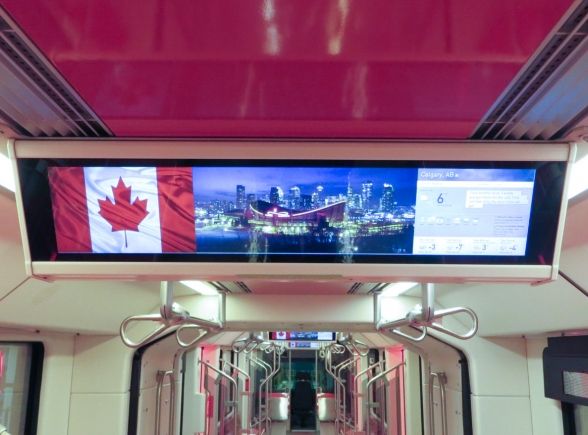 © Televic Rail
Expand Your Fleet, Simplify Management
When adding new rail vehicles to your fleet, managing electronic and software systems from different generations and different vendors can be a time-consuming task.
"Monitoring systems with different architectures, training your staff to operate them correctly, making sure adaptations are performed on all relevant systems. This takes a lot of effort.
"With LiveCoM Suite, railway operators can manage multiple fleets from a single system. It enables them to control all passenger information in a uniform way, making sure messages are broadcast at the same time and in the same format across vehicles."
Low-Maintenance Connection between Old and New
The integration of a new software system can take different forms. To make sure your solution matches the scope of your project, Televic GSP will always start with evaluating your current system's capabilities and their limitations before simply replacing them.
"In many cases, it's not necessary to throw away your trusted legacy system. If it works well, or if you're hesitant to make changes that could interrupt the system, we connect your old system with our LiveCoM Suite through an adapter."
On the one hand this adapter connects with LiveCoM Suite's standard interfaces, and on the other hand it interacts with the legacy system through its (proprietary) protocols. This way, dependencies and maintenance are limited to the adapter only.
This article was originally published by Televic Rail.