Siri and Alexa may be the most famous examples of speech-to-text technology for daily tasks or questions in business-to-consumer contexts.
At Televic GSP, we strongly believe that the underlying principles can counter a tricky issue in the railway sector: the understanding of on-board audio announcements. Steven Lauwereins, our Research Lead, tells more about the perks of speech-to-text for railway communication and reveals his team's approach.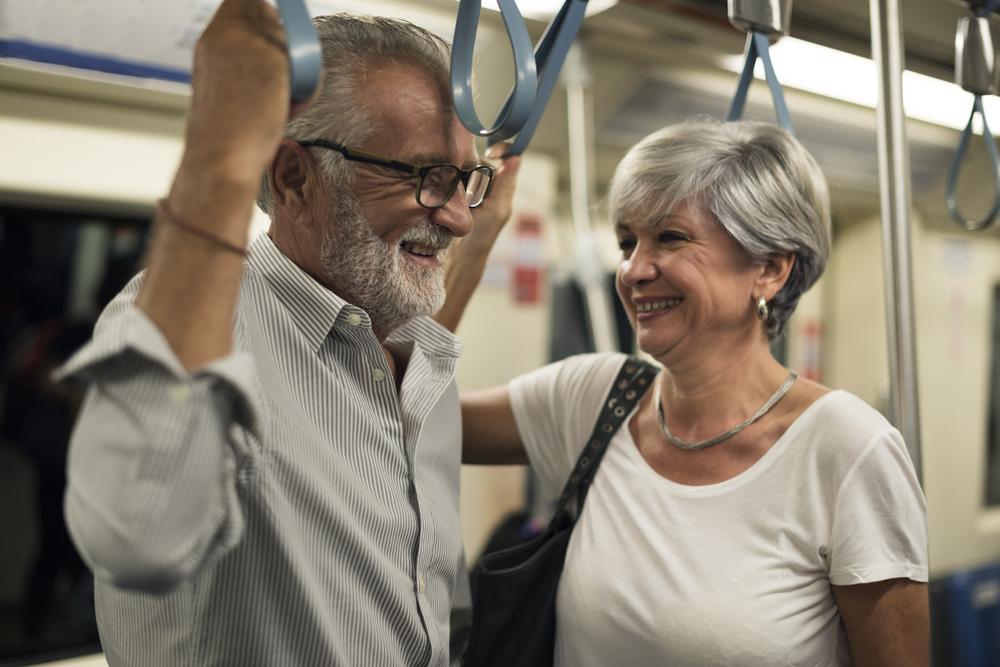 Steven Lauwereins, Research Lead at Televic GSP: "On-board announcements between crew and passengers are broadcast via public address (PA) systems, such as speakers. This information concerns passenger convenience, travel information and safety communication, and is crucial for the passenger experience.Crew members often make their announcements live because of the personal touch they are keen to maintain with the passengers.
"Nevertheless, several factors can inhibit a clear comprehension of this information: other noise, such as headphones or train-related noise, hearing difficulties, language barriers, and so on. Some solutions – hearing aid loops for instance – are expensive and unsuitable for the wide audience. At Televic GSP, we want to use speech-to-text in order to communicate inclusively on-board.
"If subtitles – based on a transcription – help passengers to understand a YouTube video on their smartphone or during an online Microsoft Teams meeting in a public transport vehicle… Then why would we not use transcription to provide information about the train trip itself?
"A high-performing transcription of audio announcements is the desired outcome. We therefore realised that the rail market has some specific requirements we are taking into account in our research project."
Our Research Pillars:
Unique dataset with typical live audio announcements leading to a relevant training set in order to improve the overall accuracy
Contextual information allows the algorithms to enhance the transcription accuracy beyond the abilities of the State of the Art.
System embeddedness: the connection between the transcription and our own monitors is a great bonus
"Ultimately, we are optimizing each step in our flow from audio to transcription. By using a proprietary corrector, we are correcting existing state-of-the-art models for applications in the railway sector. We are testing both prerecorded messages and live announcements in English. In a next phase, we will do that for other languages as well."
"We apply contextual information to improve the transcription of state-of-the-art speech to text models to near-perfect transcriptions."
Beyond Passenger Information Systems
"The speech-to-text solution – resulting from the research project in collaboration with train operating company Transpennine Express – will fit perfectly in our wide range of PIS solutions.
"It will add an extra layer by communicating with all other systems. It starts with the live announcements on the public-transport vehicle passing through the audio systems and ends up on the visual message on the monitor through the high-performing transcription."
Railway Pioneer
Steven: "Language processing is very popular in business-to-consumer contexts. Pioneering in the business-to-business railway market by optimizing the transcription is an exciting project. Our aspiration is to set the tone for inclusive communication – no matter the reason for not understanding. "We are actively advancing the capabilities of our solution. Stay tuned, I would say!"
This article was originally published by Televic GSP.