The first stage of refurbishing cars of the Bremen metro trains began this month.
New functionalities need to be implemented in the passenger information system of Nordwestbahn, so that they can fulfil its transport contract.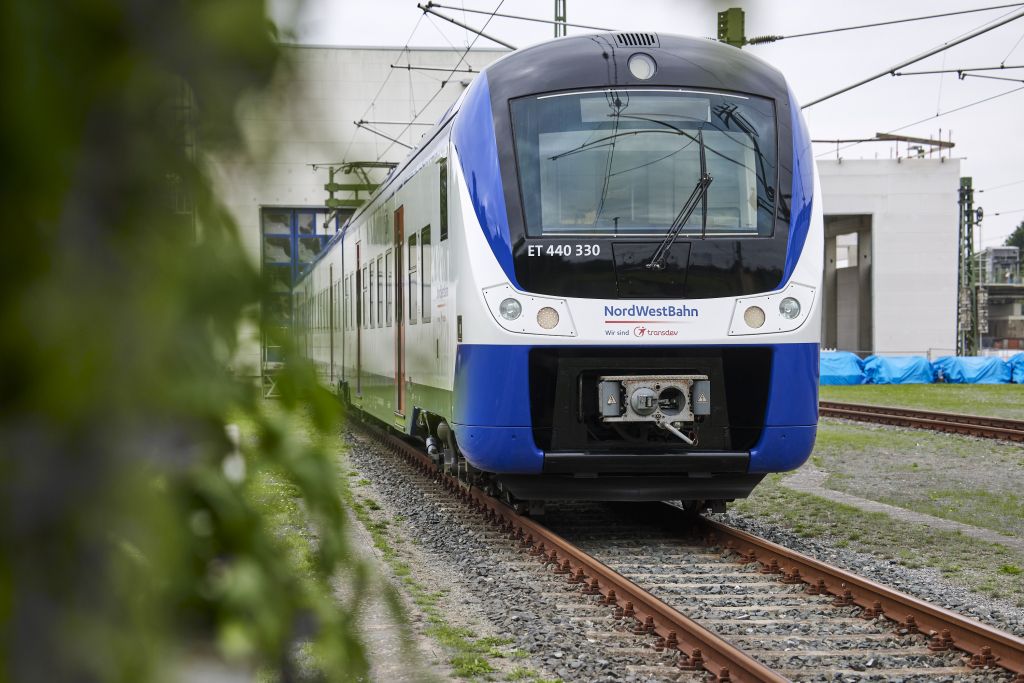 The project will take two years. During this period, converted and old trains must continue to run in traction. An interruption of operations is not possible because the transport contract has to be fulfilled at the beginning of next year.
As a first step the old UKR* interface was exchanged overnight for the "UKR2 +" in all existing trains. Televic GSP has prepared all devices in a way that they are "plug-and-play" capable. Therefore, trains can start their service again on time the next morning after the exchange.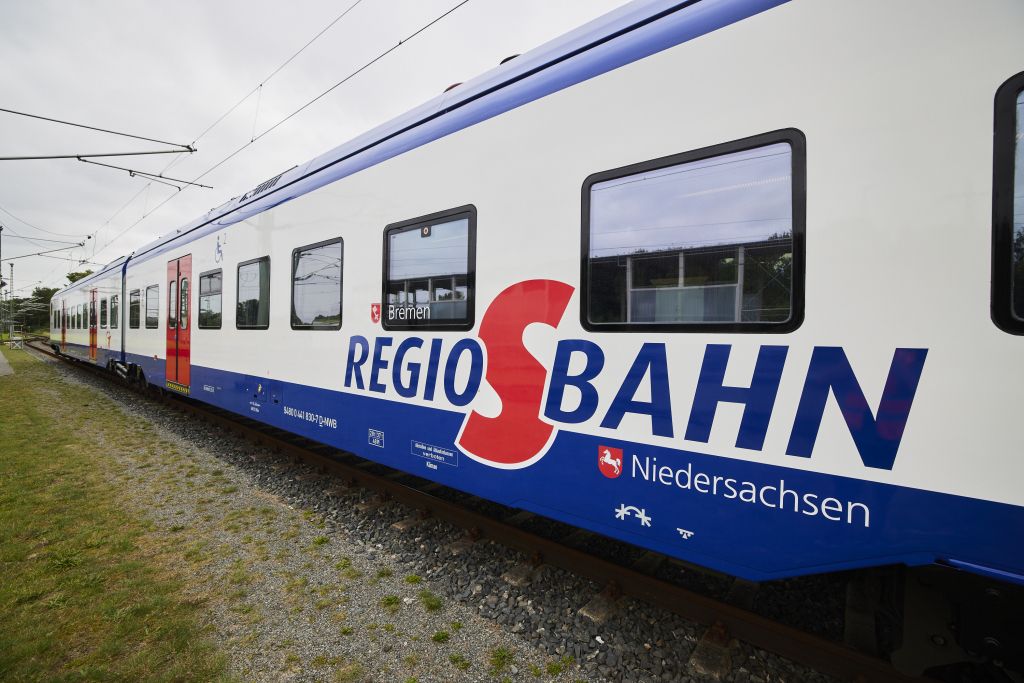 © NordWestBahn / Heese
The second step is the successive renovation. All trains will be rebuilt – from seats to toilets. All components under the scope of delivery of Televic GSP will be also exchanged except for LED displays and passenger announcement systems. The Coradia Continental are getting a new IP-based network, video surveillance and new TFTs.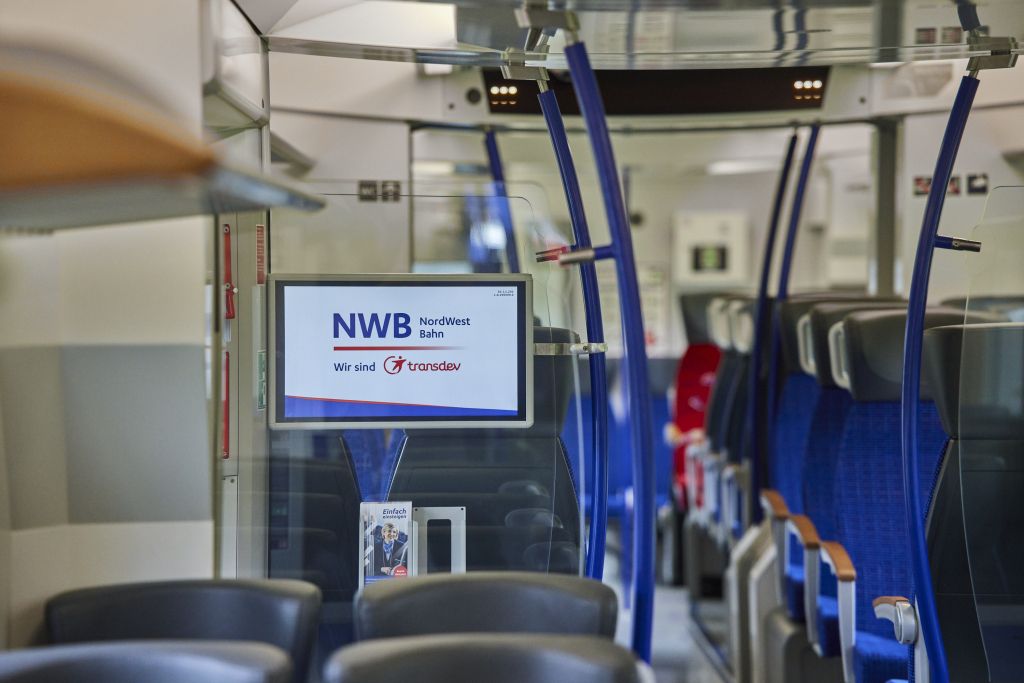 © NordWestBahn / Heese
* UKR is the interface between the control centre and the passenger information components
This article was originally published by Televic GSP.