Auxiliary Power Units for Locomotives
INPS Environmental Products Inc. (IEP)
Our proprietary Banana Auxiliary Power Unit is designed to reduce excess idling, save fuel, reduce locomotive engine wear and keep your crew comfortable – a true win-win for everyone.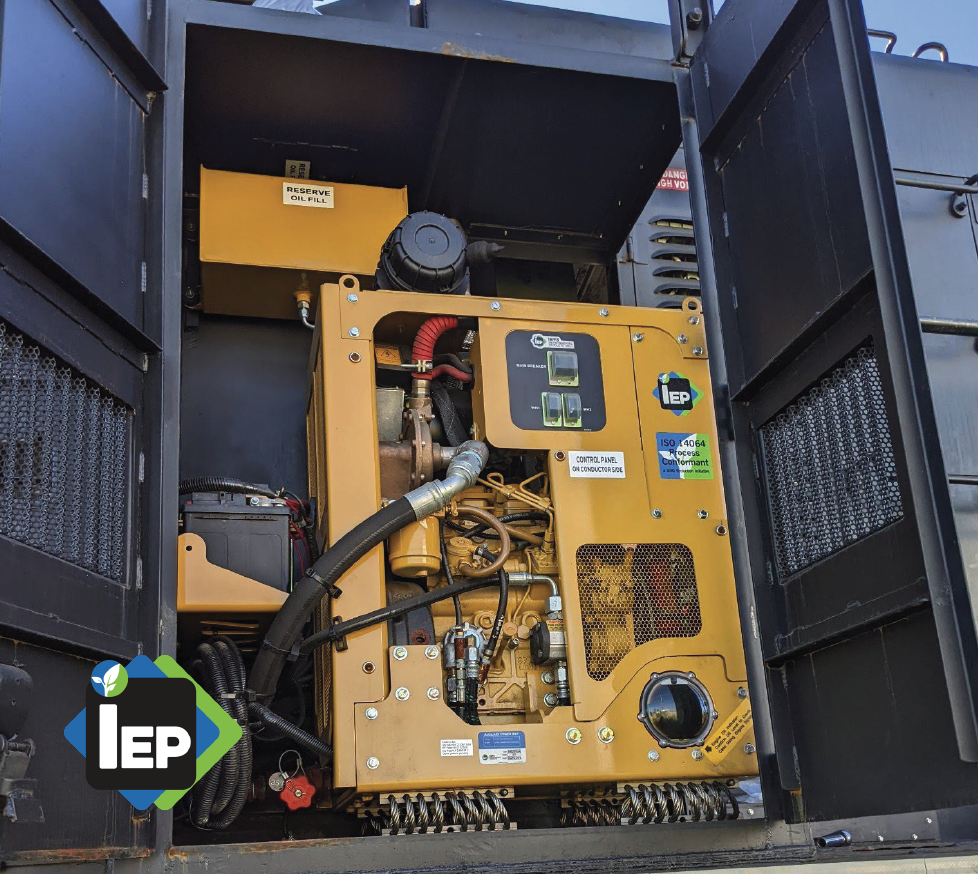 Key Features
Save fuel – Up to 20,000 gallons or more per year
Safely shut down the locomotive engine when not in use
Reduce locomotive engine wear expenses and "oil out of the stack" problems · Improve operating efficiencies
Reduce noise to meet local noise ordinances
Reduce harmful emissions
Potentially become eligible to earn Emissions Greenhouse Gas Credits
Improve relations with authorities and stakeholders
Performance
Heats the locomotive coolant and lube oil
Powers heaters, lights and AC units
Charges and extends the life of the locomotive batteries · Fits on virtually every locomotive
18.9 kW of power
Compact Design for Multiple Mounting Options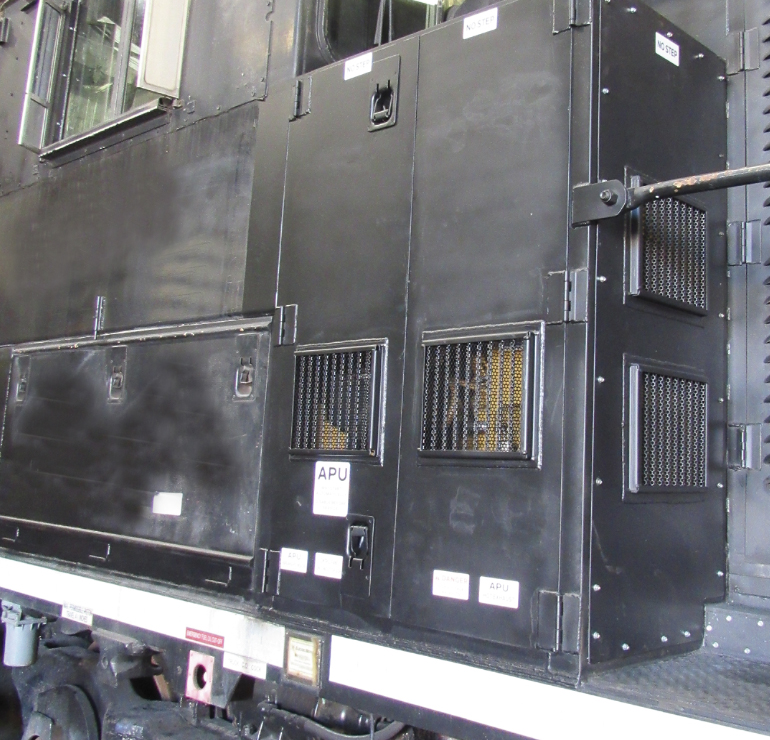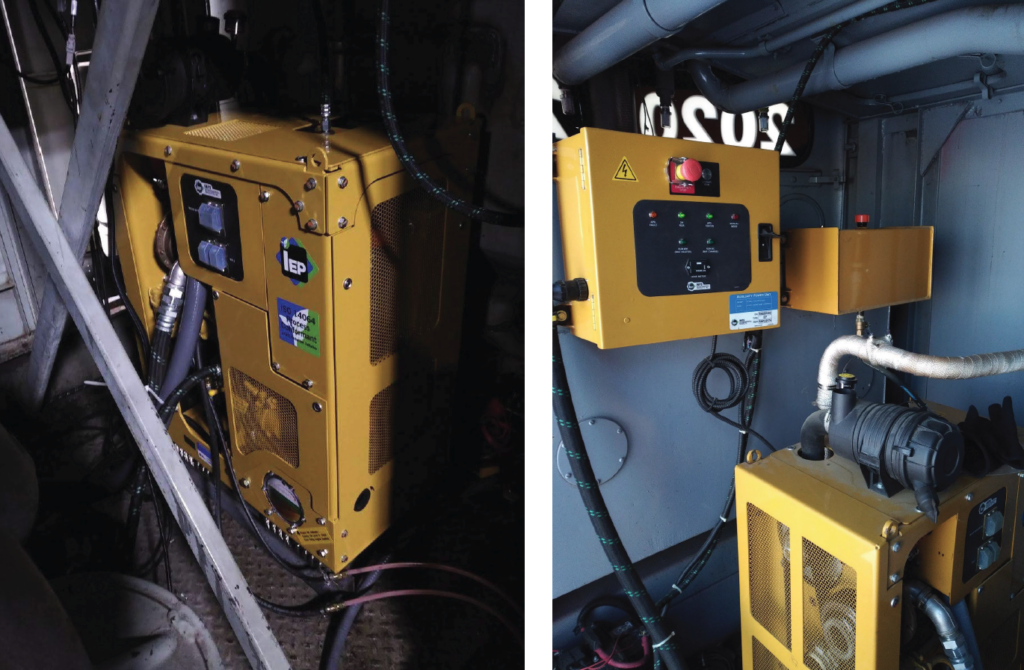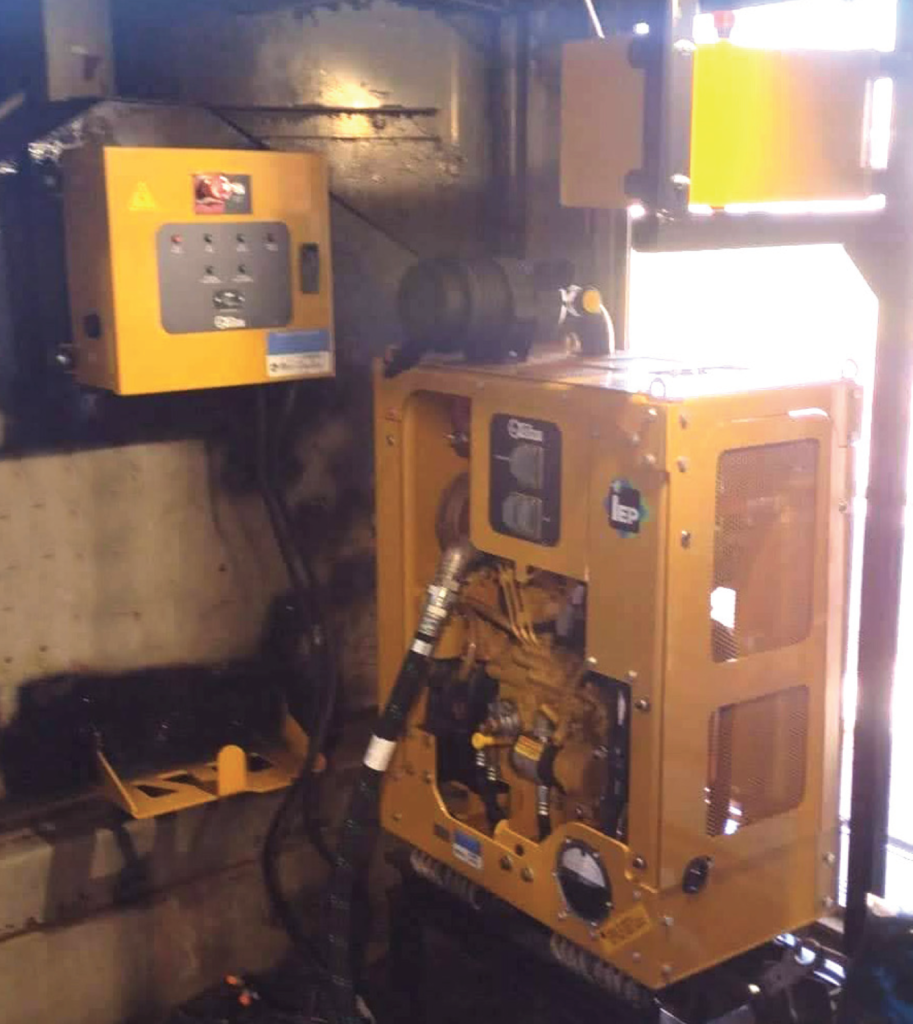 "Secure your APU order with our current stock. Save on fuel, and idling emissions. Be prepared for the upcoming, ever-changing winters."
Our Team
Our team is ready to assist you.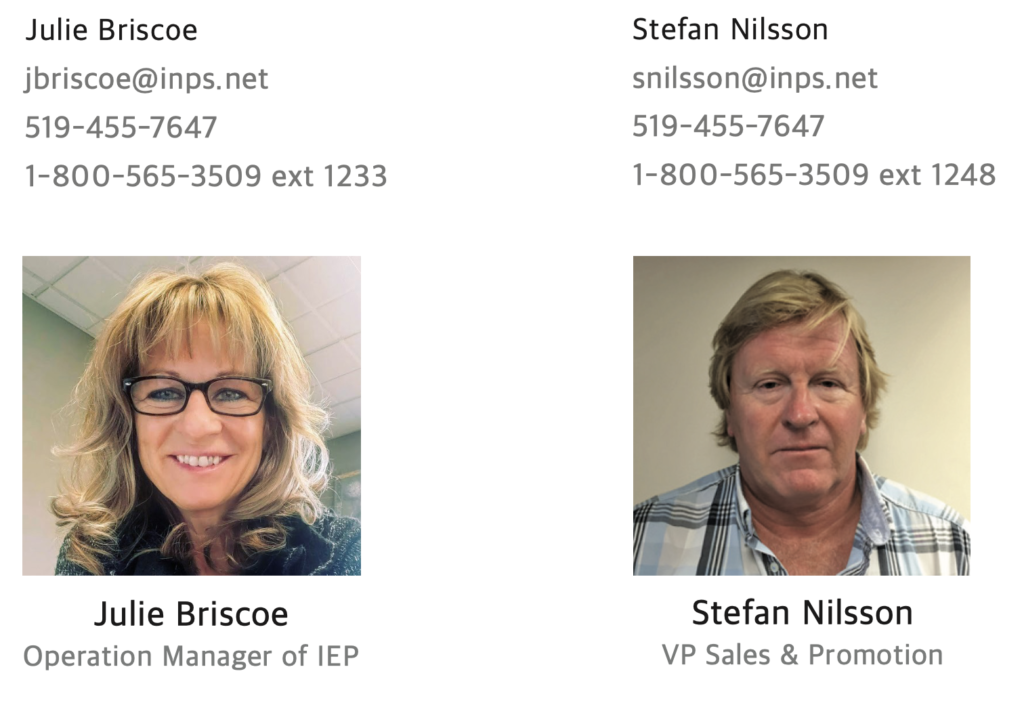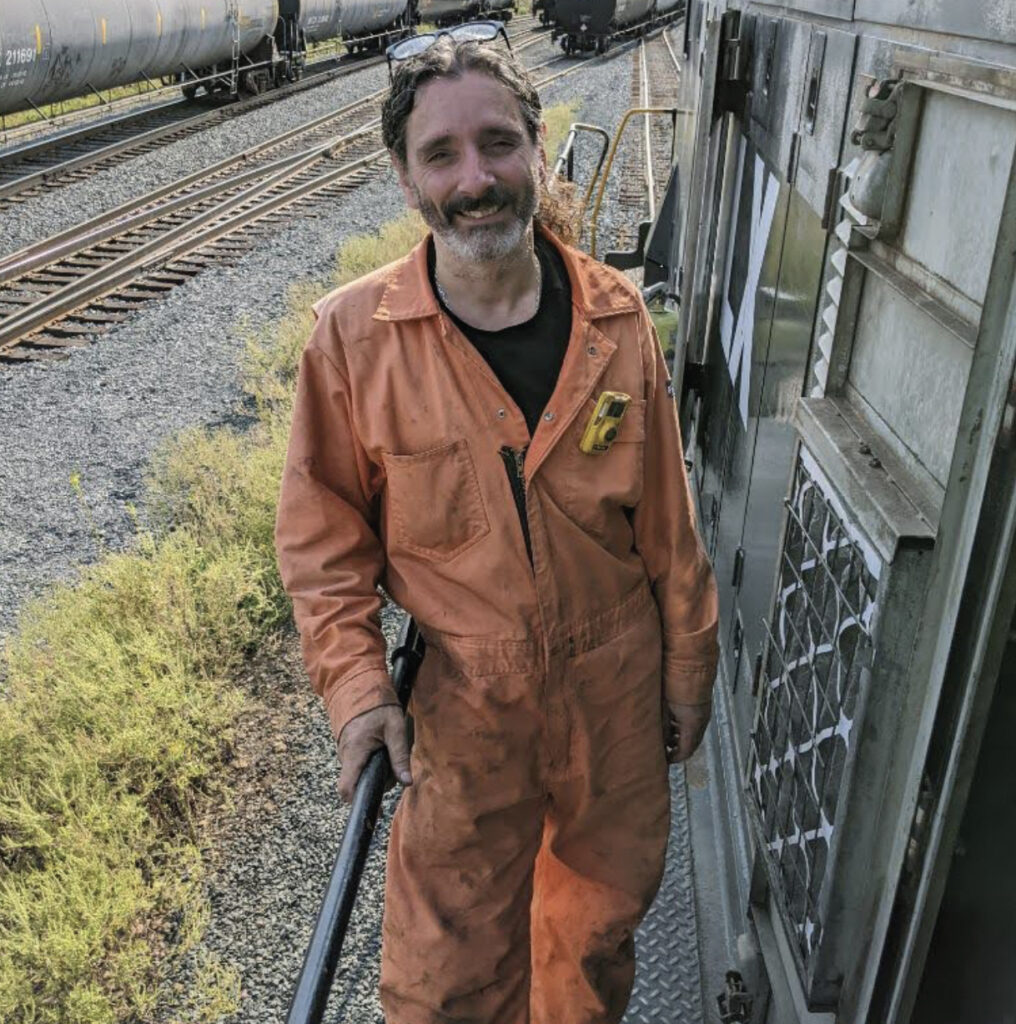 © INPS Group

*IEP is an INPS Group Company
This article was originally published by INPS Group.