Orange (AC) – Take the Heat off with 32,000 BTU Cool Reliability
Patented, non-inverted, 72 VDC, 32,000 BTU A/C that fits in any locomotive. It comes as a complete kit and it is an independent system.
The Variable Refrigerant Flow (VRF) technology works like the accelerator in a car, by matching the output to the load. The compressor starts up smoothly and ramps up until it meets the demand. When the Thermostat is satisfied, it ramps down.
Our flexible modular design offers many options to locate the three components to the system in your locomotive.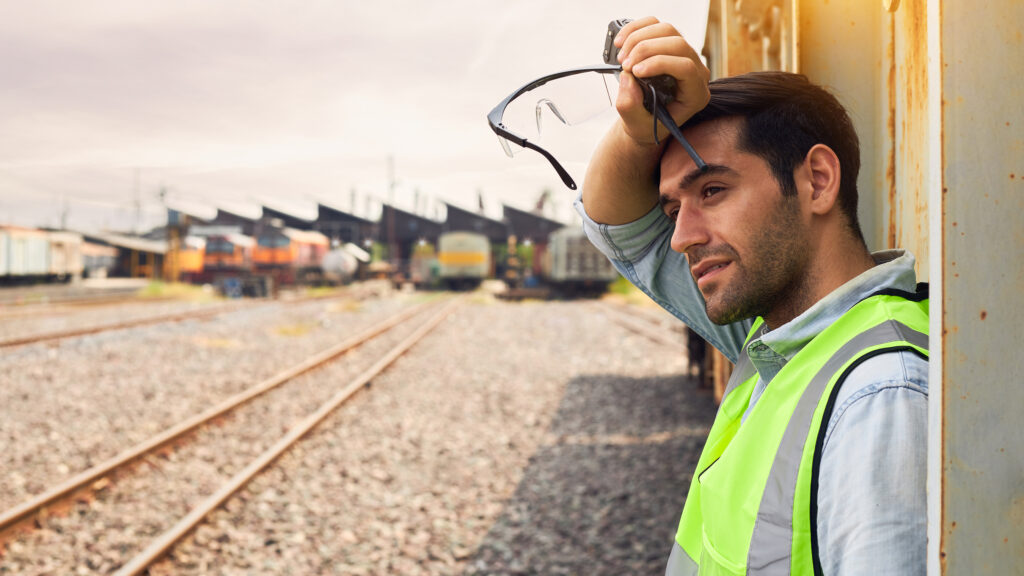 Key Features
Flexible Modular Design
Complete heavy duty, light weight construction component system including:
Evaporator / Air Handler
Compressor with 72 VDC brushless motor
Condenser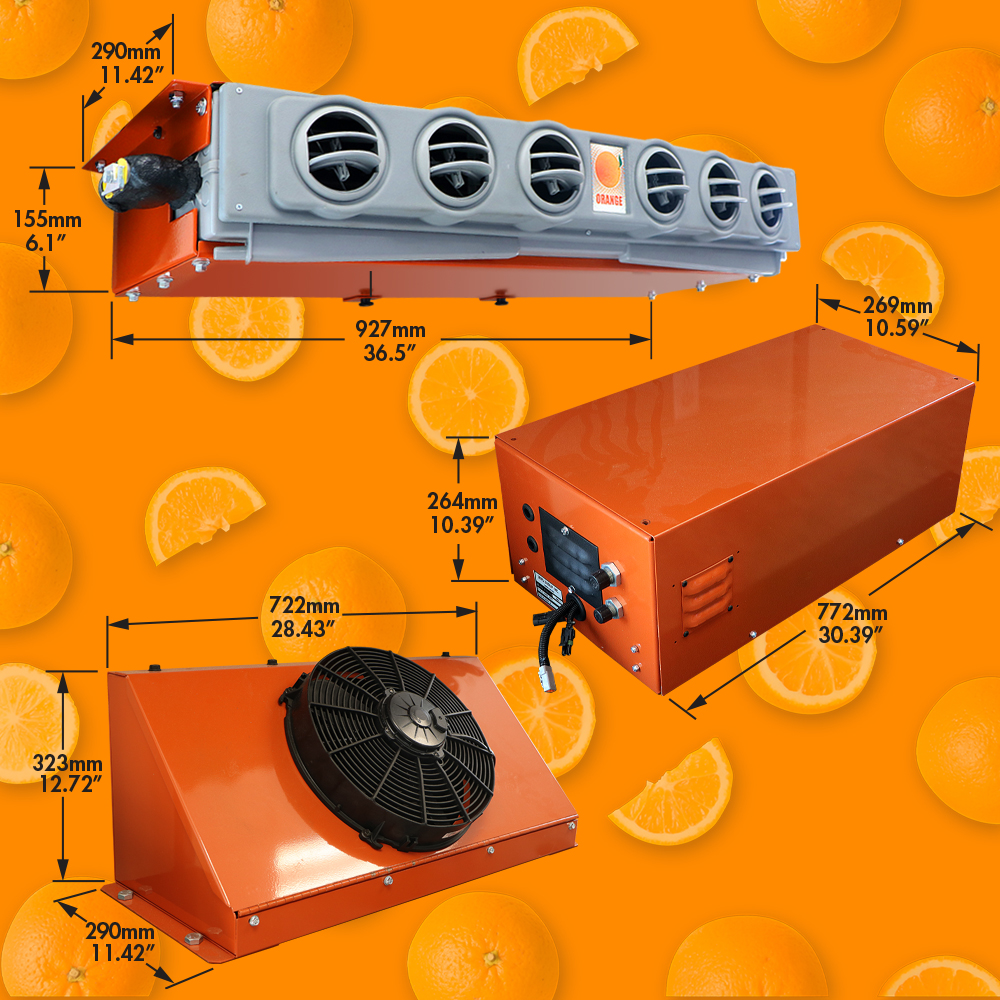 © INPS Group
Performance
The Orange AC Solution
The Orange 32,000 BTU Direct Current Air Conditioner – Yes, this AC is DC
Cooling Power Where it's Needed Most Individual adjustable airflow louvers.
Direct Current system – no inverter.
Benefits
Easy, lower-cost installation and operation
Can be mounted virtually anywhere on the locomotive.
Can be installed on new or existing locomotives.
Designed for low head clearance areas.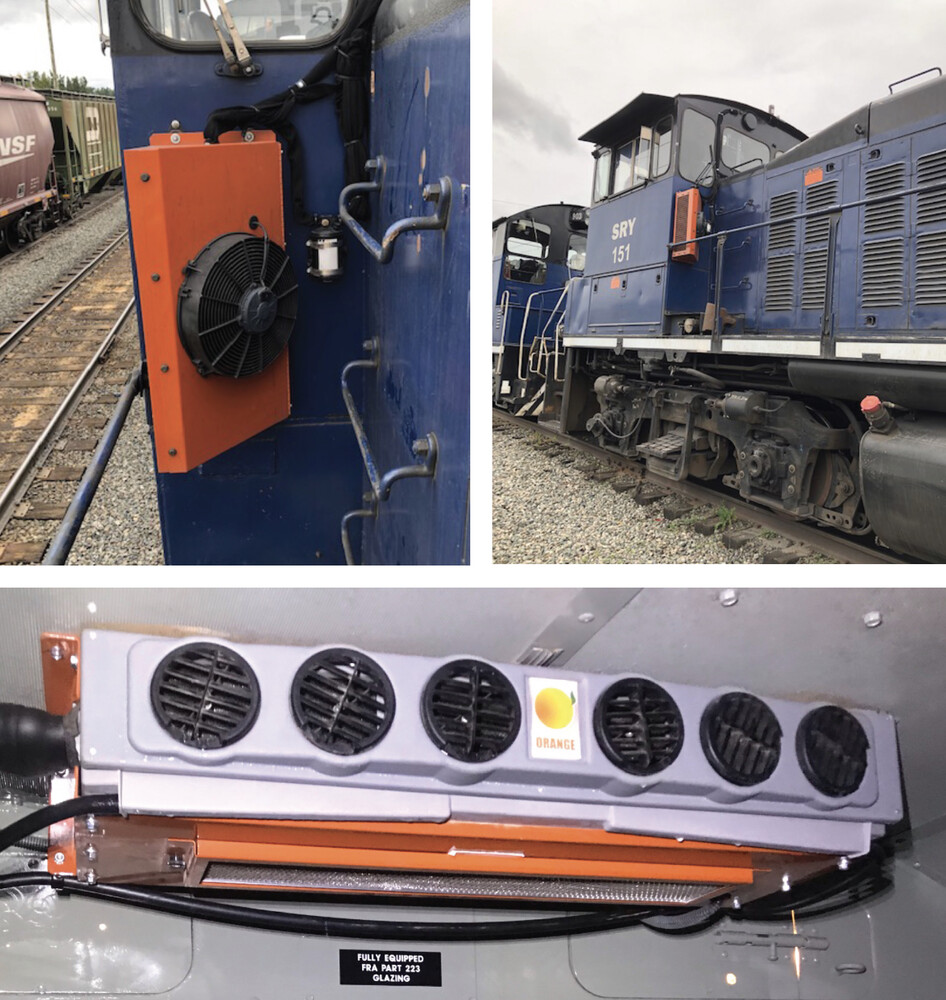 © INPS Group
"Direct D/C system built for locomotives, not inverted like the rest. Fits all locomotives and climates."
Come see our Orange Air Conditioner at InnoTrans 2022. INPS Group will be exhibiting in Hall 8.2 at Booth 480. We look forward to seeing you there.