Keep your transit windows clean by applying 3M™ Scotchgard™ Multi-Layer Protective Film 1004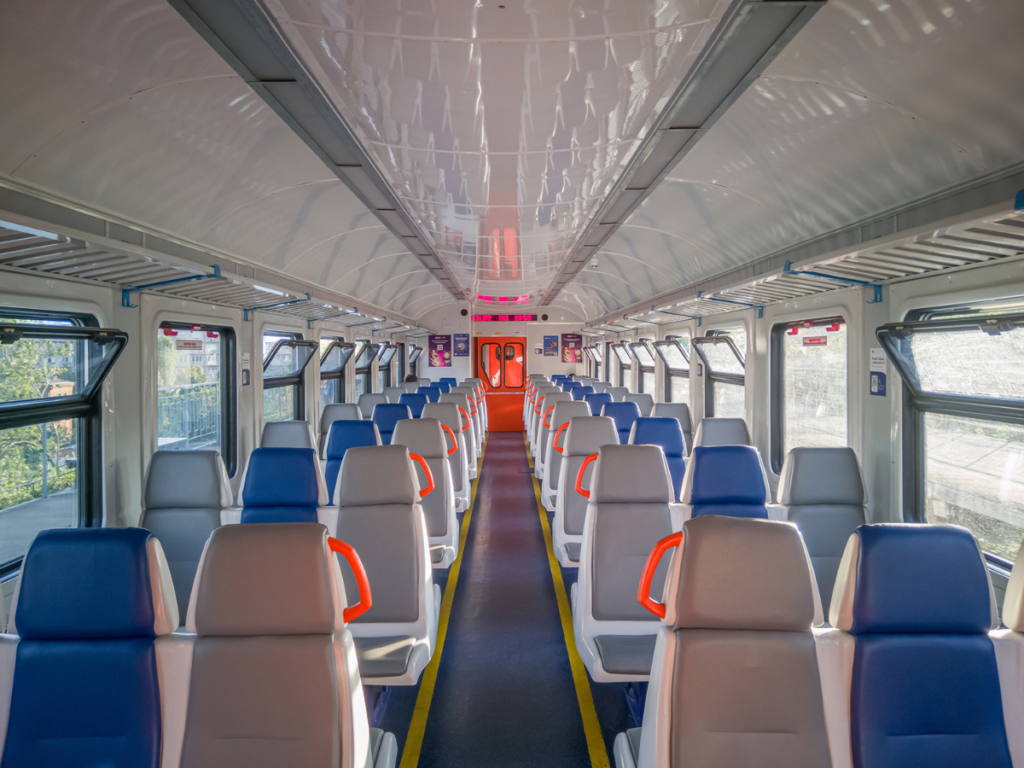 Useful for interior or exterior applications.
Particularly effective in resisting damage from glass-etching objects used by vandals.
Great for removing paint tagging to keep your professional image and give your customers confidence when they enter your establishment.
Install once and remove 4 layers prior to re-install.
If the film becomes scratched or etched, you remove 1 single layer at a time.
The application will not alter the appearance of glass or any surface.
Who We Are:
Founded in 1966, INPS Group, supplier of 3M™ Scotchgard™ Multi-Layer Protective Film, has facilities throughout North America (Canada, USA and Mexico). Through strategic alignments with our partner companies, we provide customized products, component acquisition and design services to a variety of clients ranging from the largest industry players to the smallest niche businesses.
In 2018, INPS received exclusive rights from the 3M™ Company to be the sole supplier of 3M™ Scotchgard™ Multi-Layer Protective Film 1004. The AntiGraffiti Film we sell is manufactured by the 3M™ Company, but INPS has a total Worldwide Global Supply Network for distribution in a variety of markets.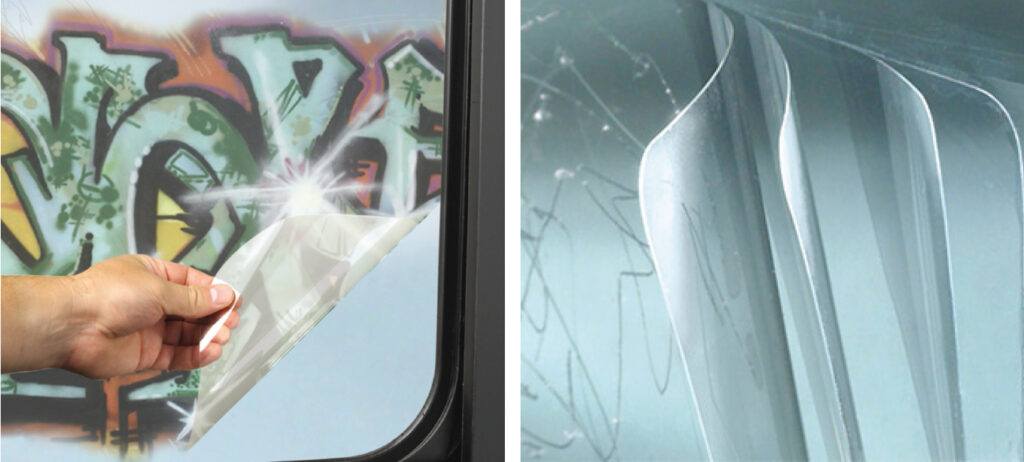 © INPS Group
Diverse Multi-Layer Protective Film
Our Multi-Layer Protective Film can be used in many industries including Transit, Retail & Hospitality, Education, Commercial Buildings, Health Care, Government and many more. INPS works with Distributors such as Facility Owners or Managers who would like to keep their buildings and vehicles clean, and fresh, which provides a new look.
"With the global reach of INPS Group, we can easily address your graffiti issues regardless of country."
This article was originally published by INPS Group.