Solutions Today!
An integral member company of INPS Group Inc., INPS Environmental Products Inc. (IEP), enhances the decades of rail industry presence of the INPS Group of companies with real-world rail and industrial experience.
Responsible for the first patented locomotive (APU), the IEP team also developed the methodology to earn emissions reduction credits from a mobile source. The first of its kind in North America.
Our Experience
IEP draws upon the experience of providing heating, air conditioning, and other thermo-dynamic solutions to the construction, military and transport truck industry, including the production of thousands of locomotive APU's and tens of thousands of truck APU's.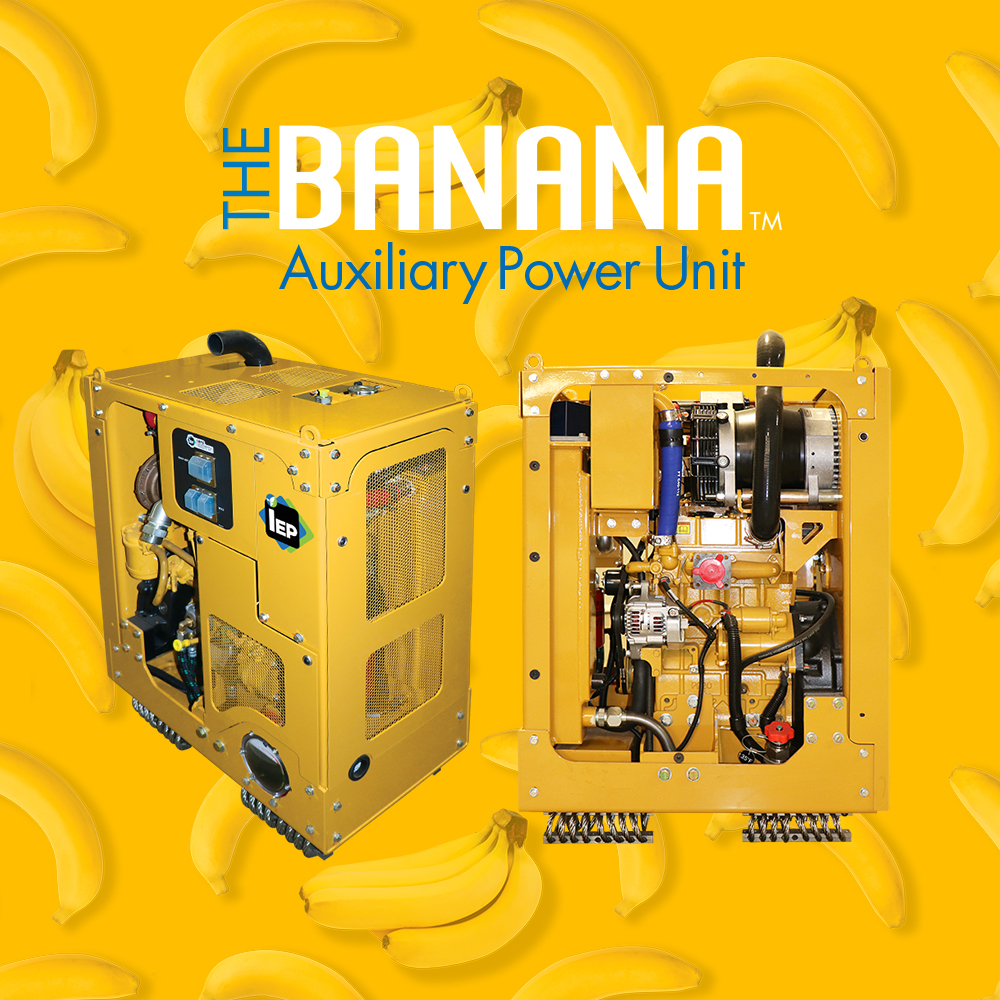 © INPS Group
Banana (APU) – Save on Fuel without Sacrificing Crew Comfort
VRF (Variable Refrigerant Flow) technology works like the accelerator in a car, by matching the Out-Put to the Load. The compressor starts up smoothly and ramps up until it meets the demand. When the Thermostat is satisfied, it ramps down to match the lower demand.
Key Features
Save fuel – Up to 20,000 gallons or more per year.
Safely shut down the locomotive engine when not in use.
Reduce locomotive engine wear expenses and "oil out of the stack" problems.
Improve operating efficiencies.
Reduce noise to meet local noise ordinances.
Reduce harmful emissions.
Potentially become eligible to earn Emissions Greenhouse Gas Credits.
Improve relations with authorities and stakeholders.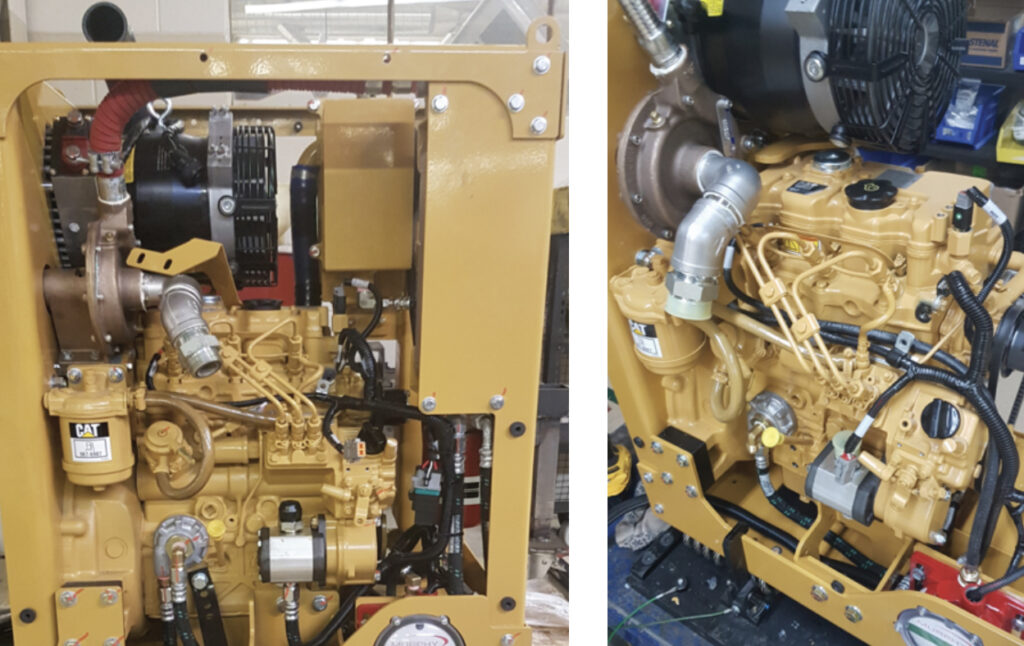 © INPS Group
Performance
Heats the locomotive coolant and lube oil.
Powers heaters, lights and AC units.
Charges and extends the life of the locomotive batteries. · Fits On Virtually Every Locomotive.
Compact design, 18.9 kW of power.