Antimicrobial Scratch Resistant Film
SilverGardTM scratch resistant film is designed to inhibit microbial growth and reduce the life span of viruses when applied as a barrier to protect surfaces.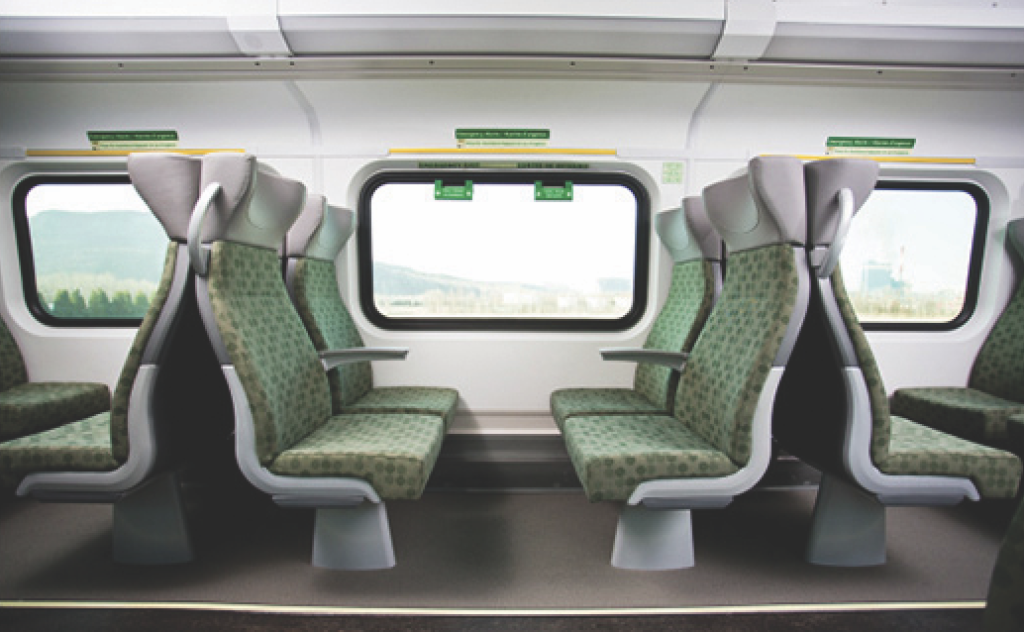 © INPS
AEGIS Protect for High Touch Surfaces
AEGIS is a protective shield that doesn't allow microbes to survive. It is recommended for all high touch surfaces such as doors, door knobs, push buttons, seats, armrests, hand railings, sinks, toilets and any non-food contact surface.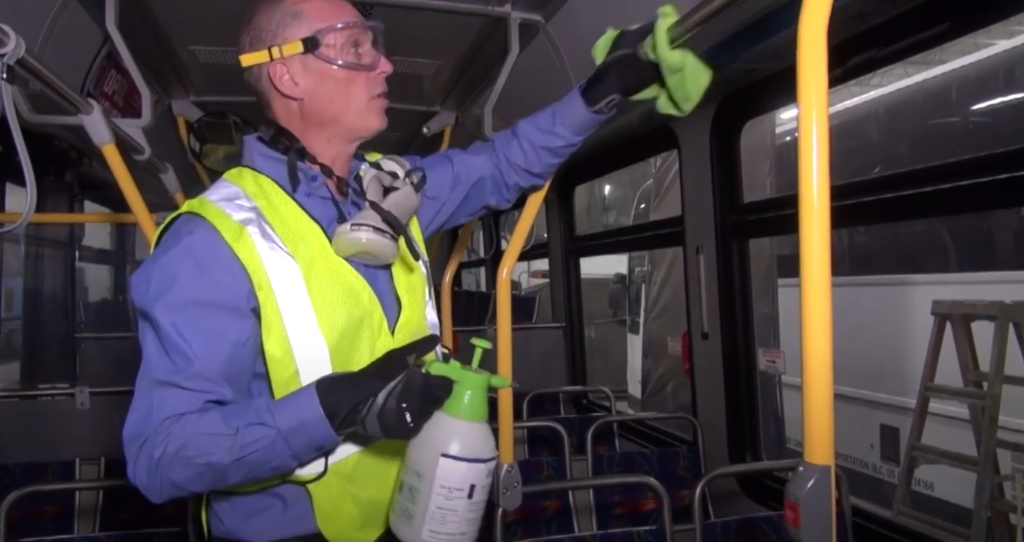 © INPS
Face Shields
Soft padded brow guard and adjustable, latex-free elastic band, reusable, cleanable, protected with AEGIS microbe shield.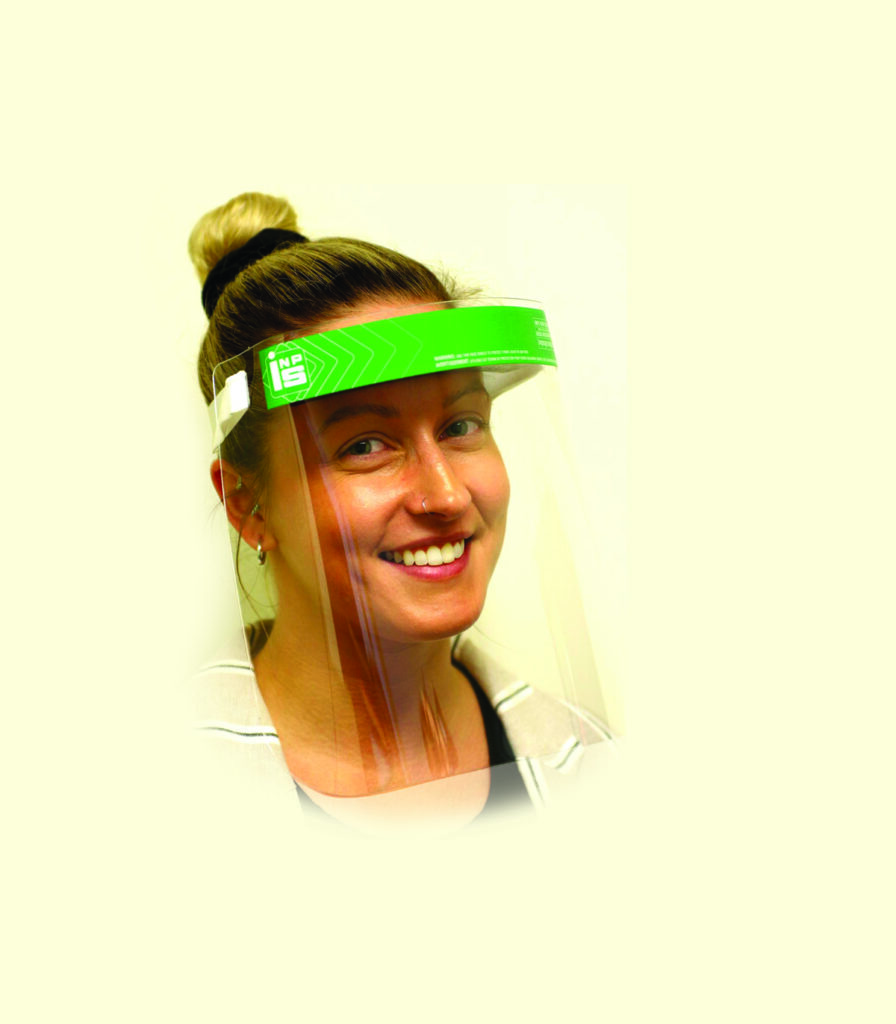 © INPS