Frauscher Sensor Technology India Private Limited participated in the International Railway Equipment Exhibition (IREE) for the first time from 22 – 24 October 2019 in Aerocity, New Delhi. Along with being an exhibitor at IREE, Frauscher also was a sponsor for International Rail Conference (IRC). IRC was held at the same ground as IREE on 22 and 23 October 2019.
Our stand received a tremendous response during the three days. Our colleagues had the opportunity to meet many interested visitors and potential customers. Among the visitors were also members from the Railway Board, Research Designs & Standards Organisation (RDSO), Rail Vikas Nigam Limited (RVNL) etc.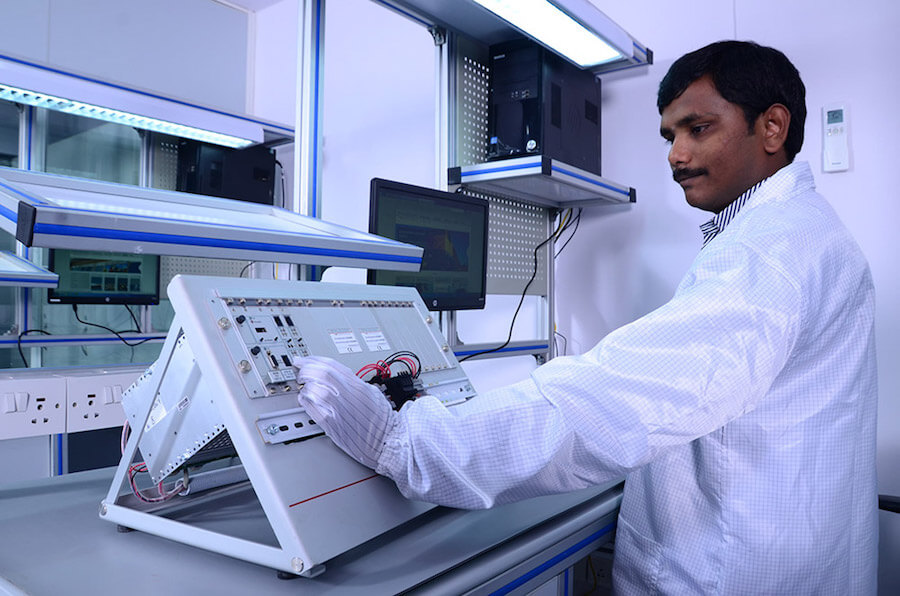 Shri Pradeep Kumar, Member Signalling and Telecom, Railway Board, visited our stand on the first day and had a long discussion about the future of signalling along with Frauscher in the Indian Railway Market. On the second day, Shri Rajeev Sharma, Additional Member, Signaling and Telecom also visited our stand.
In summary, our participation was a huge success and we look forward to additional interactions with both, strengthening our current relationships & fostering new partnerships.