Frauscher to Present Innovative Solutions at ExpoRail India
From 8-9 February, Frauscher India Pvt. Ltd. will participate in ExpoRail in New Delhi for the very first time. The exhibition is a great opportunity for Frauscher to strengthen the business relationship in this market.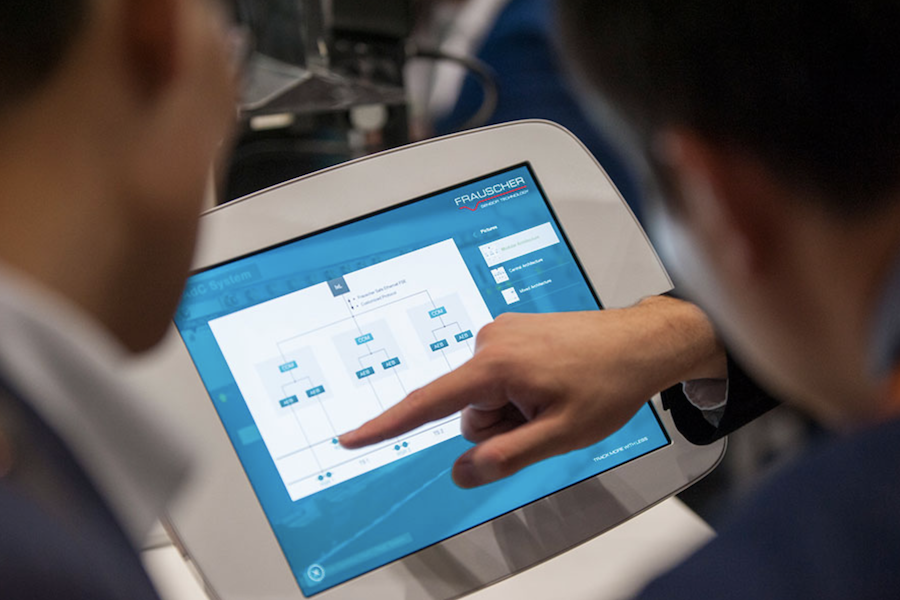 At the stand, visitors will have the opportunity to learn more about further developed applications of Frauscher Tracking Solutions FTS.
Train tracking as a main application now offers enhanced accuracy and reliability on speed, direction and detection of the front/rear end of a train.
Continuous asset condition monitoring (ACM) provides insight into the change of the condition of various components when trains are passing.
Additionally, the well-proven Frauscher Advanced Counter FAdC will be showcased. Frauscher axle counters are able to provide higher-level systems with a broad range of information beyond just train detection.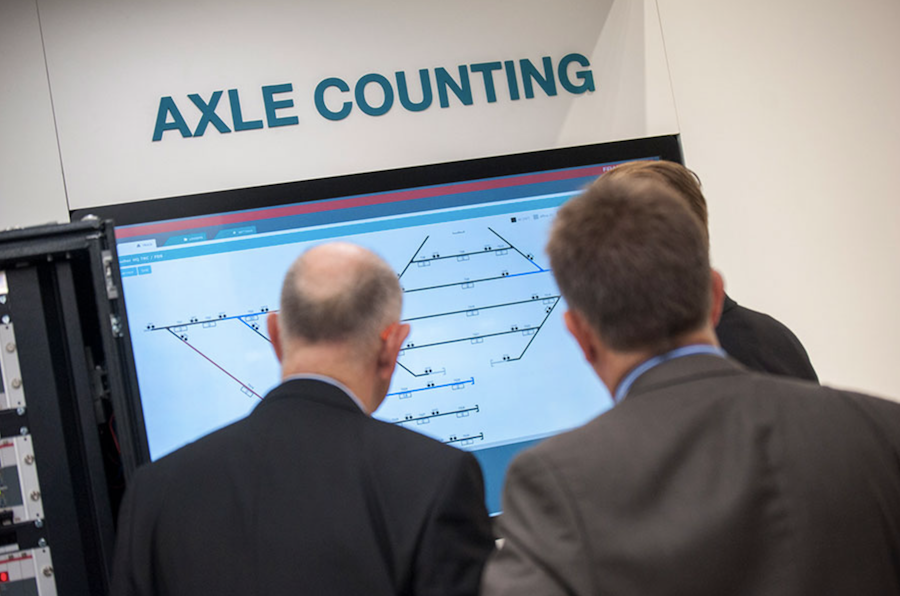 Visit Frauscher on stand C40 and get more information on our innovative developments. Our experts are looking forward to interesting ideas and discussions.