Frauscher On Track as Growth Exceeds Expectations
Ever since its foundation, Frauscher has followed an intensive strategy of global growth. Throughout the years, this approach has been implemented in a very sustainable way. In 2016, several milestones were achieved showing that Frauscher is on the right track to grow and remain as the market leader in a very competitive environment.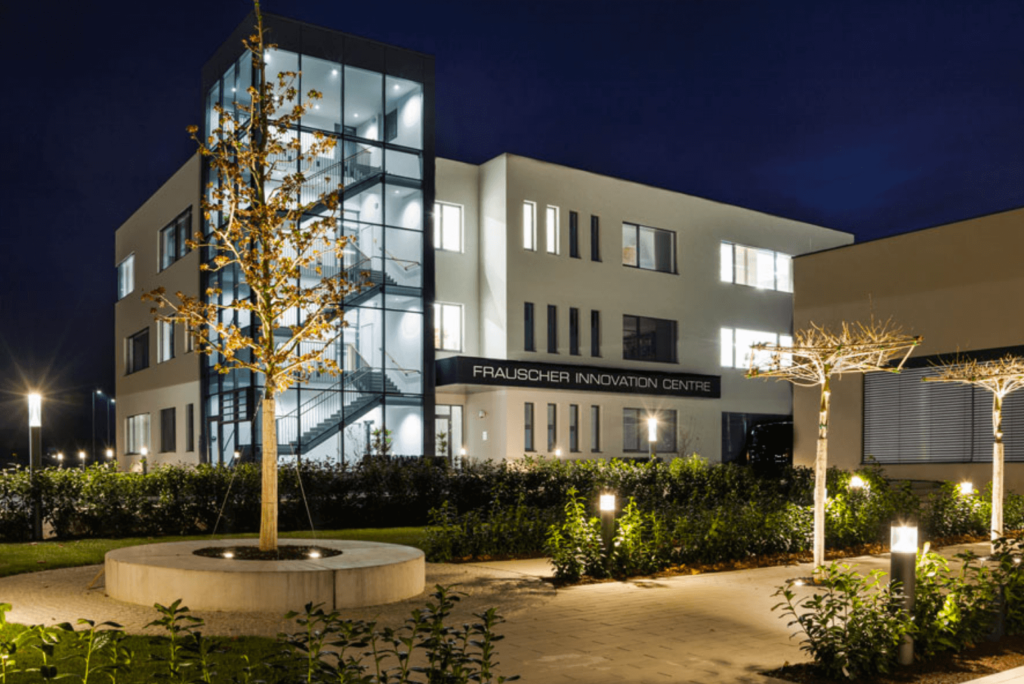 Frauscher Sensor Technology
Through its international efforts, the company raised its sales and profit to the highest in its history: In 2016, Frauscher Sensor Technology significantly increased its order intake by almost 80% from 43.4 million euros to 77.0 million euros. On a global level, Frauscher cooperates with a range of sales partners and is represented by ten locations all over the world, two of which, Frauscher India and Frauscher Brazil, were able to more than triple their turnover in 2016. To meet increasing demands in services and products, the new Frauscher Innovation Centre was opened in Austria and the sensor production site has been extended. Additionally this year, more talent has been hired than ever before – some of whom have joined the company's recently established locations in Australia and the USA, where some major projects have just been realised.
Michael Thiel, CEO Frauscher Sensor Technology, concludes:
"Looking back on our company's achievements in 2016 I am sure, that we are on the right track. As this trend will continue, we are aiming to hire another 80 employees over all our locations and open an additional office in France this year"
Original article © Frauscher.
FOR ALL THE LATEST INFORMATION, NEWS, IMAGES, VIDEOS AND DOCUMENTS FROM FRAUSCHER SENSOR TECHNOLOGY, PLEASE CLICK HERE.