Judgement on Patent Infringement – TrackTex
We are pleased that Miss Charlotte May KC (sitting as a deputy High Court judge) has given judgment in the trial as to Fiberweb Geosynthetics Limited's liability for payment of damages for infringement of European Patent (UK) EP 2 430 238.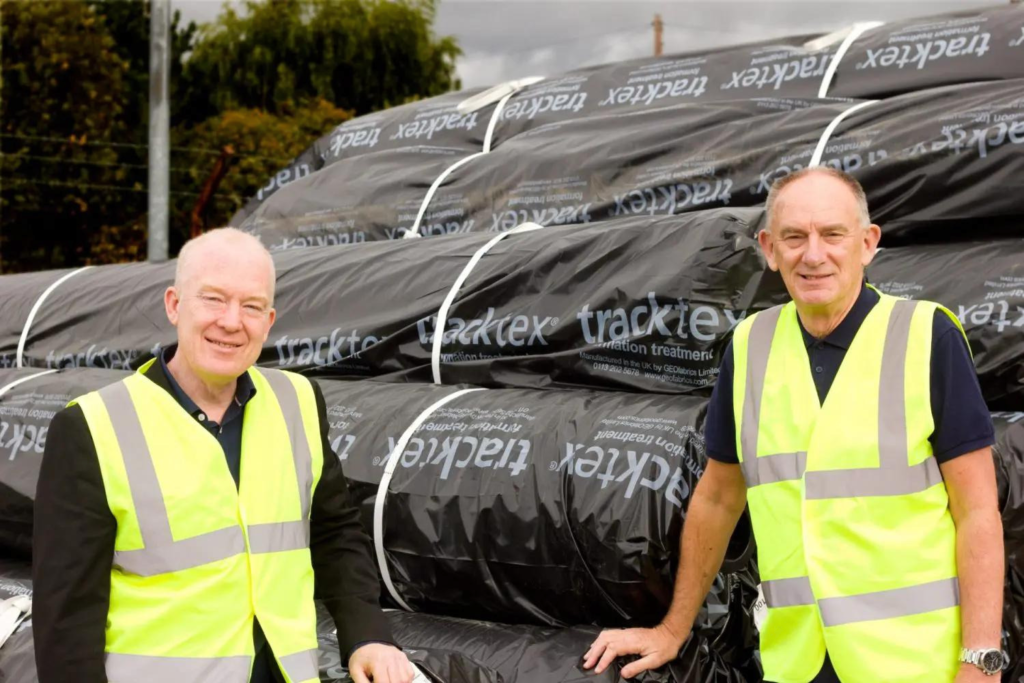 Today's Court Order concludes a 5-year dispute. We have achieved the withdrawal of Hydrotex 2.0, the infringing product, a licensing agreement for the replacement product, and the award of damages.
I'd like to thank James Love and his team at Womble Bond Dickinson for their counsel and support throughout this difficult process.
For and on behalf of Geofabrics Limited,
Gordon Donald, Managing Director
This article was originally published by GEOfabrics.