URMA Rail/Maintenance turn into Robel France SAS
The Robel Group continues to grow – following Robel North America, Robel France has now gone operational.
From 10 July 2019 the Robel Holding GmbH (formerly Deutsche Plasser Holding GmbH) hold 80 percent of the newly founded Robel France SAS in Burhaupt-le-Haut (Alsace). The former Robel commercial agency for France, URMA Rail as well as the associated service point URMA Maintenance with all collaborators, completely merge into Robel France. URMA Managing Director Catherine Bischoff, also shareholder of Robel France, resumes the general management of the new company. For Catherine Bischoff all signs indicate growth.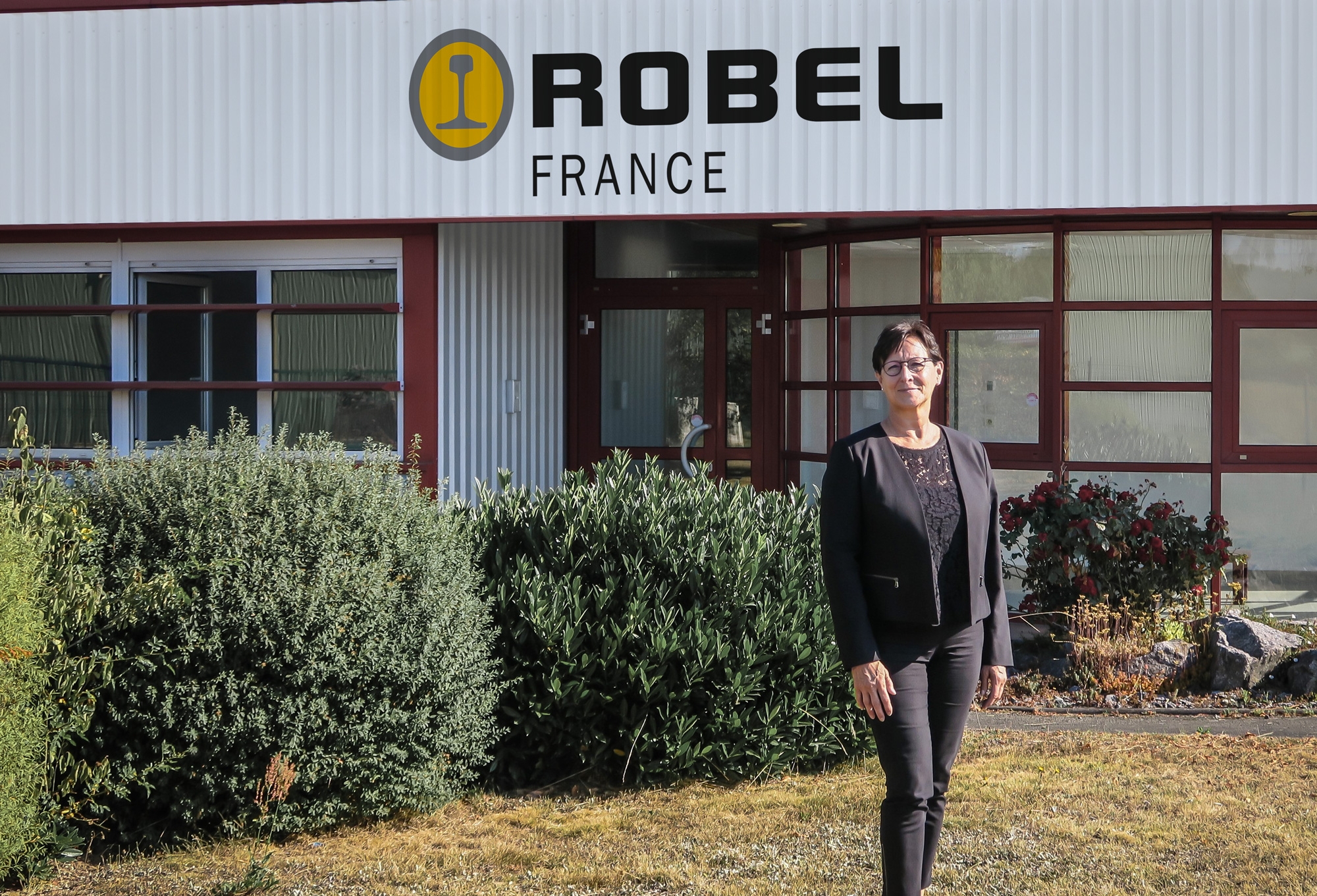 With immediate effect, Robel France SAS will take over the distribution of the complete product portfolio consisting of hand operated machines, track vehicles and maintenance systems as well as the leasing and service of small machinery in France.