Robel hands over railway maintenance train to Deutsche Bahn.
On 19th December 2022, Manuela Ruhland, Company Secretary of Robel Holding GmbH and Head of Business Development, handed over a Mobile Maintenance System to Dr. Volker Hentschel, Chairman of Plant and Maintenance Management of DB Netz AG, in Duisburg.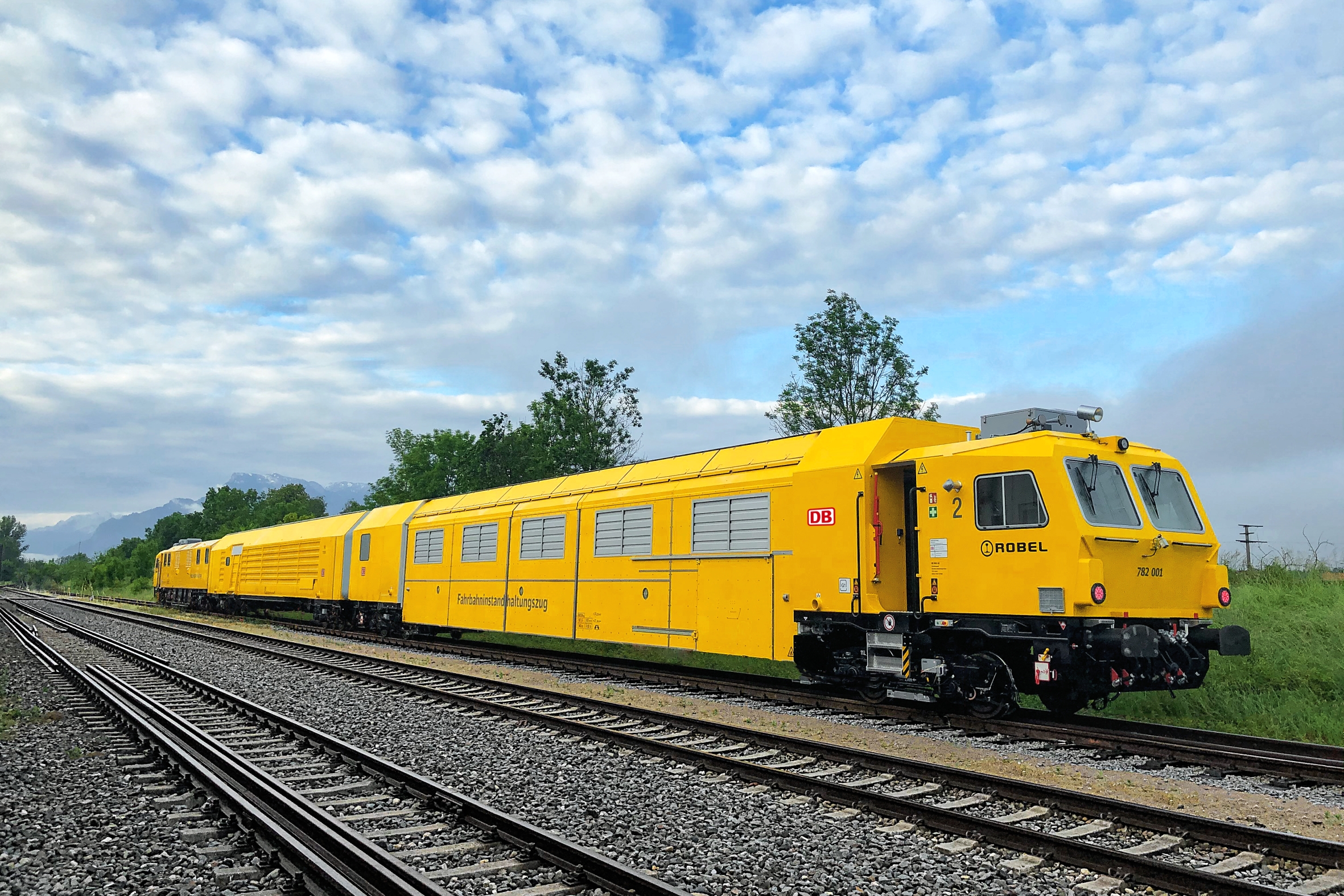 The three-part "Fahrbahninstandhaltungszug" (FIZ) consists of a traction and supply unit with crew room, toilet facilities and workshop, an intermediate car for storage, loading and unloading of material and machines as well as an open-floor maintenance unit with two high-performance cranes and extending side walls. The train transports the crew and all work materials to the worksite. At the push of a button, the worksite is illuminated, set up and fully secured. All maintenance work is carried out in one pass inside the system with the crew fully protected.
"The maintenance train changes work processes, increases efficiency and saves costs. However, despite all the economic efficiency, one aspect is of particular importance to us: This train was built for people, for a safe and ergonomic working environment on the track. Therefore, we are really pleased that mobile maintenance is now also in action on the German railway track."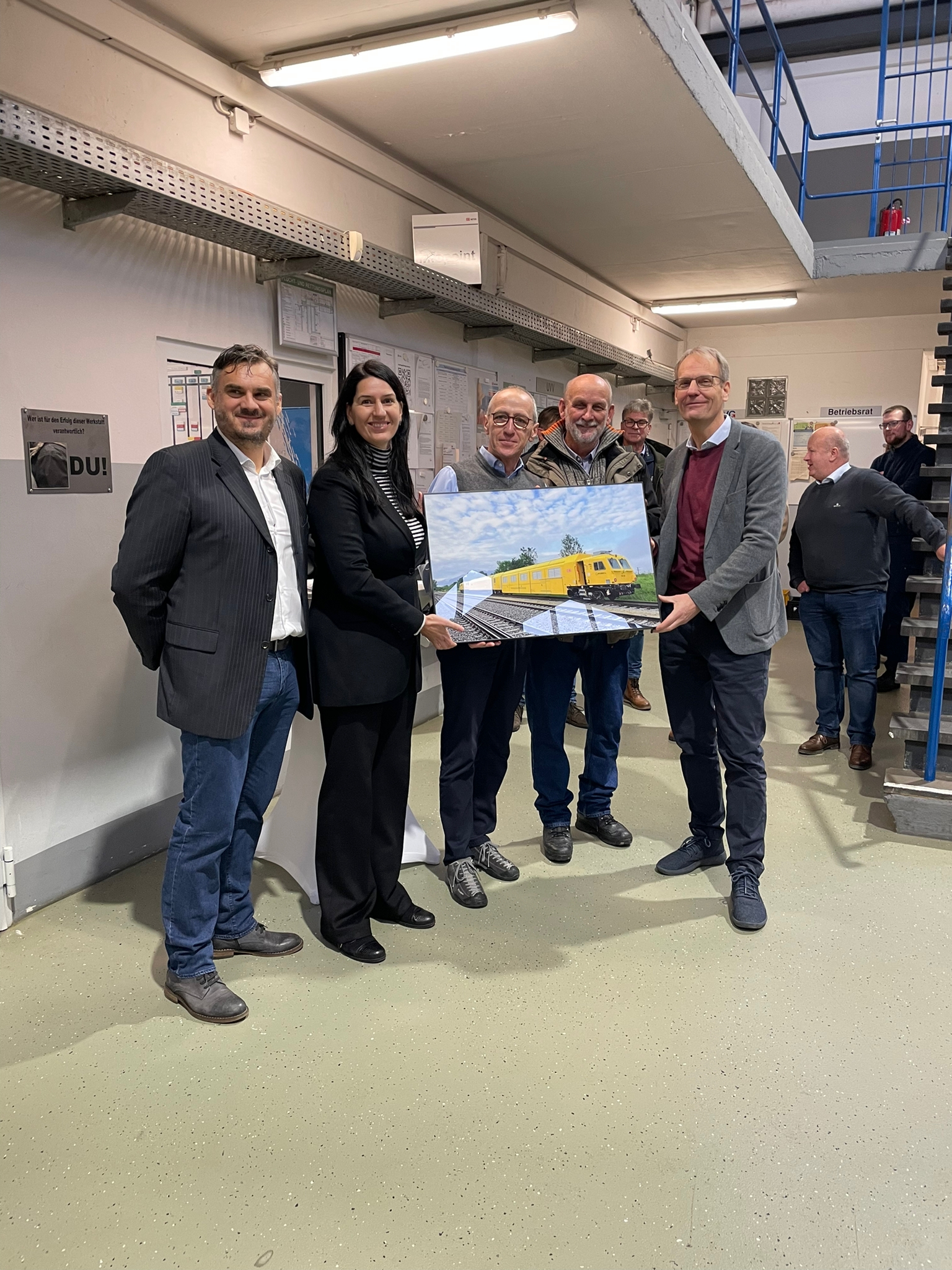 "The FIZ gives us the opportunity to provide a modern and safe working environment on the track. This not only has a positive effect on productivity but also on the higher motivation of our staff. We will start trialling the train in the Cologne area first."
From 2023, DB Netz will use the engineering train for closure rail replacement, switch inspection and replacement as well as track antenna inspection and build-up welding work. It is planned to extend the deployment of the train to other regions.
This article was originally published by ROBEL.