Bavarian Track Construction Company Is Expanding Its Global Footprint
The Robel Group is growing. Following the formation of companies in France and the USA in 2019, Robel establishes another strategic foothold in Shanghai for servicing the Chinese market.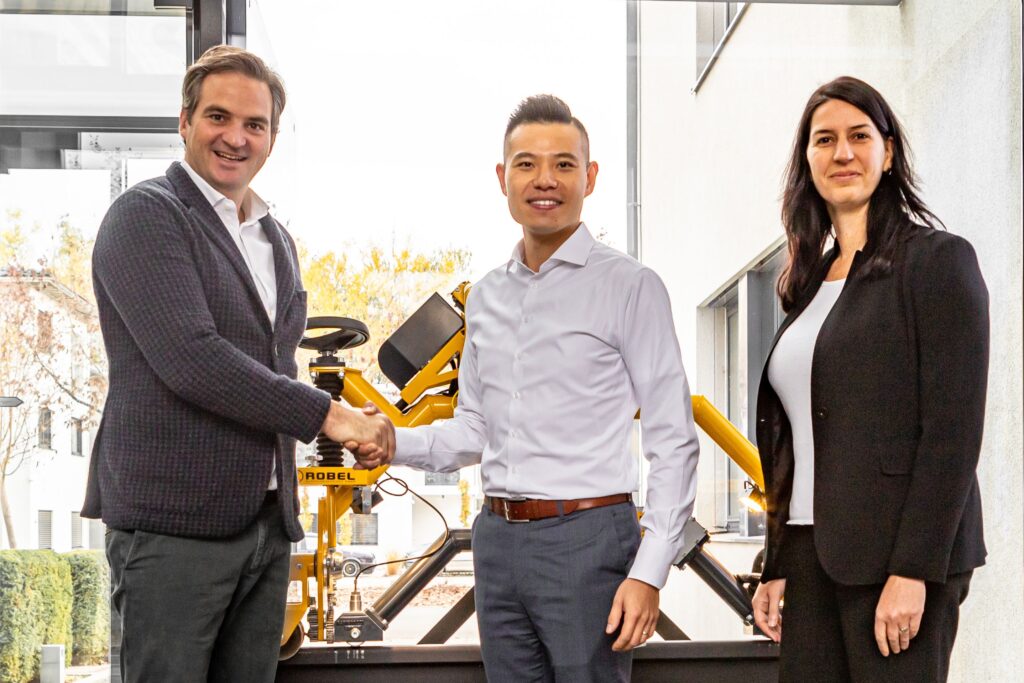 The Robel Railway Engineering Technology (Shanghai) Co., Ltd (RRET) is a subsidiary of Robel Holding GmbH, which has appointed William Lin as General Manager of the new company. RRET will provide full sales and service coverage of the Robel product portfolio in China.
"For many years, China has seen a huge expansion of its railway infrastructure. This infrastructure will have to be maintained. We regard it as our mission to set up full local support for our Chinese customers."
RRET, together with Robel Bahnbaumaschinen, Robel France, Robel North America and Vogel & Plötscher, forms part of the Robel group of companies.
"It's exciting to see the growth of Robel's operations across the globe. The new center of excellence in Shanghai enables collaboration and fast-tracks Chinese user acceptance of Robel products."
For more information please visit www.robelchina.com.