Karl Oberreiter follows Richard Strauss as Director of Business Unit.
From 1st January 2020, Karl Oberreiter assumes leadership of Service & Support at Robel Bahnbaumaschinen GmbH. With this change, the Salzburg native follows Richard Strauss, who is not only going to dedicate the 48th year of his company service to the handover of the business unit, but continues to lead the service sales department.
Karl Oberreiter introduces his longtime executive experience in the international service of machines in the capital goods industry to approach the increasing demand for maintenance and overhaul of track construction machines in a structured way.
"The purpose is to provide assistance to the customer during the entire machine life. Robel is already well prepared for this task. It is now time to take this quality into the future."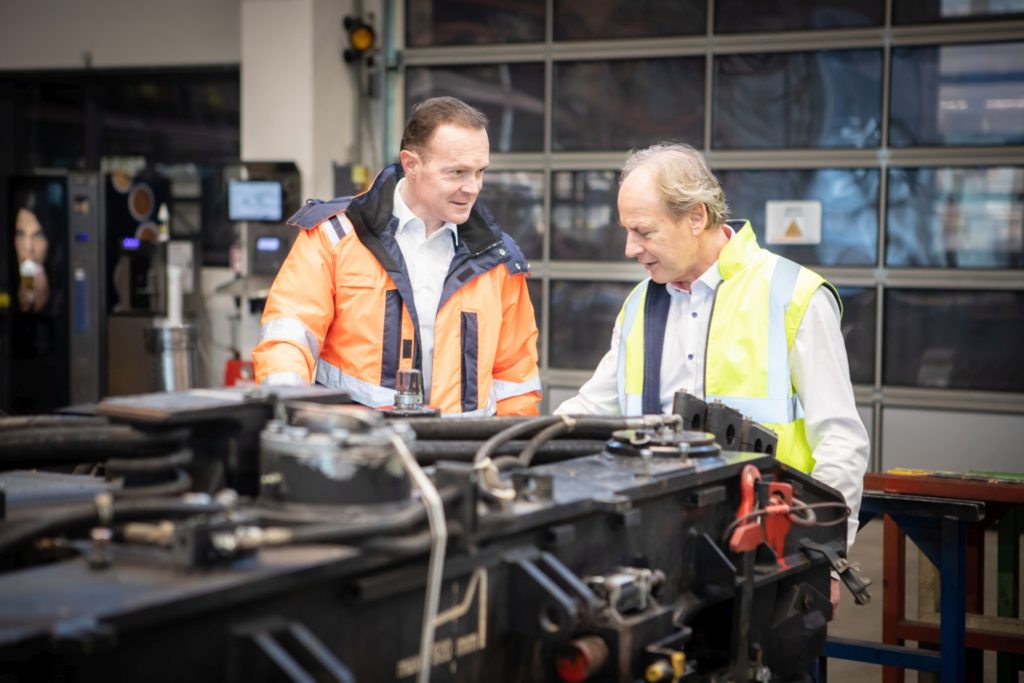 Service as Vocation – the Career Steps of Karl Oberreiter
2018 – 2019: Emco GmbH, Head of Global Service
2011 – 2017: Palfinger Marine GmbH, Managing Director
2008 – 2010: Palfinger Platforms GmbH, Managing Director
2004 – 2007: Palfinger Europe GmbH, Head of Service
2001 – 2003: Palfinger Produktionstechnik GmbH, Head of Spare Part Supply
1992 – 2000: Palfinger Krantechnik GmbH, Head of Equipment Center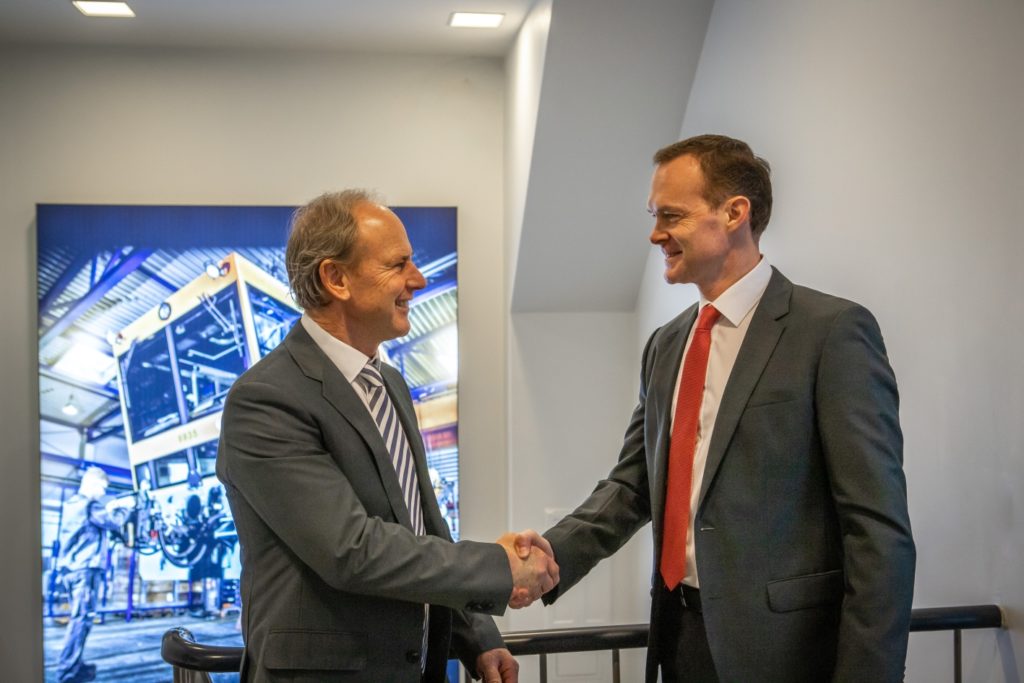 © ROBEL
For more information robel.com