Did you know… we've just published our Railtex Magazine
Railtex 2019 takes place in Birmingham, UK, on 14–16 May 2019. We have published our second magazine of the year in conjunction with the show. You can read the whole thing here.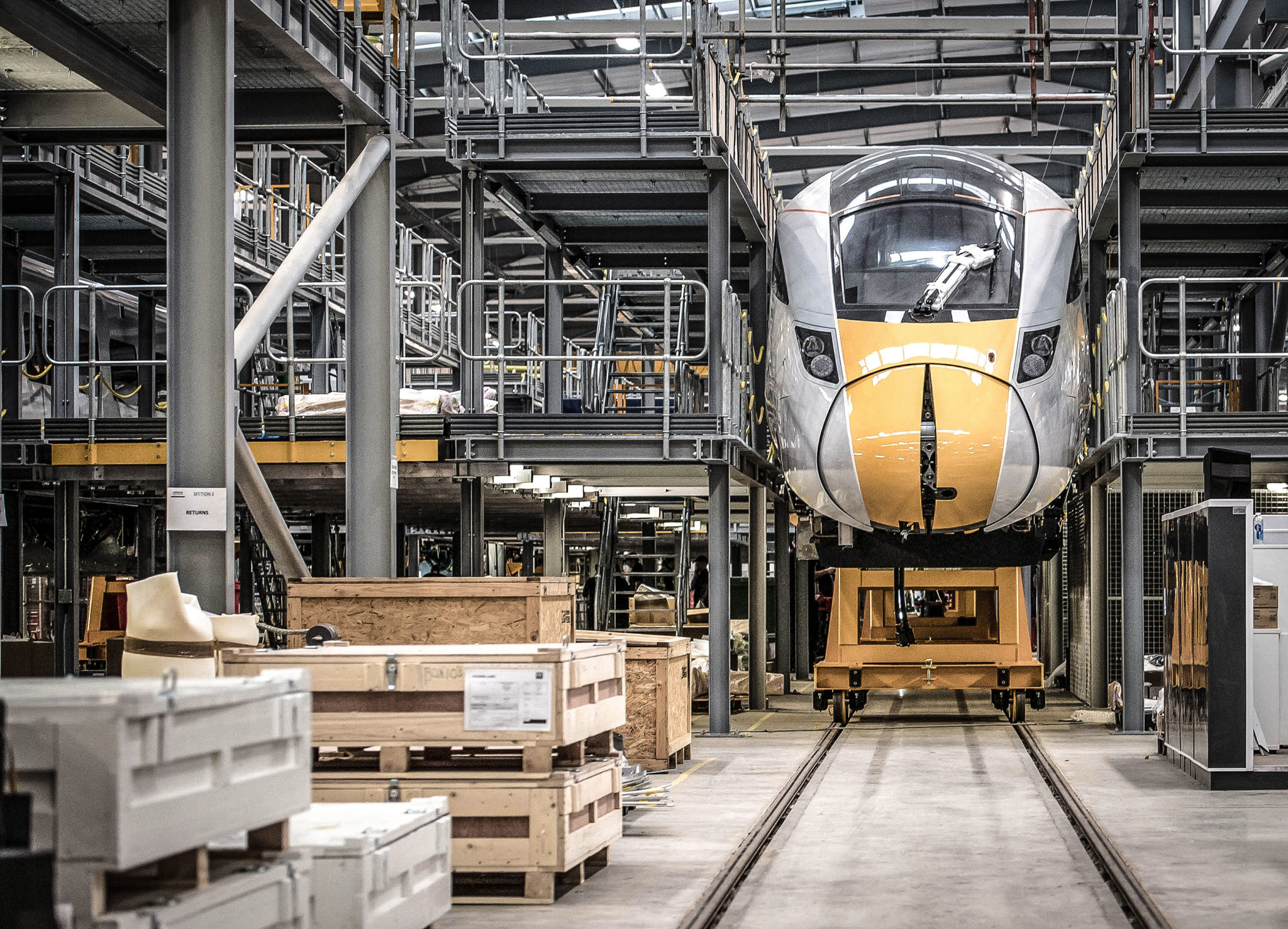 Railtex Magazine Contents
Rail Live Magazine
Our Rail Live magazine will be published on 3 June. If you want to be involved, please get in touch with us at [email protected] or call +44 7432 725001. Rail Live will take place at the Quinton Rail Technology Centre in Warwickshire, UK, from 19–20 June.
Also read: