Remain Vigilant against Adverse Weather Conditions with Yeltech's IPHT
Yeltech's IPHT (Intelligent Points Heating Transformer) controls the energy to the strip heaters that are dependent on the local weather conditions.
Using Yeltech's smart heating technology, the IPHT can accurately monitor and heat switch points individually, ensuring that the switches operate exceptionally, in normal to severe weather conditions.
Heating is delivered to the stock rail; cascading between the switch blade and the stock rail. This continues until the switch reaches the set temperature on the hot rail sensors.
Each end point is controlled independently by applying only enough energy when and where required.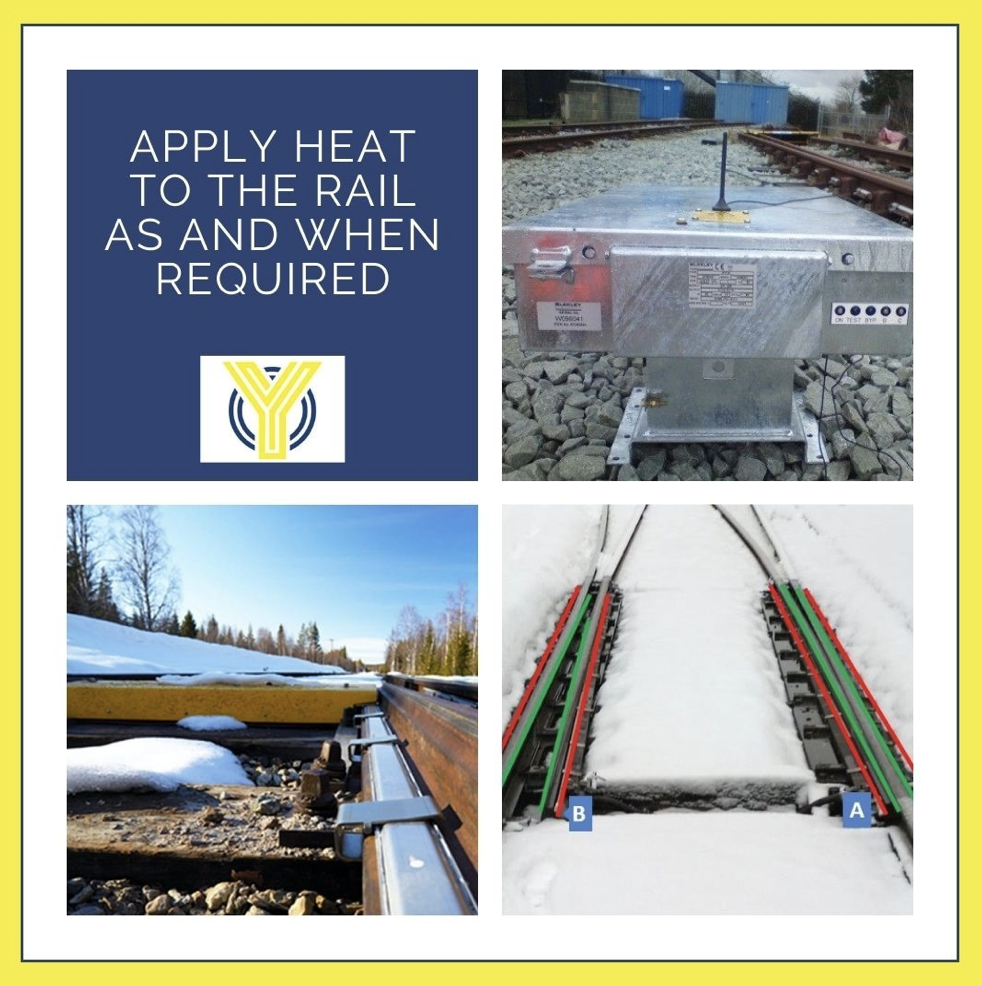 Read more: 6 Reasons Why You Should Be Using Yeltech's IPHT
Follow Yeltech on LinkedIn, Twitter and Instagram.
Founded in 2004, Yeltech Ltd design and manufacture bespoke remote monitoring products; offering practical and cost-effective engineering solutions.
Yeltech have developed a broad range of highly innovative products for the railway industry. Focusing on quality, safety and the customer requirements, Yeltech provides innovative railway solutions bespokely altered to match the markets'/customer requirements. Using wireless data transmission capabilities, we aim to create a seamless transmission from product-to-engineer for maximum monitoring benefits. With our unique, cloud-based system, our products can provide accurate, real-time updates for effective asset management.