Smart Trespassing System: All Your Security Needs under One Roof
Our smart trespassing system is a low-cost solution that can be deployed in remote or challenging locations to reliably monitor and report rail trespassing.
Potential use cases for the camera include:
Trespass & person on track prevention/monitoring
Onboard behaviour monitoring
Assistance for wheelchair users
Fly tipping prevention
Monitoring left items
Passenger counting
Suicide prevention
Fare evasion
Loitering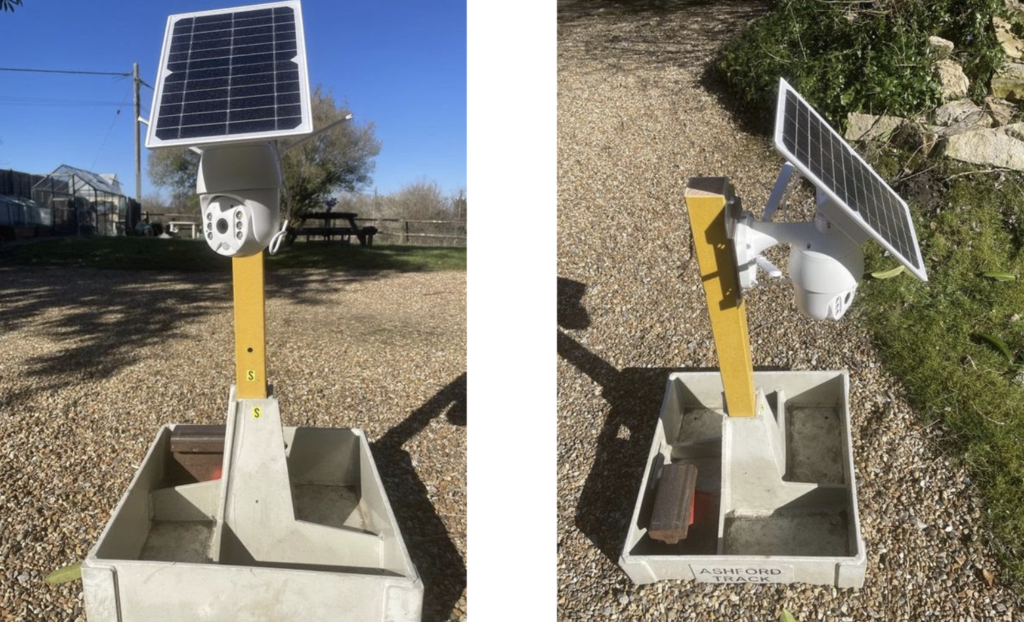 Follow Yeltech on LinkedIn, Twitter and Instagram.
Founded in 2004, Yeltech design and manufacture bespoke remote monitoring products; offering practical and cost-effective engineering solutions.
Yeltech have developed a range of highly innovative products for the railway industry. Focusing on quality, safety and the customer requirements, Yeltech provides innovative railway solutions bespokely altered to match the markets'/customer requirements. Using wireless data transmission capabilities, we aim to create a seamless transmission from product-to-engineer for maximum monitoring benefits. With our unique, cloud-based system, our products can provide accurate, real-time updates for effective asset management.