Save Energy with Yeltech's Intelligent Points Heating Transformer
Yeltech's Eco-track Intelligent Points Heating Transformer (IPHT) is a temperature control system that could save the railway industry up to 50% on the energy currently being used on switch heating systems.
Using Yeltech's smart heating technology, the IPHT can accurately monitor and heat switch points individually, ensuring that the switches operate exceptionally, in normal to severe weather conditions.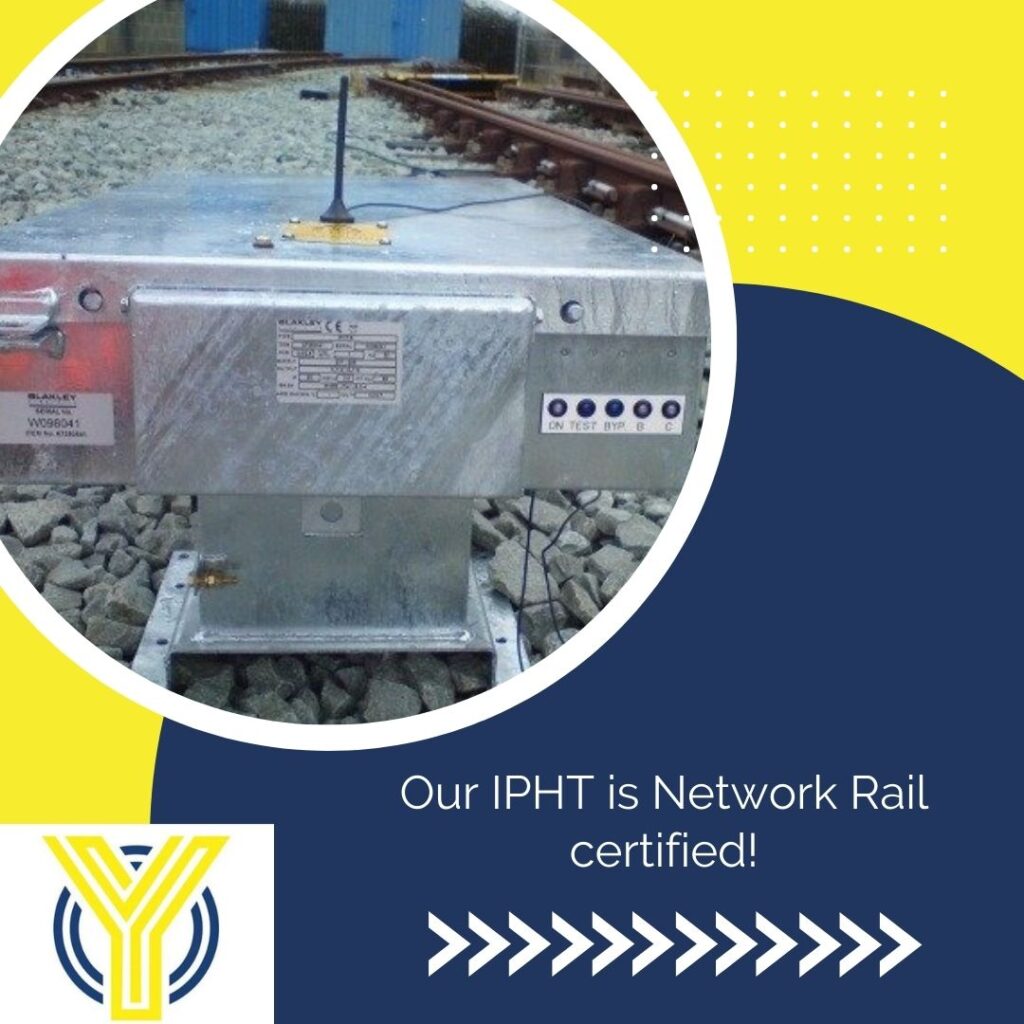 The trackside points heating isolating transformer has its own control system within the transformer housing and there are no external cables.
There is no requirement for a separate control cubicle and only requires a power supply from a Distribution Network Operator source.
Follow Yeltech on LinkedIn, Twitter and Instagram.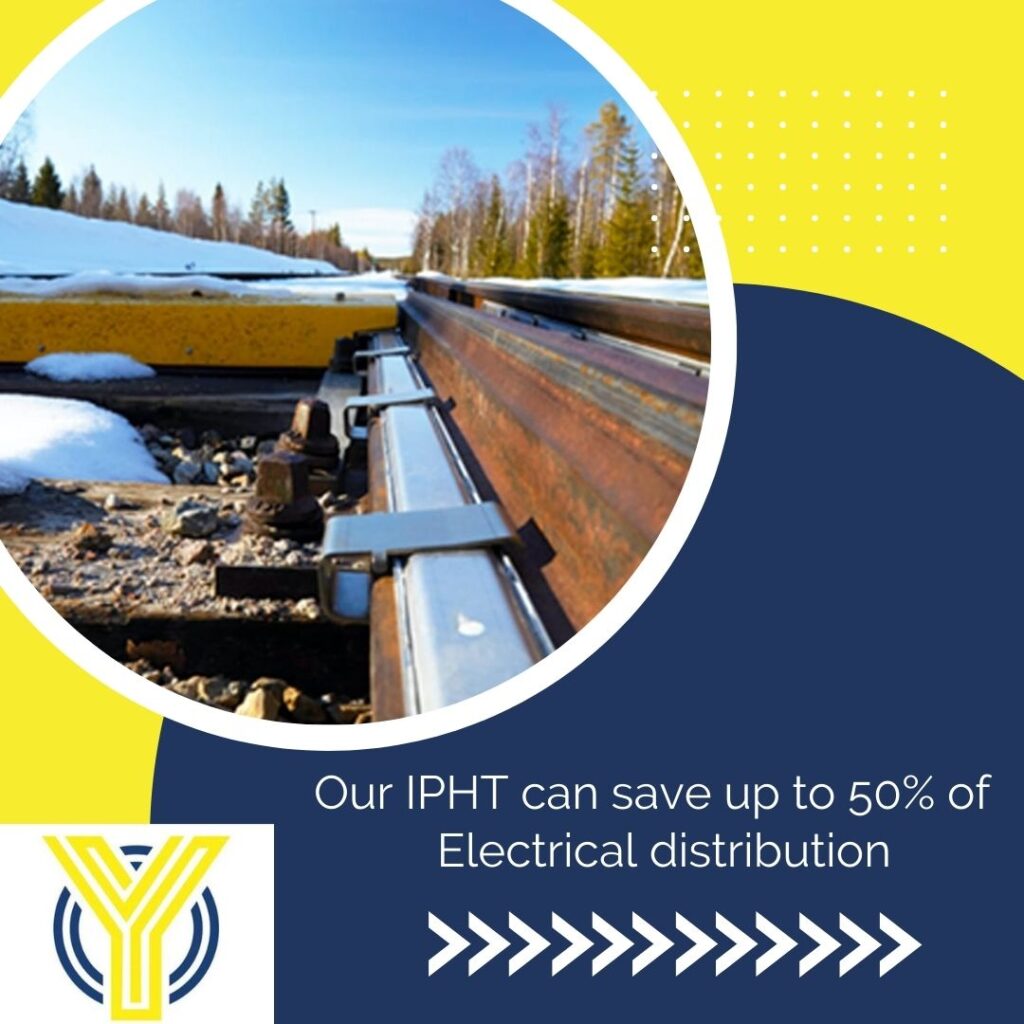 Founded in 2004, Yeltech Ltd design and manufacture bespoke remote monitoring products; offering practical and cost-effective engineering solutions.
Yeltech have developed a broad range of highly innovative products for the railway industry. Focusing on quality, safety and the customer requirements, Yeltech provides innovative railway solutions bespokely altered to match the markets'/customer requirements. Using wireless data transmission capabilities, we aim to create a seamless transmission from product-to-engineer for maximum monitoring benefits. With our unique, cloud-based system, our products can provide accurate, real-time updates for effective asset management.