Yeltech's intelligent PS210 Position Sensor can be used for remote monitoring of water levels in high-risk areas.
Our robust, accurate, non-contact solution for level or position sensing applications. The PS210 Position Sensor provides accurate, power-efficient & robust measurements without interference from noise, dust, colour or direct or indirect light.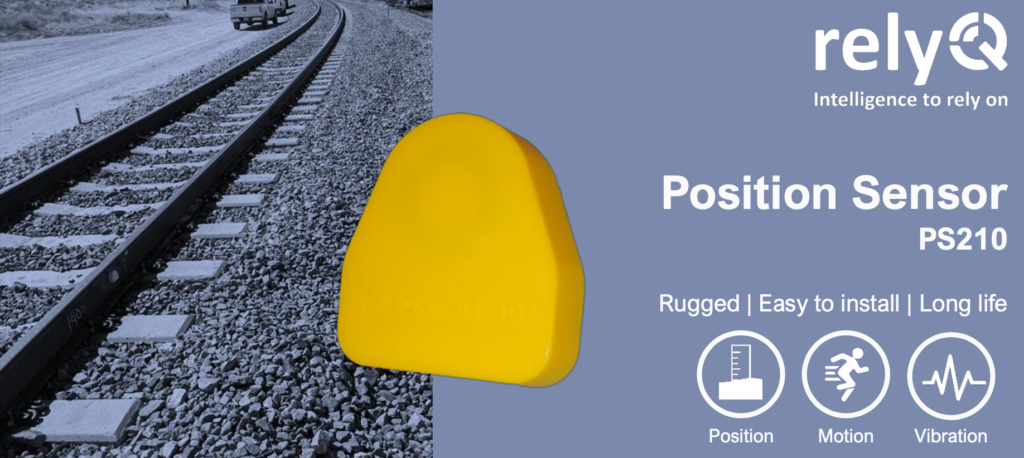 The small self-contained battery-powered sensor offers years of sensing positions, motion and vibration in a range of industrial applications.
An easy-to-install "peel and stick" option provides rapid & cost-effective retrofit applications. It's small size and lightweight maximize installation flexibility while its robust construction means years of operation in the harshest environments.
Communicating through Bluetooth v5 long-range or proprietary mesh, the PS210 can communicate measurements to customers IoT platforms via fixed or mobile gateways as well as through smartphones.
Want to find out more about our PS210 position sensor? Then get in touch today.
This article was originally published by Yeltech.